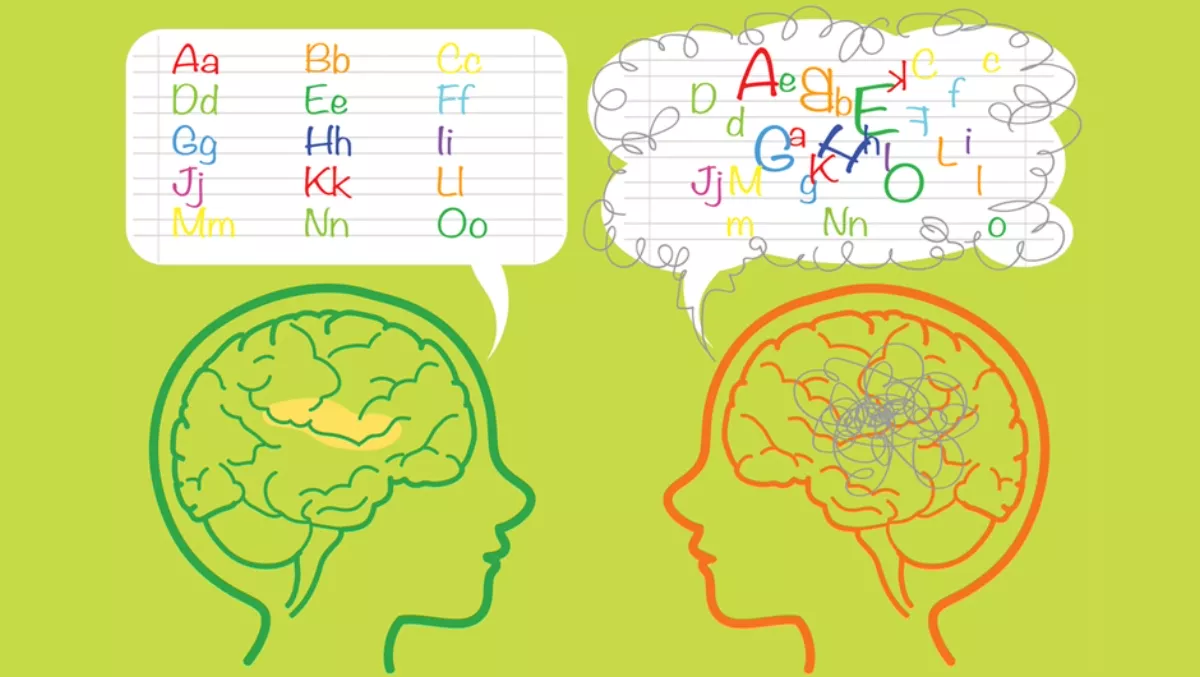 Tech to help dyslexic students wins teen startup sprint
FYI, this story is more than a year old
Last weekend saw eight teams of students take on the challenge to think big and innovate at Mashup 2017.
Mashup is a free event that gets motivated young people together to transform the kernel of an idea into something much more: a business.
Run by Tauranga's Venture Centre, Mashup invites teams from local schools, as well as independent entrants from the Bay of Plenty region, to take over the Toi Ohomai Institute of Technology building for a weekend of innovation.
Teams are given a space, a group of mentors and a support crew, says Venture Centre director Pascale Hyboud-Peron.
"[Teams are] supported throughout the weekend by a team of volunteer mentors from our business community and beyond who give of their time to support young talent"
Putting secondary-school students in the role of fledgling startups generates a wide variety of ideas and insight that an older start-up might not think of. It also provides them with the skills and experience to pursue their business ideas.
Eight teams entered the arena this year, and they all produced some very exciting business ideas.Tauranga's teens came up with transport solutions, job search assistance, LGBTQA+ support websites and more; all in one weekend.
These initial ideas are developed over the weekend incubator, then pitched to a panel of judges who evaluate each offering and decide the prizes.
Taking out top prize was team Lemon, from Tauranga Girls' College, and their brilliant idea: Brite. Brite is a special light that helps aid dyslexic students read and write, without the need for coloured lenses or transparencies.
Best Overall winners: Team Lemon - Gabriella Eaton, CJ Dobbs, Maddi Sykes and Ashley Cundy . (Image supplied: Venture Centre)
Lemon is made up of four talented young women, Gabriella Eaton, CJ Dobbs, Maddi Sykes and Ashley Cundy. The team plans to use their $1,000 prize to further their business idea, says Hyboud-Peron.
"The winners were an all girl team that entered for their third time, they were delighted to have nailed it [this year]. They are planning to use the $1k cash prize to work on their prototype."
Hyboud-Peron says they are proud of how Mashup has gone.
"The weekend went really well. This is the third year running, it has existed for six years as a pure tech competition, and now our team has evolved it to entrepreneurship with a focus on the lean startup process."
As a part of the Techweek' 17 umbrella, Mashup is about promoting the world of innovation, business and technology to young people. Showing them what their brilliant young minds can achieve.
Full Mashup 2017 award list:
Best Validated Mashup: Team Bus-y: with their all in one bus solution, Bus-y App
Best Revenue Model: Team SeaBreathe: with their science-driven alternative to scuba tanks.
Best Executed Mashup: Team Independance Enterprise: with their 'How to adult' book to help teenagers leaving home to enter the real world.
Best Team Spirit: Team Just Fine -with their support community website for LGBTQA+ kids.
Best Mashup 2017 Overall: Team Lemon - with their tech based dyslexia support gadget.
Related stories
Top stories