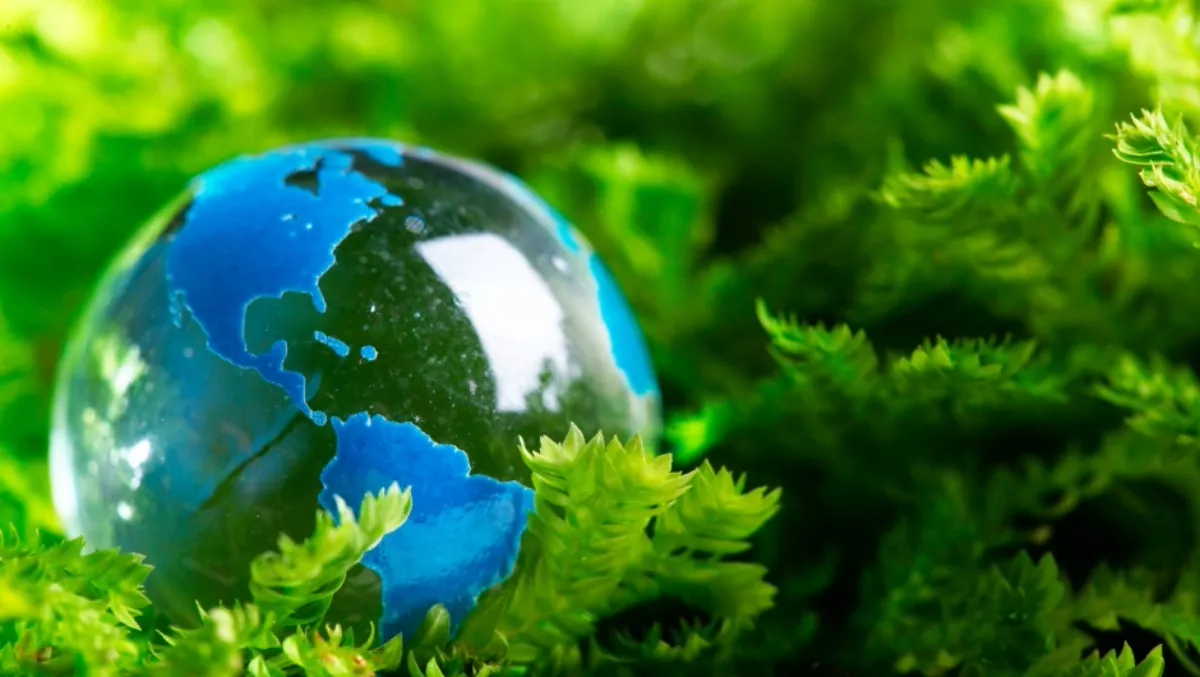 Tech industry invests in sustainability, looks at creating a healthy future
Wed, 13th Jan 2016
FYI, this story is more than a year old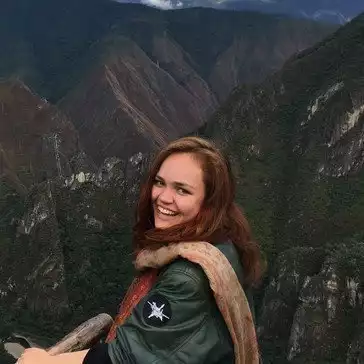 By Catherine Knowles, Journalist
The consumer technology industry has a renewed focus on creating a healthier, more efficient future, and is looking at ways to advance sustainability with initiatives such as responsible product recycling and more energy efficient devices.
This is according to a new report from the Consumer Technology Association (CTA), which was released at this year's Consumer Electronics Show (CES).
"As the consumer technology industry strives to meet consumers' demands for the latest and greatest tech devices - moving toward lighter, thinner, less material-intensive products - we have an obligation to lead in the field of low carbon innovation," says Gary Shapiro, CTA president and CEO.
"This report is a far-reaching look at our industry's sustainability performance and potential, including new ways to lower our environmental impact with the emergence of the sharing economy and the Internet of Things," he says.
The consumer tech industry has the responsibility of leadership in promoting and implementing sustainable practices and initiatives, CTA says.
Furthermore, various companies, including Apple, Google, Samsung and Uber, have already achieved accomplishments in various environmental challenges, including lowering energy consumption, advancing eco-friendly design and implementing practices that lower the industry's total carbon emissions.
Here are some of the ways the consumer technology industry is investing in sustainability, according to the report:
New e-waste milestone
A 2015 report released by the Environmental Protection Agency (EPA) shows consumer electronics (CE) are now the fastest declining portion of the municipal waste stream, with a nearly 4% decline in waste generation over the previous year.
The report also shows the industry is making remarkable progress recycling CE products (a 27% annual increase) and reducing the amount of CE going to landfills (a 17% decline).
Ecycling
Under the eCycling Leadership Initiative (ELI), 660 million pounds of old consumer electronics were recycled in 2014 and the number of responsible recycling locations increased to 8,500.
CTA members LG and Samsung are among the companies EPA features in the report for their exceptional recycling leadership, the report says.
Energy efficiency milestones
The industry has made significant progress toward greater energy efficiency, with CE devices accounting for just 12% of total U.S. home electricity consumption in 2013 – a 9% decrease since 2010.
The emerging Internet of Things is at the forefront of smart energy use and management, and companies are shifting to renewable energy sources and partnering to create best practices for their use of areas such as data servers and centres, CTA says in their report.
Voluntary agreements on energy efficiency
The Small Network Equipment (SNE) Voluntary Agreement, launched in 2015, will improve the energy efficiency of home SNE by 10 to 20% and cover more than 90% of U.S. households.
Also, updated findings from the 2012 Set-Top Box Voluntary Agreement reveal U.S. consumers saved more than $500 million in energy bills during 2013 and 2014 as a result of the agreement.
Telecommuting and eCommerce
The rise of telecommuting and electronically delivered content has drastically increased energy efficiency benefits to millions of people, according to the report.
In fact, a CTA-commissioned study found that a single year of telecommuting reduced U.S. fuel consumption by 680 million gallons (2574 litres), and eCommerce reduced greenhouse gas emissions by up to 5.4 million metric tons.
The sharing economy
The emerging sharing economy brings many benefits to sustainability, such as the efficient use of products and materials that would otherwise be dormant, according to the report.
Innovative practices from companies including Uber demonstrate how new car services save fuel and avoid emissions by facilitating consumer access to carpool options.
The report also explains how the sharing economy enables access to underutilised resources owned by others (e.g., an unused guest room, a parked car), thus reducing waste and encouraging more sustainable consumer behaviour.