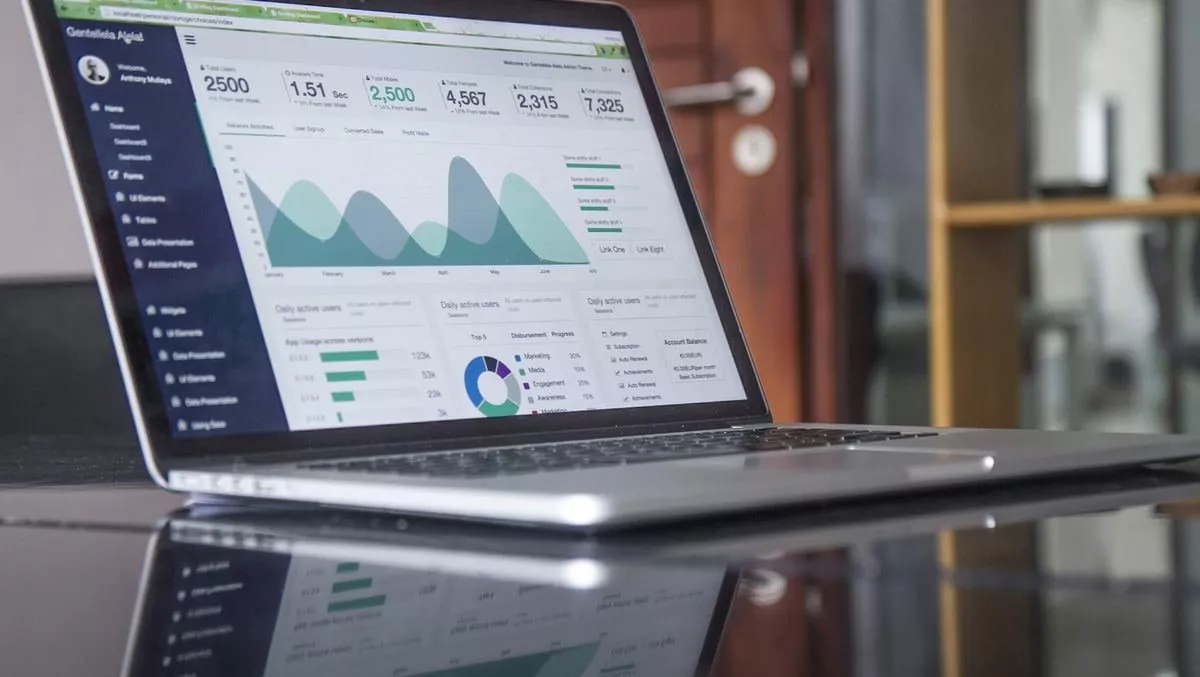 Tech issues are part of privacy law review
By Sean Mitchell,
Thu 1 Apr 2010
FYI, this story is more than a year old
The Law Commission wants the public's views on how technology has affected privacy, as it prepares a major review of the Privacy Act. An issues paper on the review has just been released.Topics for discussion include how to monitor and control the privacy implications of new technology such as social networking, Internet search engines, cloud computing, deep packet inspection (including Internet filtering – see page 9); to what extent government departments should be able to share information about citizens; and whether agencies holding personal information should be obliged to notify people if information about them is wrongly released or lost."While these technological transformations bring great benefits and efficiencies, they can create potentially significant societal and individual costs, such as loss of control over the collection and use of personal information; the potential for increased surveillance; reduced trust in relationships between citizens and business or government; and an increased risk of other detrimental consequences, including identity crime," a summary of the issues paper says. It also asks whether the Act should deal more clearly with direct marketing, and whether the Privacy Commissioner's present functions and powers, and the complaints process, are adequate. Possible new powers for the Privacy Commissioner include an audit function and the power to issue enforcement notices to agencies in breach of the Act. The paper also wants to know whether the Privacy Act in its present form is clear enough.The full issues paper is available on the Law Commission's Web site (www.lawcom.govt.nz). A summary and individual chapters are available on the Law Commission's online TalkPrivacy forum (www.talklaw.co.nz). Submissions are due by April 30th.