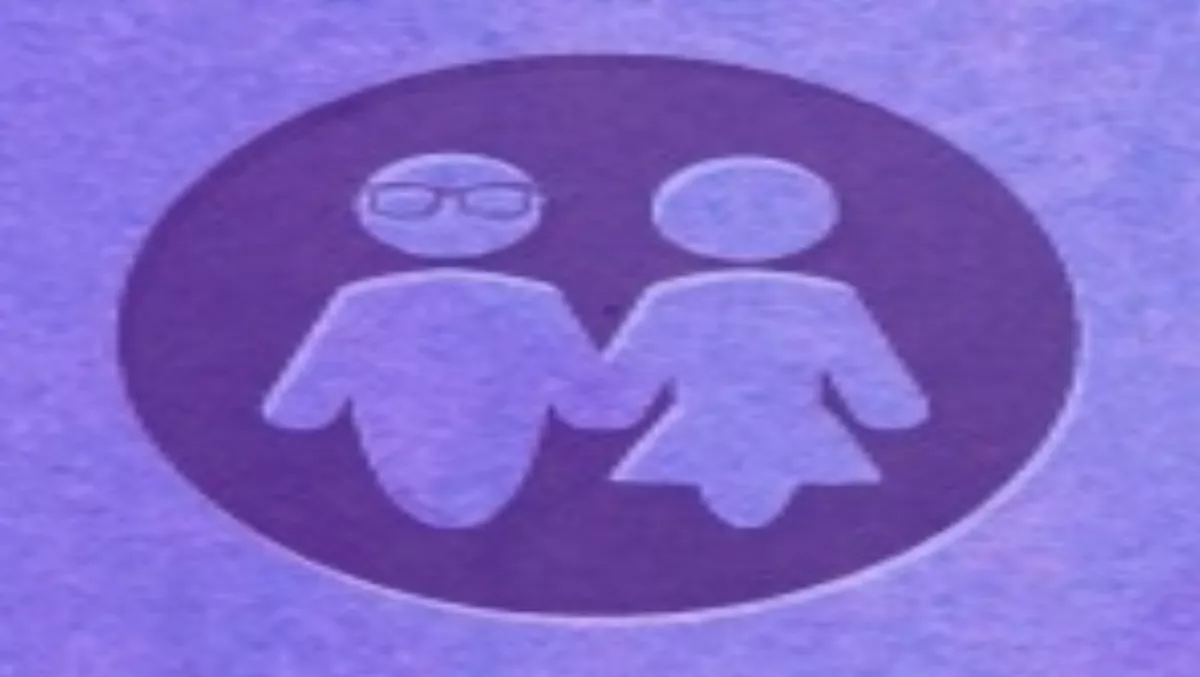 Tech writer's infographic proposal
15 Feb 2012
FYI, this story is more than a year old
Tech writer and self-confessed geek Drake Martinet has proved running the numbers can be romantic too, publishing a Valentine's Day infographic calculating the likelihood that he would meet his perfect match, and concluding with a 'final logical query', a proposal of marriage.
Published on Mashable, where the Martinet's partner, Stacy Green, works as vice president of marketing and communications (Martinet himself writes for All Things Digital), the infographic takes figures from sources such as census data and the World Health Organisation to conclude that there are 1,340,000 women in total whom Martinet could have met, talked to and fallen in love with.
He then uses some 'fuzzier' maths to divide that figure by the number of women who could have loved a 'huge geek' like him, kept him laughing, brought total joy to his life, and been 'gorgeous inside and out' to conclude that there are only 0.48 women on earth as perfect as Green.
"Your perfection is a statistical impossibility," Martinet concludes.
"Which leads me to the final logical query: Stacy, will you marry me?"
A few hours after posting the proposal, Martinet added in the comments that Green said yes.
Did your Valentine's Day include a little bit of tech? Let us know in the comments below.