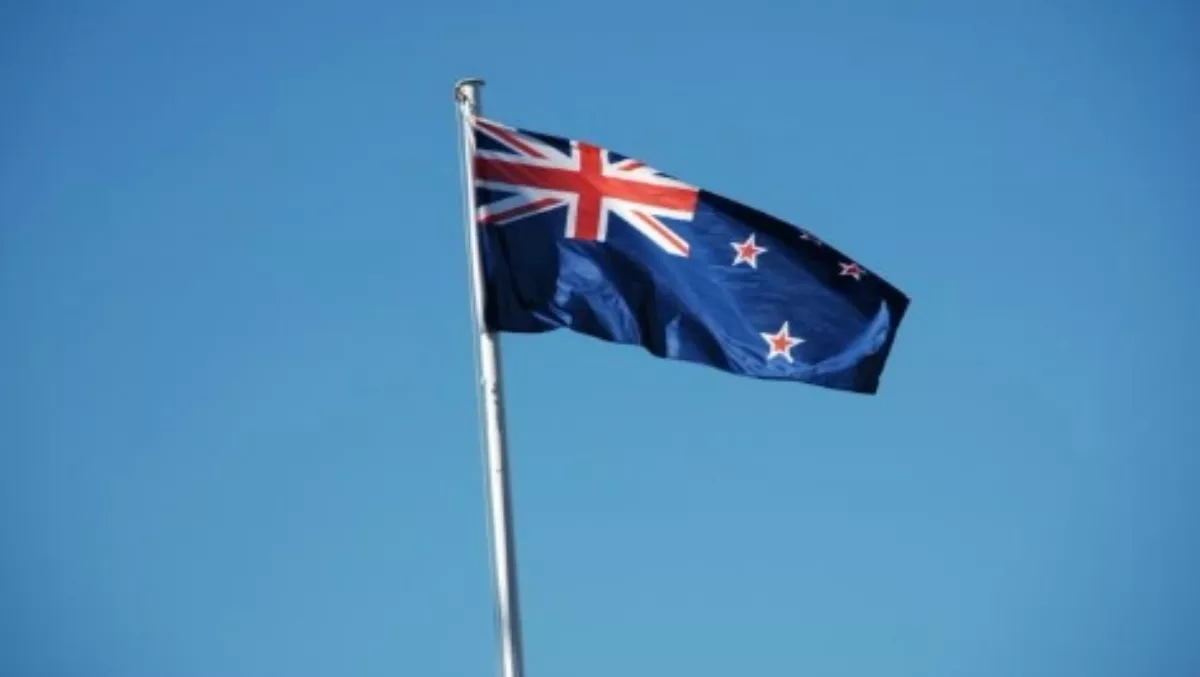 Technology used to revitalise indigenous culture
By Catherine Knowles,
16 Oct 2015
FYI, this story is more than a year old
Technology may have a key role to play in revitalising indigenous culture in New Zealand, according to the National Digital Forum at Te Papa, Wellington.
One of the speakers at the forum, Steven Renata, Kiwa Digital business development director, spoke about how technology can be used to preserve ancestral knowledge in formats that are relevant and accessible.
"Technology is the key to promoting and preserving indigenous language and culture," Renata said at the event.
"This week Kiwa is working with the Victorian Aboriginal Corporation of Languages at the Pulliima Indigenous Language and Technology conference to produce a unique digital resource that will bring to life six Aboriginal languages.
"The app, created by the groups themselves, will tell the story of each group's relationship with their land, in their own language," he said.
Playing to the audience 'Australia's Lost Languages', a song written in 2010 that includes 75 Aboriginal languages no longer actively used, Renata said Kiwa was now working to create resources in eight of these languages.
"The Victorian Aboriginal Corporation of Languages and others are putting huge effort into preserving Australia's 'Lost Languages'.
"This is paying off and we are now at a 'tipping point' in terms of their preservation, with technology the key to success," he said.
Kiwa has undertaken numerous projects with indigenous groups in USA, United Arab Emirates, Australia, and New Zealand, where digital books are developed to preserve stories.
The communities themselves design the content, drawing on the knowledge of elders as well as assets that have been stored for many years.
They write, illustrate and narrate the stories in their own language, and then help build them into bilingual experiential digital books.
These books are proven to increase engagement and understanding, says Kiwa.
The company plans to further support this work through its R&D programme, supported by Callaghan Innovation, by introducing a licensable verison of its proprietary software later this year.