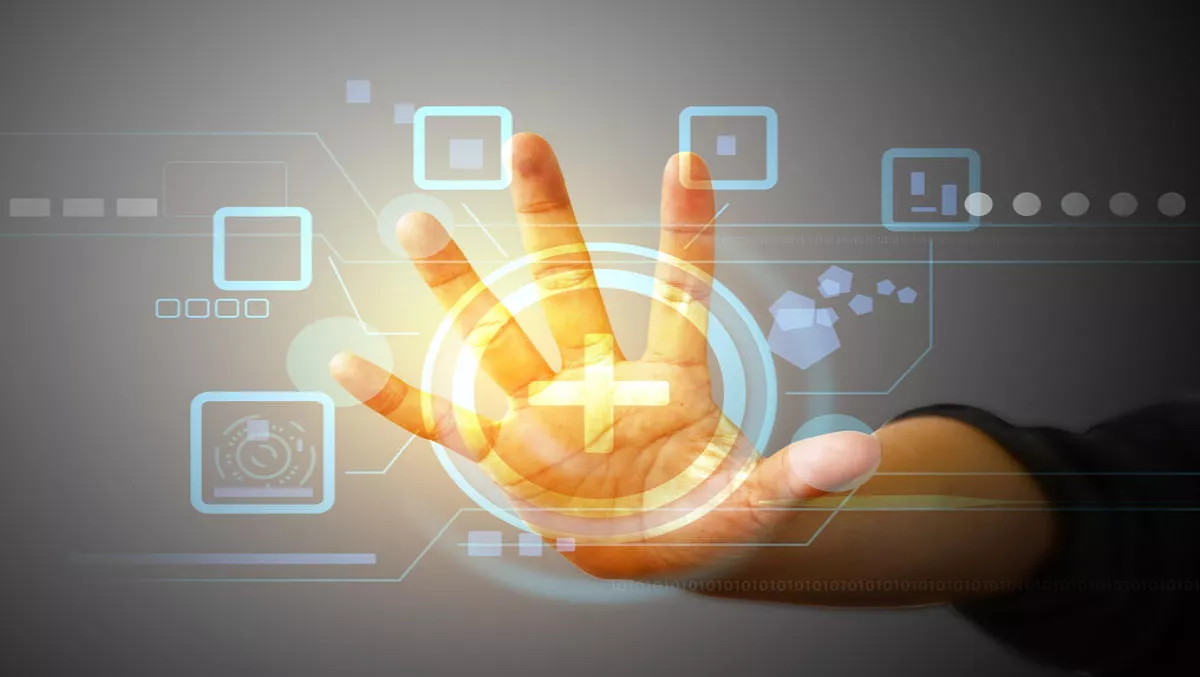 Techweek 17 takes over New Zealand starting tomorrow
FYI, this story is more than a year old
Techweek 17 officially starts tomorrow, and this year's festival is going to be massive.
It is the biggest festival of tech events ever held in New Zealand and will span the country, landing in 27 towns.
The lineup includes: tech, innovation, school and business events, with the purpose promoting the exciting things happening in New Zealand's fast growing tech industry.
Organisers, NZTech are excited to be able to deliver this massive event to the country, says chief executive Graeme Muller.
There is a key theme of education throughout the week's events, and Muller says that children are a huge priority in organising the festival.
"Techweek is also about getting the kids of New Zealand involved. I am really looking forward to watching the kids run a Code Club at the Beehive on Monday. They will be teaching the MPs how to code and why it is so important.
Muller says Techweek is a chance to show the world what New Zealand is capable of, and inform Kiwis of what's possible in this sector.
"The purpose of Techweek is to promote tech and innovation for the fastest growing and third biggest industry in New Zealand. It has two goals: to build New Zealand's reputation as a tech and innovation hub in the Asia Pacific region and to build national pride and interest in tech among all Kiwis.
Muller says he's proud of what the Techweek team have pulled off. Miraculously coordinating 258 of the best tech and innovation events into one week.
Check out our preview of some of the exciting education focused events in the first half of Techweek 17.
Watch this space for part two, and get along to as many events as you can.