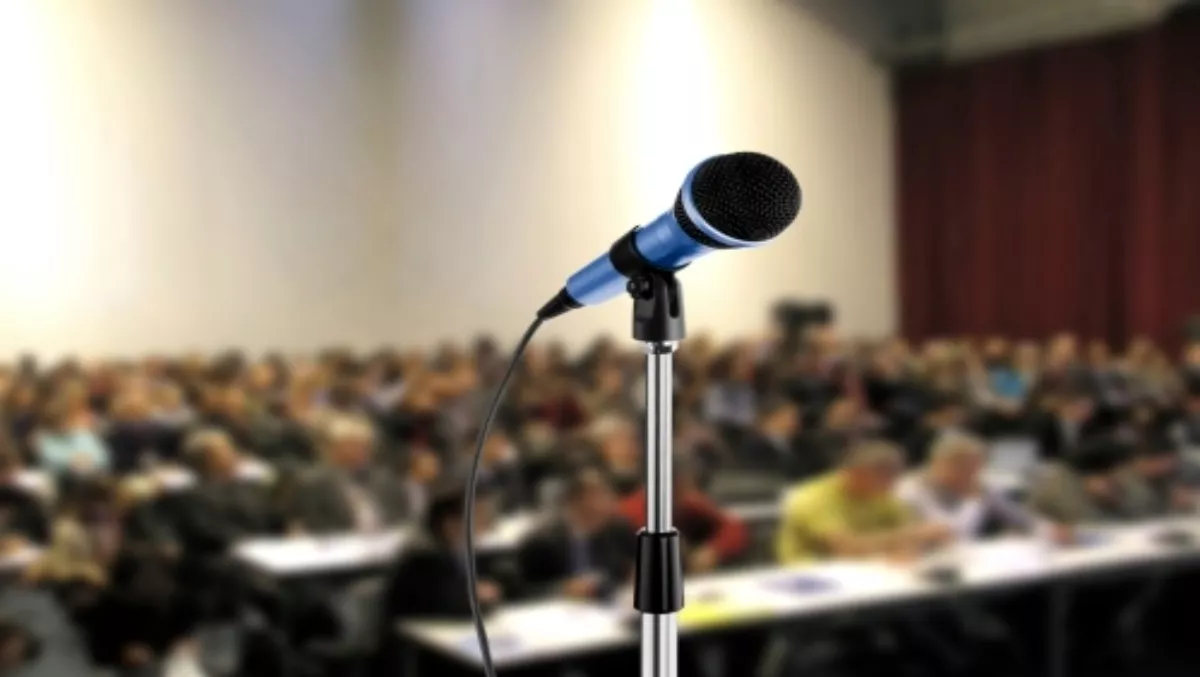 TEDxYouth in Auckland this weekend
By Rebecca Wood,
24 Oct 2013
FYI, this story is more than a year old
What do the national director of NCEA Campus, the creator of the world's longest piano, the founder of anti-shark finning campaign "Stop the Finning", and a sailor who circumnavigated the globe alone have in common? They're all under 25 years old and they're all speaking at the TEDxYouth event in Auckland on Saturday.
Nils Pokel, TEDxYouth coordinator and Auckland Museum digital strategist, says selecting the speakers for the inaugural Auckland Museum TEDxYouth event this weekend has filled him with optimism for the future.
"When you meet these young people and hear what they've achieved already and what they are planning to do next, it makes you feel incredibly hopeful about the future. They don't seem to be held back by the 'what-ifs' that a lot of adults live by, they are more likely to think 'why not?'".
The TEDxYouthAuckland event aims to spark conversations, provide a space to voice brave new ideas or fresh views on old ones, and to surprise, entice and enable new thinking.
Pokel says there is such incredible content on the TEDx platform and this event provides a chance to introduce New Zealand youth to the platform and see where they take it.
"This is a chance for Kiwi kids to get global exposure and access to other great minds. Who knows where it will take them or who it will bring them together with."
The event has been deliberately scheduled around the school term to allow both teachers and students to be involved.
Over 500 tickets for the event sold out within days of going online but Auckland Museum will have the talks livestreaming into its auditorium and online.
Find out more about the event and read more about the speakers at www.tedxyouthauckland.com.