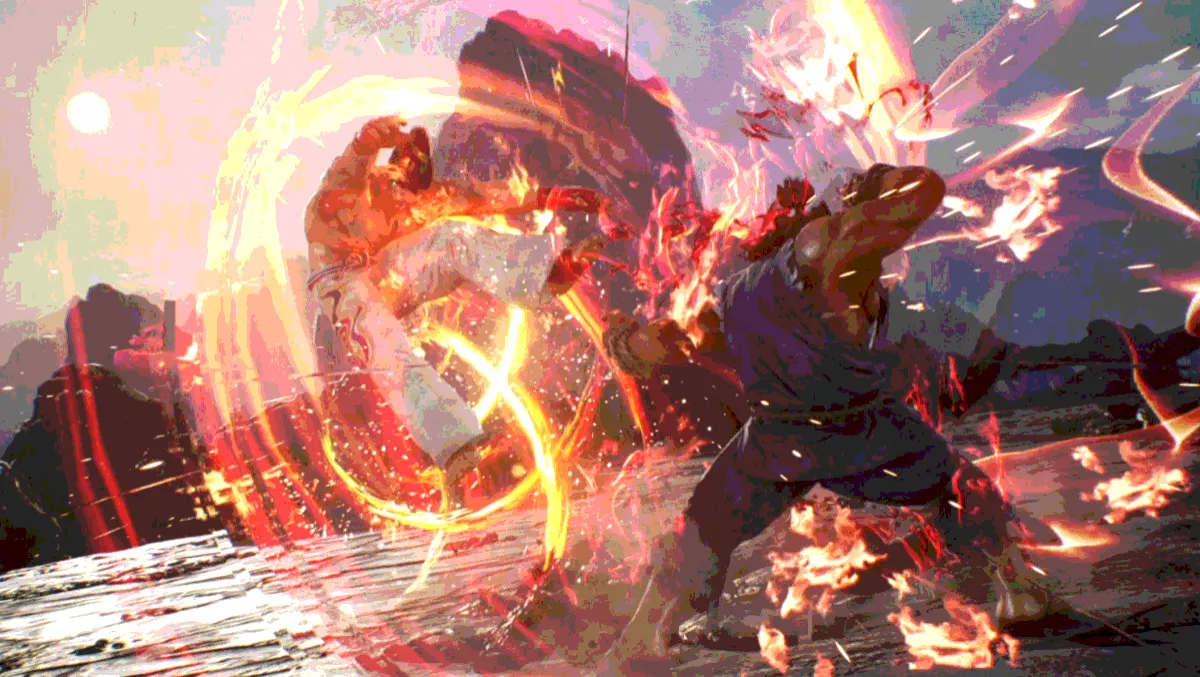 Tekken 7 eSports tourney will hit NZ TV screens September 11
By Jacques-Pierre (JP) Dumas,
Fri 14 Jul 2017
FYI, this story is more than a year old
Letsplay.live has announced the Tekken 7 NZ Championship in association with Logitech G.
The championship will be broadcast online with a live grand finale on Sky TV.
At stake is a $10,000 prize pool and the right to represent New Zealand as an E-Black at the 2017 IESF World Champions in Busan, South Korea this November.
Tekken 7 is a popular title and there's a big beat-em-up game community in New Zealand.
Tekken 7 was released in June for PlayStation 4, Xbox One and PC but will only be played on PS4 for the tournament.
Qualifiers will begin across the country in July before the final 16 players are decided.
They will then do battle across a four-week competition in August and September with the grand finale to be played at Skycity Theatre on Monday, September 11.
Duane Mutu, LPL director says, "This is another big opportunity for Kiwi eSports fans.
"New Zealand has a great legacy in the fighting game genre, with many fish and chip shops having arcades to play such games back in the day."
"Kiwis love these games and we are proud to bring that back to life."
David Douglas, Standing Fierce community manager says that gamers in New Zealand have been waiting for this.
"Partnering with LPL to bring a Tekken 7 tournament series, which is recognised internationally, is a very big step in not only helping New Zealand fighting game players make their mark on the world stage but also for New Zealand eSports as a whole."
LPL4 Tekken 7 NZ championship is part of the Tekken 7 world tour.
Event schedule
Standing Fierce Qualifier:
July 22, Auckland Qualifier, top 2 advance.
July 29 to 30, LPL online, top 5 advance.
August 5-6, LPL online, Top 5 advance.
Week 1: August 16, Wednesday 7 pm Week 2: August 23, Wednesday 7 pm Week 3: August 30, Wednesday 7 pm Week 4: September 6, Wednesday 7 pm
Grand-finale, live on Sky Sport:
September 11, 7:30pm Skycity Theatre