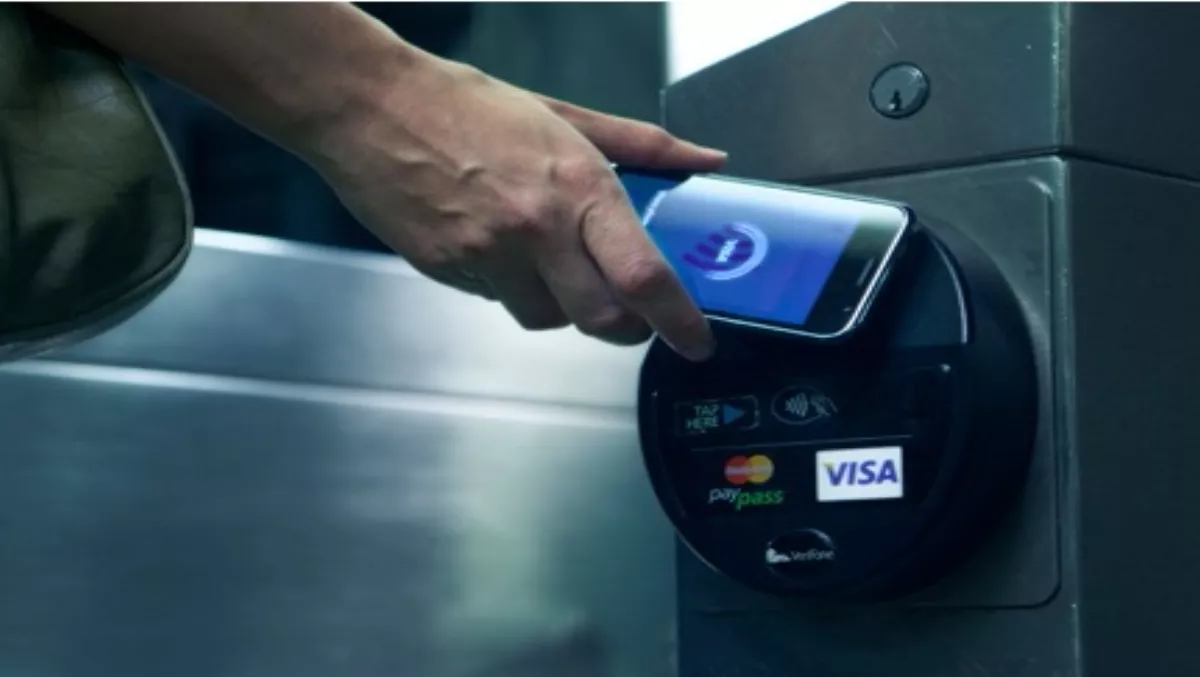 Telco deal brings NFC one step closer
Mon 2 Apr 2012
FYI, this story is more than a year old
Competing telcos Vodafone, Telecom and 2degrees have agreed to form a joint venture along with electronic payments provider Paymark to create the infrastructure for large-scale adoption of Near-Field Communications (NFC) mobile payment technology.
The initiative will eventually allow customers to make in-store payments simply by holding their mobile phone within a couple of centimetres of an NFC-enabled payment terminal.
Simon Tong, CEO of Paymark, says the collaborative approach will see the technology deployed much faster for customers, and more cheaply for merchants.
"It's the first time this particular mix of organisations has come together to provide a centralised TSM [Trusted Service Manager] which will offer world-class, yet low-cost infrastructure," Tong says.
"Our priority is to ensure that the technology adheres to the most rigorous global standards so that customers have a great and safe experience with the applications provisioned using the technology."
The telcos will still compete in the space by developing their own innovative services to run on top of the open infrastructure.