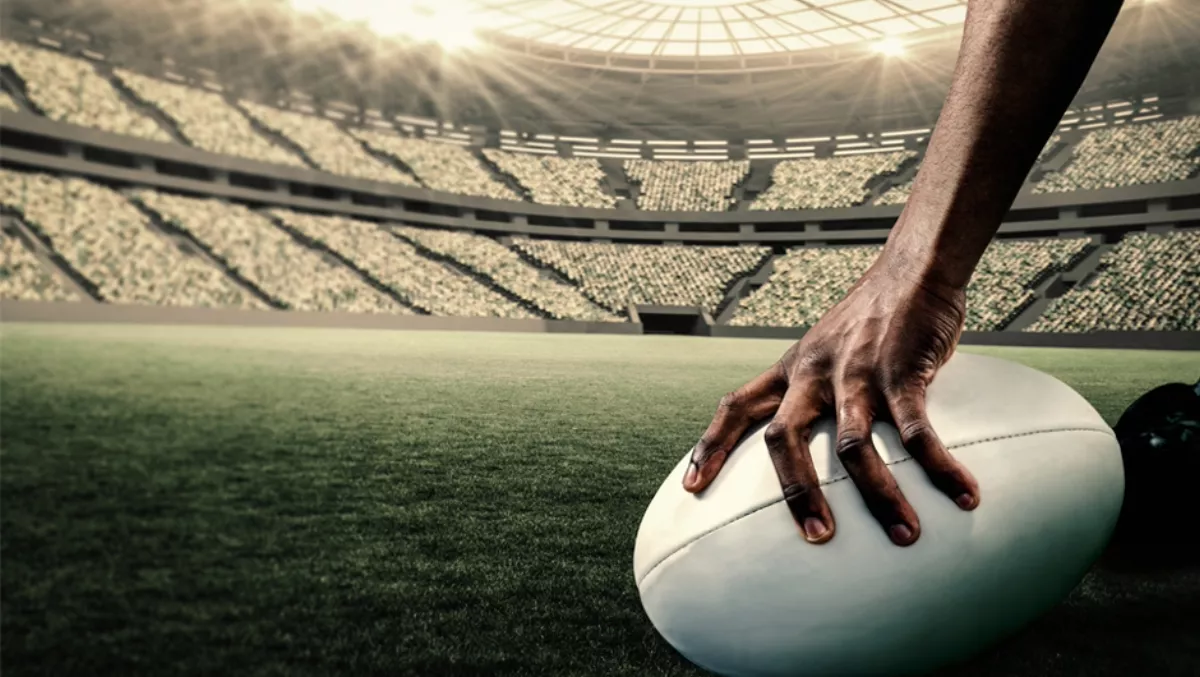 Telco wants Kiwis to have a bit of rugby with their data
FYI, this story is more than a year old
Telcos have spent many years pairing their offerings with some sort of entertainment incentive, and Vodafone's latest package is hoping to pull Kiwi customers with some good old rugby mania.
New customers signing up to Vodafone's unlimited broadband, home phone and SKY package will get SKY Sport free for a year.
With the Lions tour, the America's Cup underway at the moment, sports fans may just want to take them up on this deal.
Vodafone consumer director Matt Williams says, painting with a rather broad brush, that New Zealanders are sports mad will go nuts for this deal.
"We Kiwis are huge on sport and we want to make it easy for our customers to get behind our teams giving it all on the world stage. We also want to make sure our customers can keep up with prestigious sports action from around the globe by giving them free access to SKY Sport.
If a bit of free sports TV tickles your fancy and you're in the market for a new broadband connection, this may be your chance.
Williams wants New Zealand to be connected by sport - get it, connected, they're an ISP.
"Sport is what connects us and winter is a time to hunker down and enjoy the very best there is – especially if you are not able to get along to the live events. On top of an unlimited broadband connection, this offer gives our customers the freedom to enjoy all the magic SKY Sport has to offer.
If you too would like to enjoy the excitement of live sport without the inconvenience of leaving your couch, sign up soon as this is a limited offer.