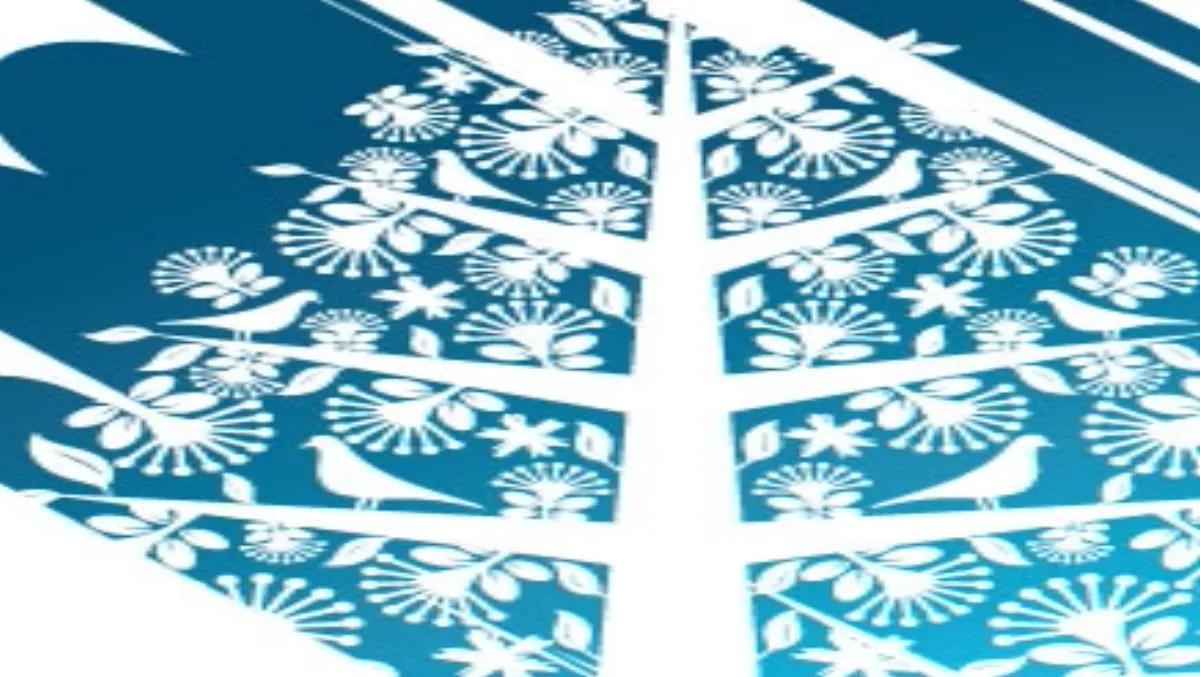 Telecom targets Vodafone iPhone customers
18 Nov 2010
FYI, this story is more than a year old
With the recent forming of a partnership for rural broadband, it might look like Telecom and Vodafone are the best of friends on the surface. But underneath the handshakes and friendly Twitter exchanges about the route to work, there's still a war happening.
Telecom has kicked off an offer that it hopes will lure some of Vodafone's iPhone customers to its XT network.
"Bring your iPhone 3G, 3GS or 4 to XT, sign up to a 24 month One Rate 180 plan or higher and get a $600 account credit, plus get double the included minutes in your plan for 24 months," says Telecom.
You can also keep your Vodafone number.
The offer's not available to take up online but you can read all about it here.
We also asked Telecom if it would pay our contract cancelation fee, but didn't hear back.
Personally, opting out of one 24-month contract to sign up for another doesn't appeal. I'm hoping that when I get to the end of my current contracted term, contracts will be a thing of the past.
Update: One reader was tempted enough to call Telecom but needs a little more to take the plunge, "I called. I was told that my XT plan will cost $80 per month... notworth it... not much data included!!! Come one Telecom.... tempt usmore!!