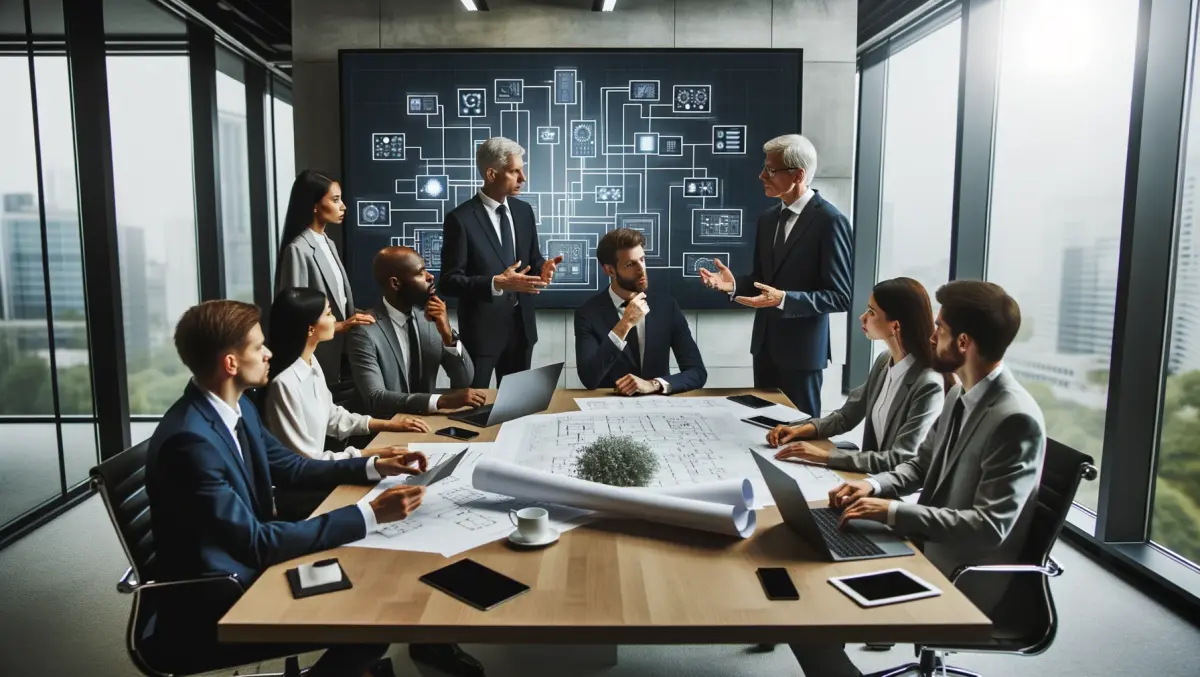 Ten Days of Ryse: Son of Rome Discounts
By David Williams,
Tue 18 Feb 2014
FYI, this story is more than a year old
On 28 February, Microsoft Studios and Crytek invite you to return to the Colosseum of ancient Rome to take up arms in "Ryse: Son of Rome's" most ambitious add-on to date: "Mars' Chosen Pack." Available for $12.95 through the Xbox Games Store2, or as part of the "Ryse: Son of Rome" Season Pass, "Mars' Chosen Pack" adds new maps, a character skin and a brand-new cooperative gameplay type called Survival Mode.
To prepare gladiators for the arena, 10 days of sales on "Ryse: Son of Rome" content will be available in the Xbox Games Store. To kick things off, from Feb. 18 through 24 Feruary, the Games on Demand version of "Ryse: Son of Rome" will go on sale for $49.95. Afterwards, more "Ryse: Son of Rome" discounts will be announced each day between 25 and 27 February via Major Nelson and Xbox Twitter and Facebook.
Some gladiators fight for riches. Others for honour. And then there are those whose only pursuit is a valiant end upon the sands of the arena. In the brand-new Survival mode, such a glorious fate will be within your grasp. There is only one objective in Survival mode: battle alongside a fellow gladiator against endless waves of barbarians as your health gradually drains, leading to your inevitable fall. The only way to regain health and keep death at bay is with quick kills and brutal executions, but the longer you survive, earning more gold and experience with each wave successfully cleared, the faster your health depletes.
In addition to Survival mode, "Mars' Chosen" Pack also features five maps. Two of the maps – Firestorm and Dockyard – are specifically created for Survival Mode, and the most popular map, Courtyard, has been optimized for Survival Mode. The other two – Pyramid and Obelisk – will transport you to the distant and exotic shores of ancient Egypt in Arena Mode. Lastly, Mars' Chosen Pack includes a new character skin: the Legionary.
Since "Ryse: Son of Rome" launched on 22 November Crytek and Microsoft Studios have been hard at work improving fans' experience with the game. Just a few months ago, they released a free game update that added multiplayer leaderboards and two new level events to Gladiator mode. They have also been collecting community feedback and studying gameplay data to implement changes that make the action in the arena even more engaging and exciting for players.