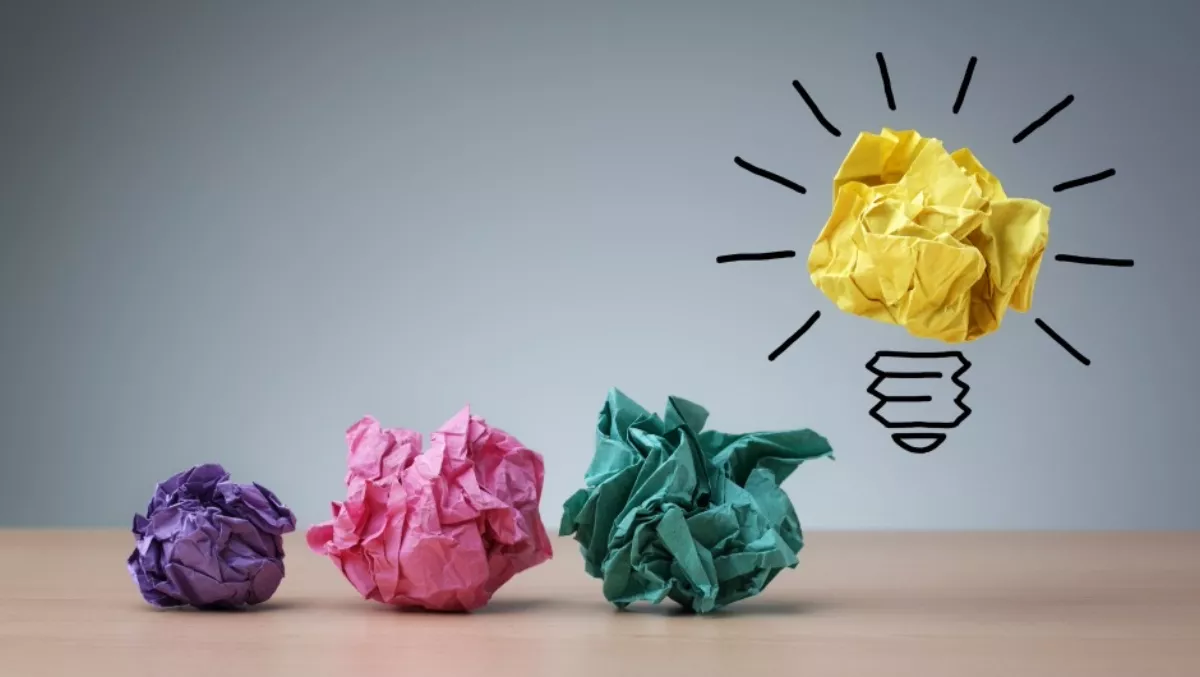 Tertiary institutions need IT and innovation to stay relevant
By Catherine Knowles,
13 Jan 2016
FYI, this story is more than a year old
In order to stand out from the crowd, higher education institutions must invest more time into understanding how learning is changing and utilise the power of a strong IT strategy, according to a new report by global analyst firm Ovum.
Factors such as rising costs, declining affordability, disruptive technologies, and for-profit competitors mean this is a prime time for higher ed to focus on the role IT has on their business, according to the analysts.
Navneet Johal, Ovum research analyst Education Technology and author of the report, says, "According to Ovum's 2015/16 ICT Enterprise Insights survey, increasing revenue and budget growth, improving operational efficiency, and reducing operating expenditure will be the top three business challenges for institutions over the next year."
"It is unlikely that the higher education market will be substantially different in a year's time, or even within the next few years.
"However, institutions must capitalise on change now, rather than being consumed by it later, to survive in the increasingly competitive higher education market," he says.
First of all, capitalising on change requires institutions to adapt to the new normal – the nontraditional learner, Ovum says.
"The demographics of the student population have changed. Therefore, institutions must dedicate the same amount of energy and resources to nontraditional programmes, including an institution-wide commitment to developing new academic programmes and creating better administrative structures for nontraditional students," says Johal.
The report also highlights that with increasing pressure to improve student retention and outcomes, institutions will become more sophisticated in how they think about the student experience.
"Enterprise-wide deployments of constituent relationship management (CRM) systems and the overlapping of enterprise applications such as learning management systems (LMS) and student information systems (SIS) will grow to support student experience strategies," he says.
Additionally, the discussion about next-generation IT strategy will continue, with more institutions committing to cloud-hosted delivery and services.
"Institutions need to focus on innovation to differentiate themselves in what is an increasingly competitive industry, and the IT department should be a key partner in driving this innovation.
"However, if the majority of the IT department's time and budget is spent on maintenance of on-premise applications and services, this leaves little time for innovation. As a result, institutions will find it difficult to stay ahead of the curve," says Johal.