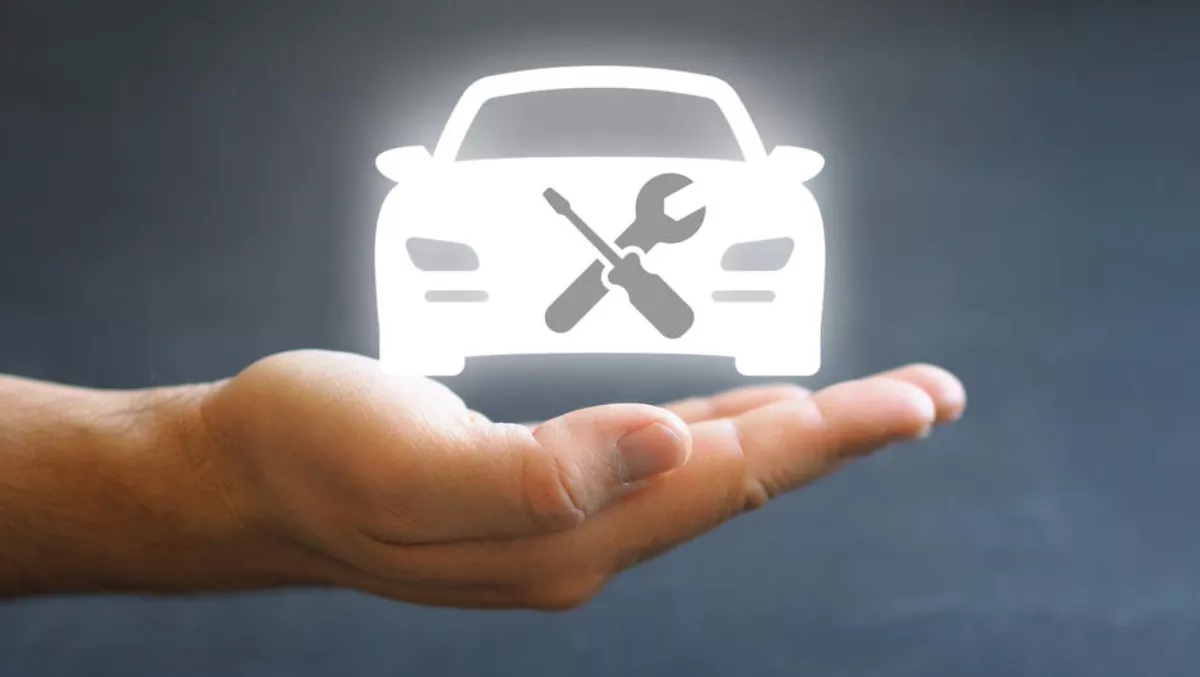 Tesla accredits first Kiwi auto repair business
By Ben Moore,
28 Jun 2018
FYI, this story is more than a year old
High-end vehicle repair shop, Precision AutoWerk has recently been given the official stamp of approval to become New Zealand's first Tesla approved auto repair company.
Based on Auckland's North Shore, Precision has recently completed a multi-million dollar upgrade of their facilities, bringing in new technologies that put them in line with the most advanced auto-shops in the world.
"The constant research and development which goes into these types of vehicles is really quite something to behold", says Precision AutoWerk Brett Sommerville.
"These manufacturers are employing the latest in sophisticated auto technology. In order to maintain the same high standard which we have set over the past five decades, we need to invest in the same technology and manufacturing techniques used by these very companies".
Specialising in repairs for some of the auto industry's most prestigious brands, Precision AutoWerk (formerly Bryce Sommerville Collision Repair Centre) has been operating in Auckland since 1969.
Combined with their facility upgrade, Precision AutoWerk has also invested in regular training for their onsite technicians in repair techniques used by these specific manufacturers.
This focus on high-quality repairs has seen the auto repair shop awarded as a manufacturer approved repair shop for Ferrari, Maserati and many other high-end vehicle manufacturers.
This recent upgrade has also seen them raised to the same standards as one of the auto industry's most ambitious designers and manufacturers – Tesla.
"We knew that in order to get the official seal of approval from the likes of Tesla, we needed to be at the cutting edge of auto repair technology", explains Sommerville.
"We can now proudly announce that we are New Zealand's first and only approved repairer of Tesla vehicles – an accreditation enabled by our new facility".
Precision AutoWerk's upgraded luxury auto repair shop is located in Glenfield, Auckland.