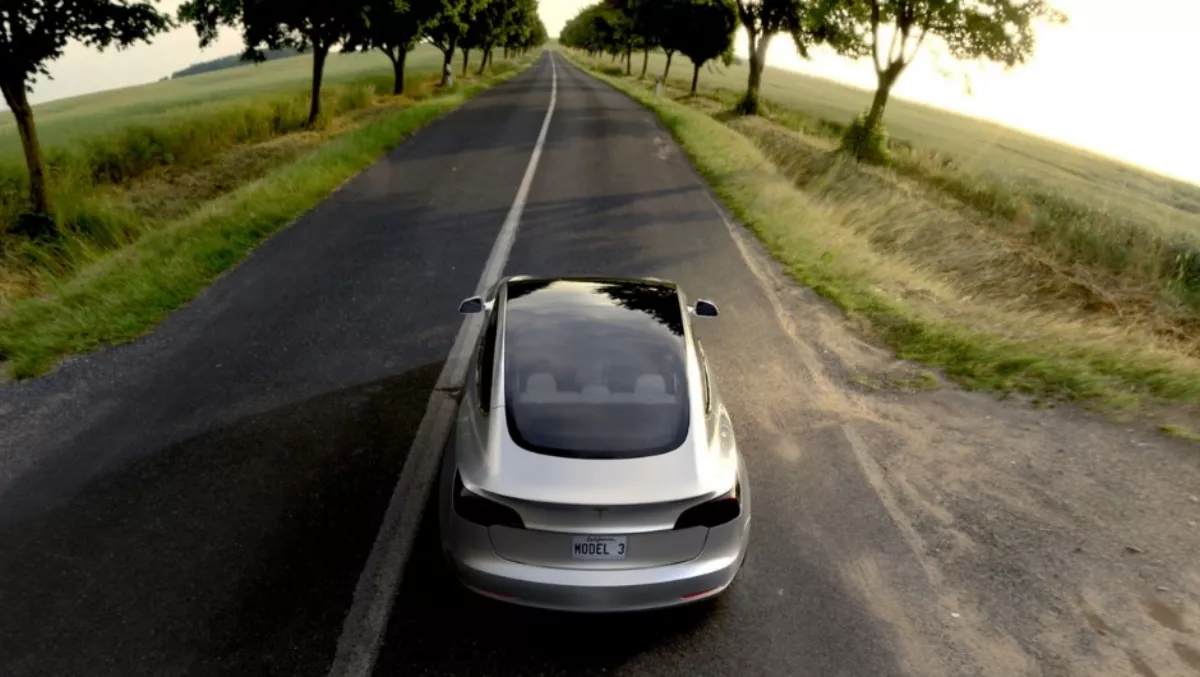 Tesla's Model 3: The single biggest launch of any product ever
FYI, this story is more than a year old
Tesla Motors has announced it has received more than 325,000 reservations for its new car, the Model 3, in less than a week. These reservations correspond to about $14 billion in future sales, making it the single biggest one-week launch of any product ever, according to the company.
In fact, according to reports, around 115,000 refundable pre-order deposits at $1,000 each had been placed for the Model 3 even before it was officially announced on the evening of March 31.
Elon Musk, Tesla CEO, tweeted that the average selling price of the cars purchased so far is $42,000, which means the company made around $7.5 billion in sales in a single day.
In a statement published on the Tesla Motors site, the team said the interest has spread 'completely organically'.
"Unlike other major product launches, we haven't advertised or paid for any endorsements. Instead, this has been a true grassroots effort driven by the passion of the Tesla team that's worked so hard to get to this point and our current and future customers who believe so strongly in what we are trying to achieve.
"More importantly, we are all taking a huge step towards a better future by accelerating the transition to sustainable transportation," the company says.
Reservations for Tesla Motor's Model 3 electric vehicle began with different currencies and 'queues' for each region. According to the company, the new car, which will begin production late 2017, combines real world range, performance, safety and spaciousness into a premium sedan.
Many details of the car are yet to be revealed, but Tesla has announced it achieves 215 miles (346km) of range per charge, accelerates from zero to 60mph in under six seconds, includes autopilot hardware and supercharging, seats five adults, and is designed to achieve a 5-star safety rating.
As the company's most affordable car yet, the Model 3 starts at $35,000 before incentives, making it less than half the cost of the company's previous models.
Production for the vehicle will begin late 2017 and deliveries will begin in North America, followed by Europe, APAC and right-hand drive markets.
According to Tesla, it isn't possible to ship to all regions simultaneously because regulators in each part of the world have slightly different requirements. Therefore, staggering delivers is necessary in providing quality customer experience.