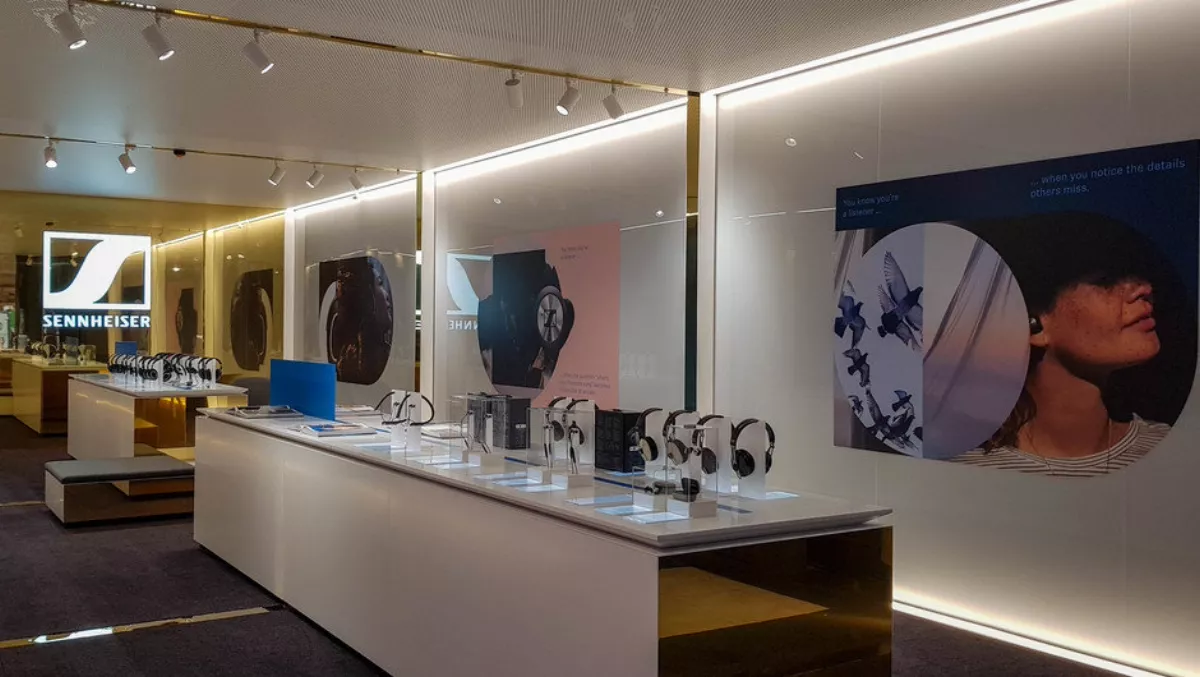 Test $80,000 headphones at Sennheiser's new Sydney store
Fri, 21st Dec 2018
FYI, this story is more than a year old
Sennheiser has opened its new flagship store in the heart of Sydney – something audiophiles visiting Australia's tourism hotspot will no doubt be pleased to hear.
The flagship store is located at 5 Martin Place in a heritage-listed building known as the 'Money Box'. Inside, music and sound lovers will be able to immerse themselves in Sennheiser product and experience 'the future of audio' firsthand, according to the company.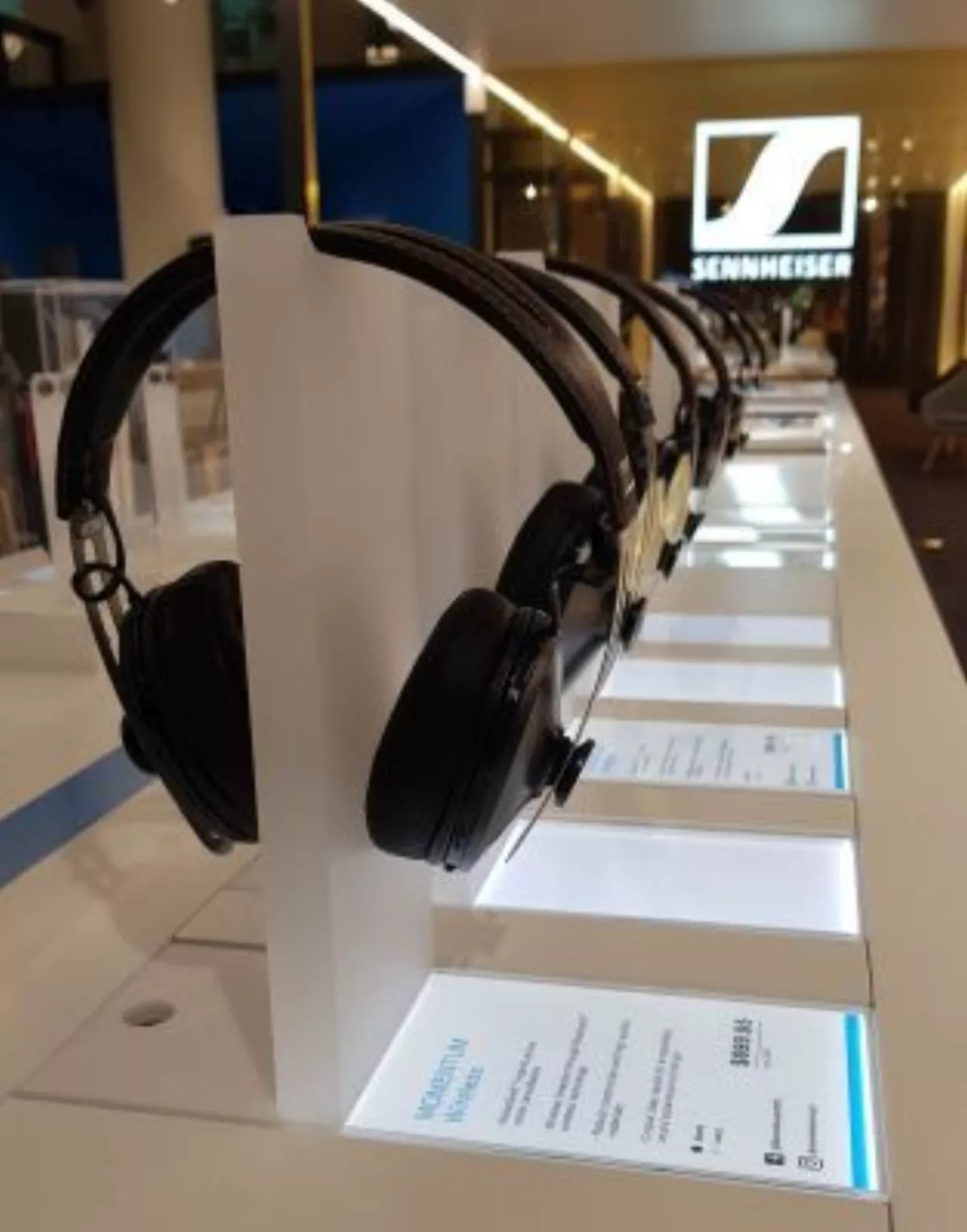 The store will offer customers the opportunity to test and purchase Sennheiser's range of consumer, gaming, business and professional audio products, including two of the company's newest releases.
An Experience Room offers personalised listening sessions, will give visitors the chance to be among the first in Australia to listen to the new Sennheiser AMBEO Soundbar, which will be available in 2019.
It wouldn't be a shopping experience without a test of the Sennheiser HE1, a set of high-end headphones with a price tag of AU$80,000.
"It was our goal to create an inviting and truly inspiring environment for our customers here in Australia. As a company, we believe in building relationships with our customers. This space will hopefully become a destination for unique listening experiences, special events and a chance to explore our range of innovative audio products," explains Sennheiser's COO of consumer products, said Pete Ogley.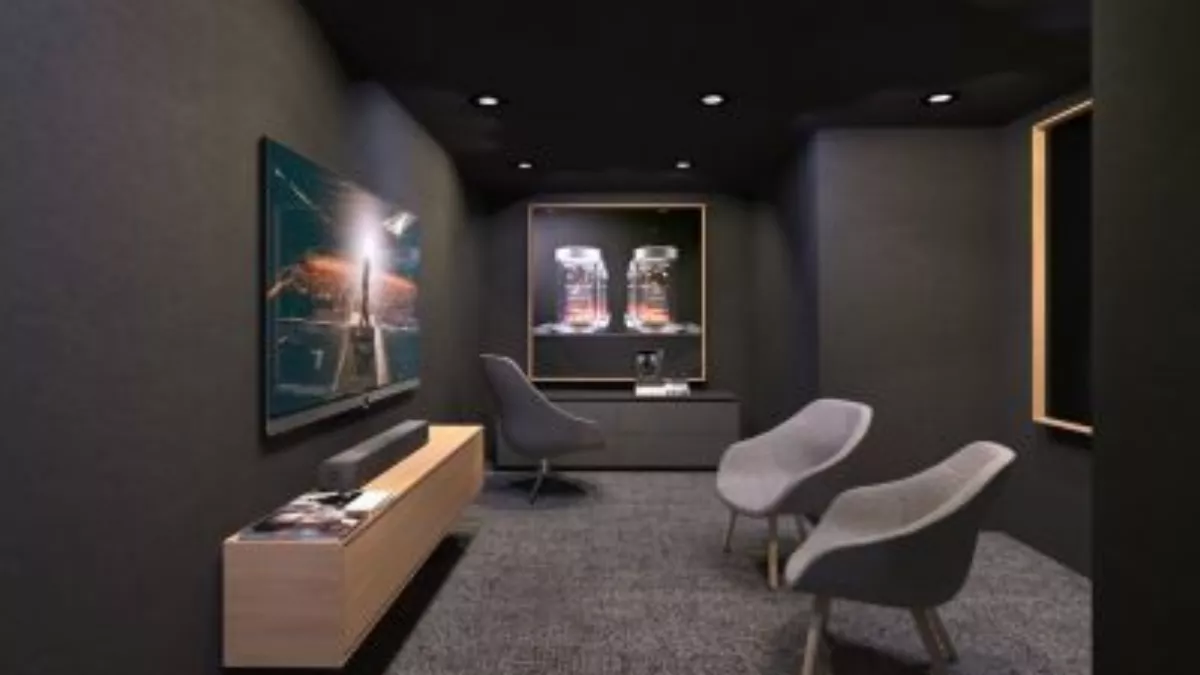 Because the store opened just in time for the holiday buying rush, the company has brought in expert staff to help consumers purchase their 'perfect audio companion' based on factors such as personal listening preferences, style, or budget.
"Sennheiser is a brand that Australians have come to love in the audio world," says Sennheiser Australia and New Zealand director of sales Marek Jaworski.
"We are very proud to finally expand into our own retail space in Sydney. It's brilliant to offer our customers a way to explore our range and to interact with and listen to products in store so they can take their sound experience to a whole new level.
Sennheiser was founded in 1945 and is one of the household names in audio products. In 2017 the Sennheiser Group generated turnover of €667.7 million.