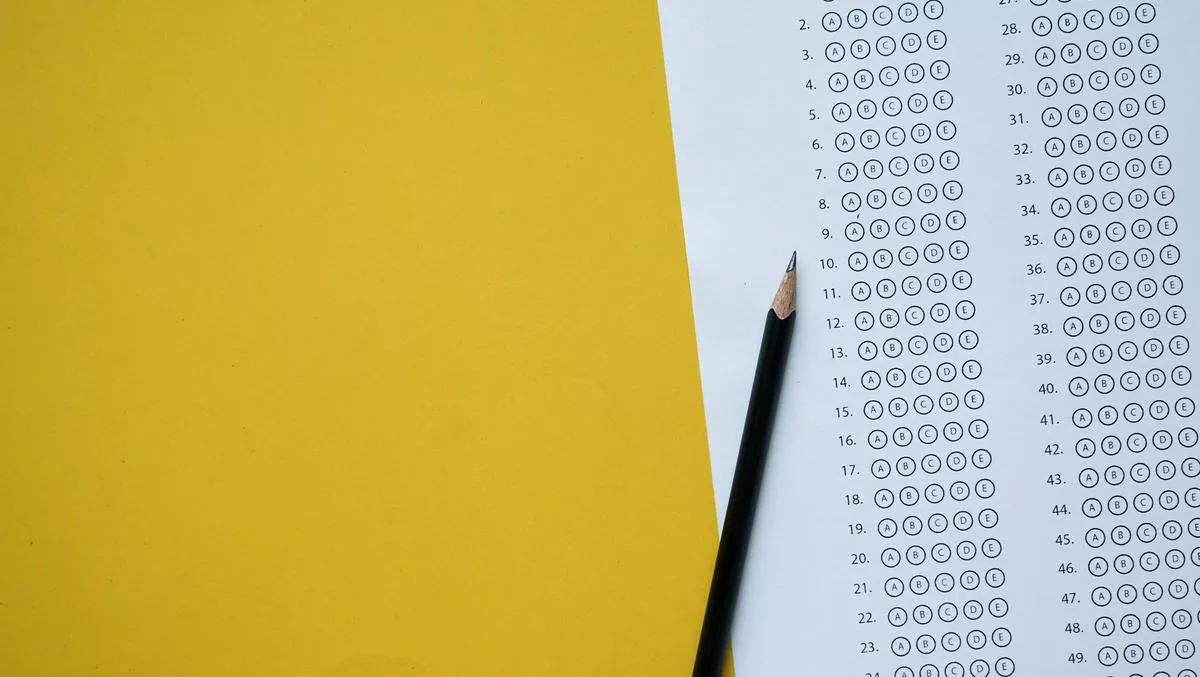 Testing times for education
FYI, this story is more than a year old
The changing educational landscape has seen schools demand more functionality from their equipment.
Photocopiers and printers have now been merged into one device, the Multifunction Printer (MFP), and are no longer simply used for large volume printing and copying. MFPs can now access the internet, wirelessly interact with devices and run their own applications.
Building on this demand for increased functionality, Kyocera Document Solutions has recently released an app on its devices, specifically for the education sector.
Teaching Assistant helps teachers create multi-choice tests. The completed test sheets are then scanned into the multifunction device to be marked automatically.
As well as churning out the marked test papers, the app can also provide analysis of student performance, including areas of weakness; and analysis of the test itself, by grading the questions from easiest (questions most students got correct) to hardest (questions most students answered incorrectly).
Nigel Paull, country manager Kyocera New Zealand, says Teaching Assistant provides a quick, efficient and easy way to prepare and mark tests.
"Rather than having to use an outsourced provider to mark tests and collate results, which takes time, Teaching Assistant can help teachers' conduct and mark the test in one classroom session. It makes ad-hoc testing much easier.
Once the test has been marked, the results can be printed, emailed or saved to a USB. Results are deleted from the device once the papers have been marked, providing some security.
Kyocera says from a financial perspective, costs are dramatically reduced as answer keys can be printed on plain paper, eliminating the need for special media and scanning systems.
The software is being offered free for a 30-day no-obligation trial to all education providers including schools, universities and external education/training institutions.