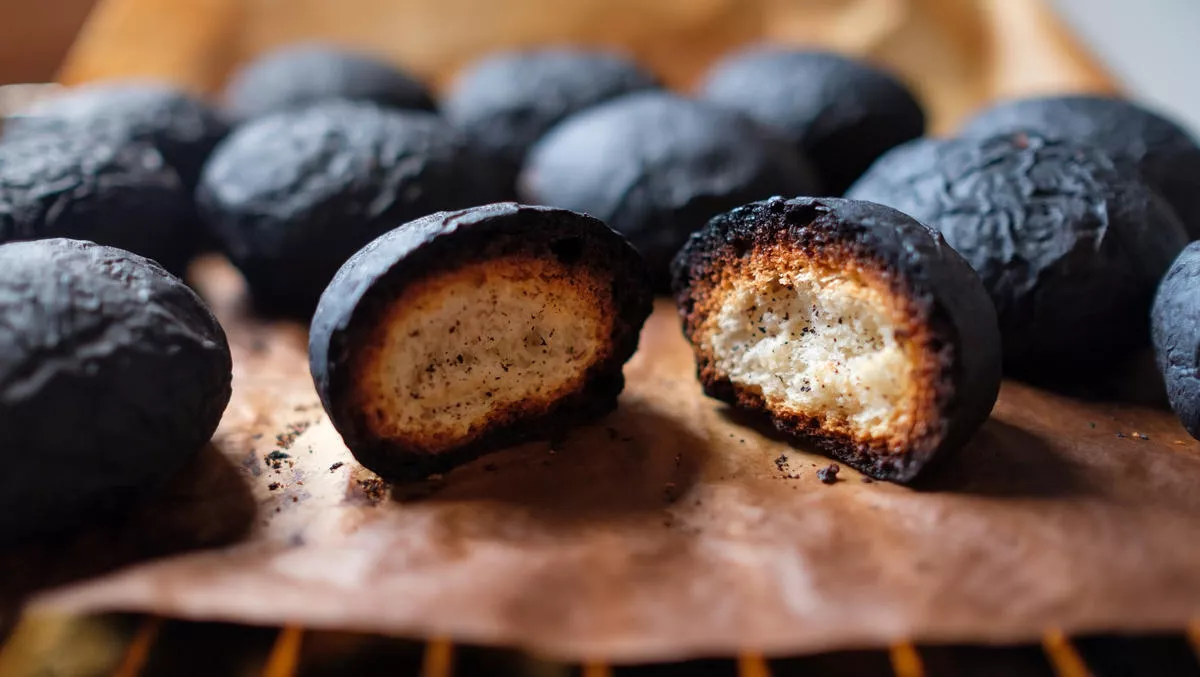 The cooks source [sic] controversy, or web justice 101
FYI, this story is more than a year old
It started simply enough.
Early in November, Livejournal blogger Monica Gaudio, aka 'illadore', became aware that an article she had written and posted on a cooking site had been published, without her consent, in a regional cooking magazine, known as 'Cooks Source' [sic].
Annoyed, but not outraged, Monica sent an email to the Cooks Source editor, Judith Griggs, asking for an apology and a $US130 donation to the Columbia School of Journalism in return for the use of her piece
.The response she got has now become the stuff of internet legend."Yes Monica, I have been doing this for 3 decades," wrote Griggs, "having been an editor at The Voice, Housitonic Home and Connecticut Woman Magazine. I do know about copyright laws. It was 'my bad' indeed, and, as the magazine is put together in long sessions, tired eyes and minds somethings [sic] forget to do these things."But honestly Monica, the web is considered 'public domain' and you should be happy we just didn't 'lift' your whole article and put someone else's name on it!
It happens a lot, clearly more than you are aware of, especially on college campuses, and the workplace. If you took offence and are unhappy, I am sorry, but you as a professional should know that the article we used written by you was in very bad need of editing, and is much better now than was originally. Now it will work well for your portfolio.
For that reason, I have a bit of a difficult time with your requests for monetary gain, albeit for such a fine (and very wealthy!) institution. We put some time into rewrites, you should compensate me! I never charge young writers for advice or rewriting poorly written pieces, and have many who write for me… ALWAYS for free!"Gaudio, now outraged, published Griggs' response on her blog, illadore.livejournal.com
The sheer arrogance of the reply, coupled with Griggs' apparent ignorance of basic copyright law, saw the Cooks Source Facebook page swamped by similarly outraged interneters, who flamed the comments section with humorous exaggerations of Cooks Source dishonesty and treachery ("Cooks Source invented the internet", "Cooks Source Africanised all the honeybees") and parodies of Griggs' "But honestly Monica' condescension ("But honestly Monica I never tip waitresses. There are many waitresses willing to serve me, ALWAYS FOR FREE!").
Within a week, the Cooks Source Facebook page leapt from just 110 'likes' to well over 6000, as internet vigilantes surfed in to give their two cents and participate in the fun. Soon, internet sleuths were uncovering hundreds of other copyright infringements in the pages of Cooks Source, so many that a spreadsheet was finally created to catalogue them all.
Fake Cooks Source Twitter accounts and Facebook pages multiplied as thousands rushed to poke fun at an obtuse and condescending Griggs, and even Downfall's Hitler, no stranger to copyright controversy himself, weighed in.
Griggs' passive/aggressive updates, plagued with spelling and grammatical errors, and in which she argued that she was the victim of Monica Gaudio's spite, just kept adding fuel to the fire. The name Judith Griggs had become synonymous with cartoon villainy and copyright violation.
Needless to say, Cooks Source advertisers withdrew their support for the magazine as soon as the story broke, and now the Cooks Source seems unlikely to produce another issue. At the time of writing the legitimate Cooks Source Facebook page and website have disappeared also.
The moral of the story? On the internet, the mob rules.
Related stories
Top stories