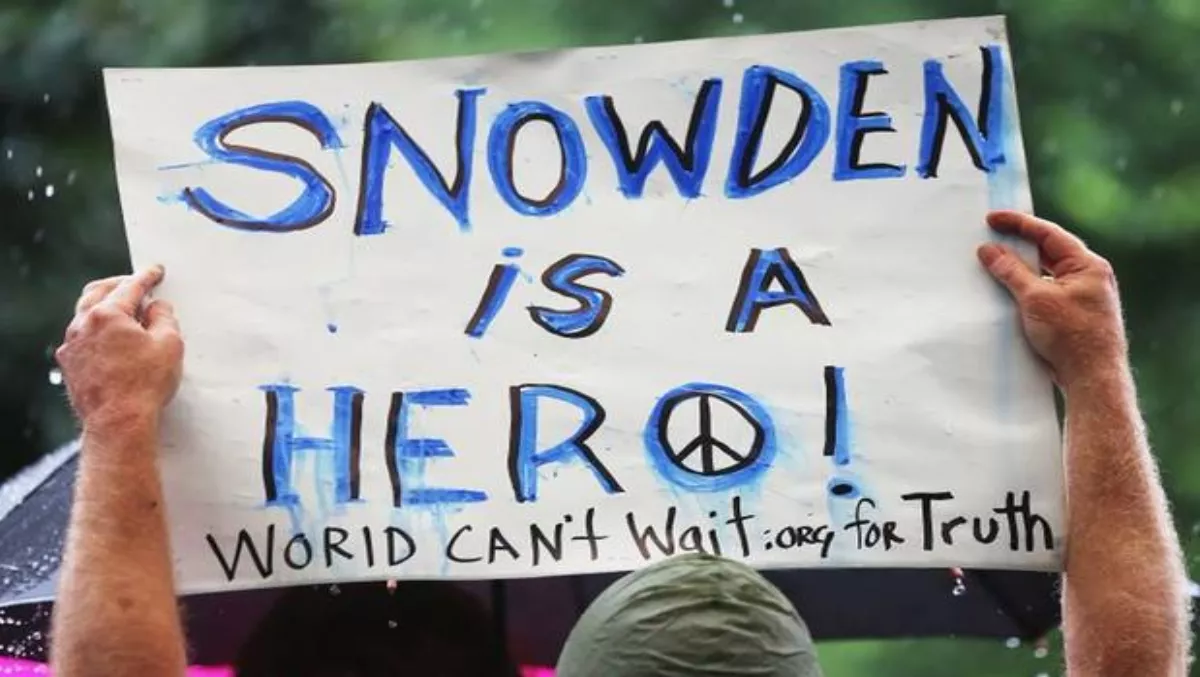 The cyber security spy who didn't love me... Greens slam PM
FYI, this story is more than a year old
Prime Minister John Key is trying to scare and confuse New Zealanders by saying mass surveillance by the GCSB is needed to achieve the country's cyber protection.
Addressing the media today, the Green Party says if elected, it would look to remove the cyber protection functions from the GCSB and put them into a separate agency solely focused on that activity.
"Our cyber protection is undermined by being carried out by spies," says Green Party Co-leader Dr Russel Norman.
"What we need is a separate agency whose 100 percent focus is on ensuring our cyber protection.
"Mass spying and cyber protection are two separate issues. It is wrong for John Key to justify mass surveillance as being necessary for cyber security, it is not.
"Cyber security is a real issue, and getting it right is critically important to New Zealand; however it is essentially unrelated to international spying which is the core function of the GCSB.
"If you are a business and you have a cyber-security problem, you need absolute assurance you can get help from the government's cyber security agency which has a single focus – on helping you with cyber security."
Dr Norman claims that because the GCSB is responsible for both the country's spying and cyber protection it is easy for the lines to get blurred.
In the middle of a cyber-attack, he believes a company should not have to second guess if its data is going to get used for other purposes by the very agency that is supposed to be helping it.
"We know that one of the purposes of the US government's spying is to further trade and financial interests by helping US companies compete with overseas companies," he adds.
"Because all information collected by Five Eyes partners can be shared between them, there is a real risk that companies facing a cyber-attack, who go to the New Zealand government's cyber protection agency inside the GCSB, will have their information shared with the NSA and their offshore competitors.
"The Green Party has always said that a separate agency, free from spying, should be in charge of New Zealand's cyber protection efforts.
"In Government we will undertake a wide ranging independent inquiry into New Zealand's intelligence agencies, and we will specifically look at separating cyber protection from the GCSB."
Related stories
Top stories