07 Mar 2014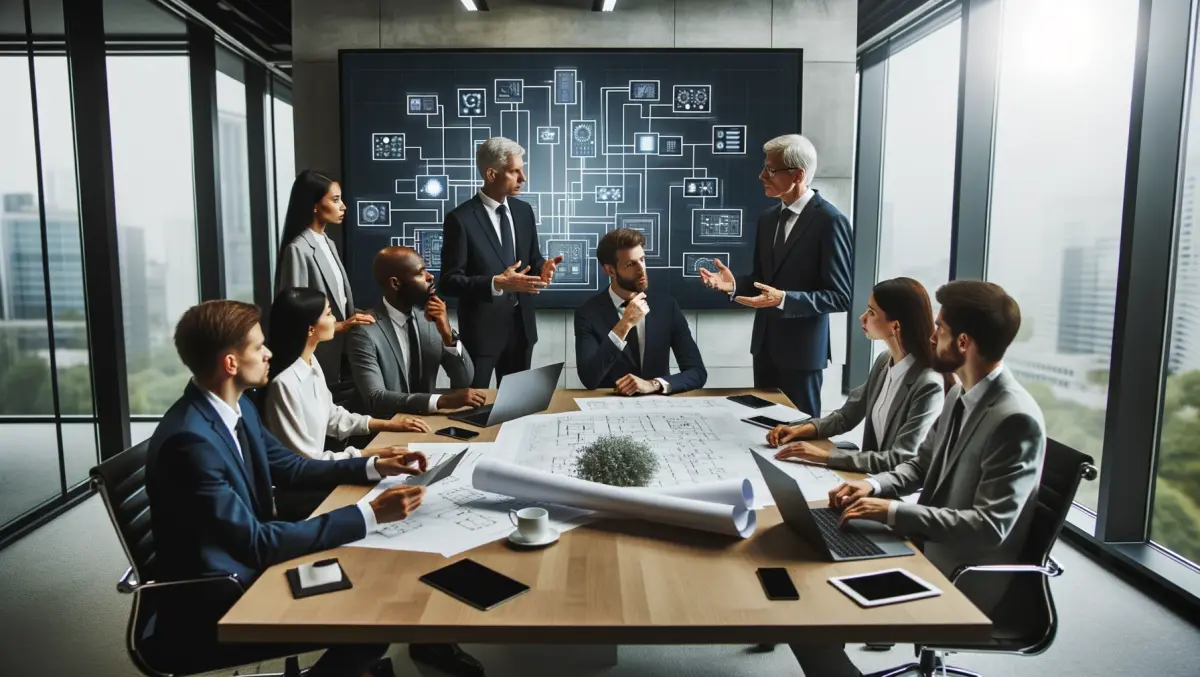 The Dark Knight returns
By Darren Price
Warner Bros. Interactive Entertainment and DC Entertainment have announced the concluding chapter in their Batman Arkham video game series.
Batman: Arkham Knight sees the series' original studio, Rocksteady, return to the franchise following last year's prequel game Batman: Arkham Origins which was developed in-house by Warner Bros. Games.
Whilst Batman: Arkham Origins was a worthy addition to the series, it was not as well received as the previous entries. The game was plagued with game-stopping bugs, some of which are still to be patched some five months since release.
As well as Rocksteady Studios, the voice of Batman from the first two games and the Batman animated cartoons, Kevin Conroy, will be once again lending his vocal skills to the Dark Knight Detective.
Batman: Arkham Knight is set one year after the events of Batman: Arkham City and pits Batman against some of his more dangerous foes - The Scarecrow, Penguin Two-face and Harley Quinn - in what is likely to be an explosive finale.
For the first time Batman's iconic car, the Batmobile, will be drivable in the game, allowing players to tear through the streets of Gotham City.
"Batman: Arkham Knight is the pinnacle game of our hugely successful franchise, and we are giving players the most expansive, impressive title in the series," said Martin Tremblay, President, Warner Bros. Interactive Entertainment.  "The Rocksteady Studios team is continuing to focus on the excellent gameplay for which they are known while delivering a thrilling new experience for gamers and Batman fans."
For this outing Rocksteady are concentrating their efforts on the PlayStation 4, Xbox One and Windows PC; with no PS3 or Xbox 360 version planned. It is a move that will allow the developer to fully utilise the power of the new consoles' hardware.
Batman: Arkham Knight will be released later this year.