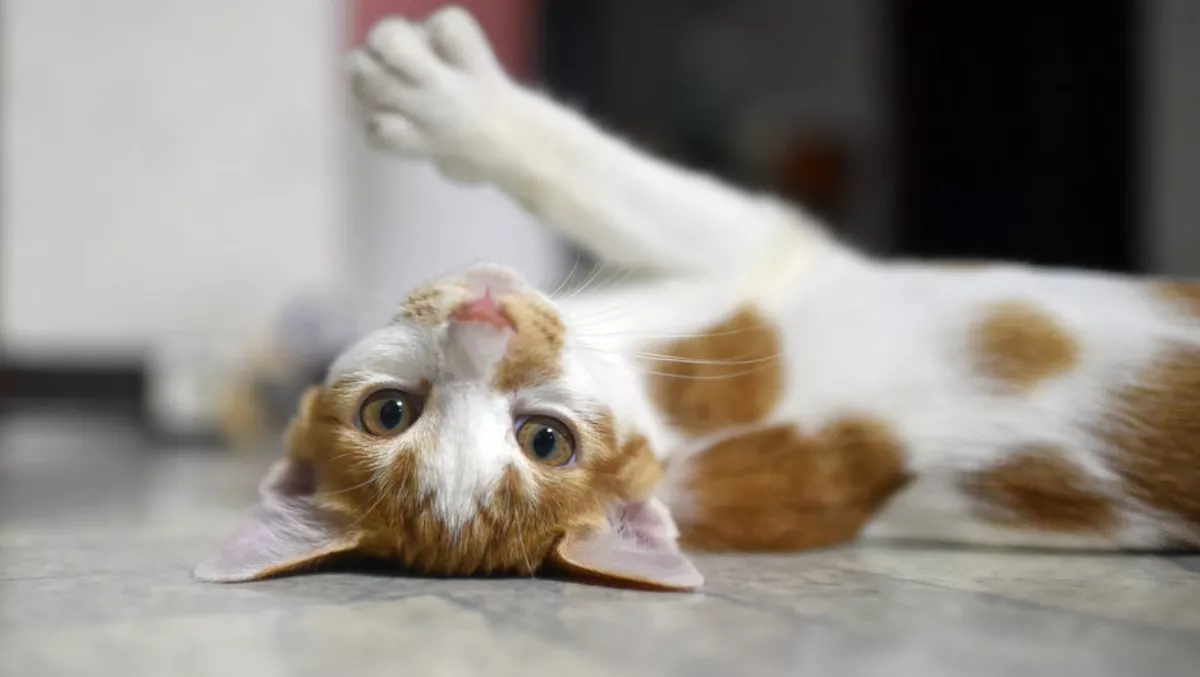 The Dunedin gaming firm helping a US animal rescue centre
Thu, 22nd Nov 2018
FYI, this story is more than a year old
The folks at a Dunedin game development company Runaway Play is rallying behind animal welfare and helping out a US no-kill animal rescue and adoption centre.
Runaway created a free-to-play mobile game called Furistas Cat Café, which weaves in a message about ethical pet ownership, and every pet needs to be loved.
That attracted the attention of North Shore Animal League America, which is the world's largest no-kill centre in the world.
"There is synergy between the work that Animal League America does in the real world, and the adoption and care gameplay in Furistas Cat Cafe. Both parties hope to use this unique partnership to drive awareness of the importance of ethical pet ownership," says a statement from Runaway Play.
With that in Mind, Runaway Play designed a few in-game activations that drive awareness about the North Shore Animal League America's core messages and activities.
Runaway Play is also dedicating an in-game event around a gala to be held in Manhattan, and are donating to contribute toward the feline care centre.
Runaway Play has been heavily involved in 'inspired by nature games', work in diversity, and a Twitter campaign designed to encourage young women into the gaming sector.
That campaign was called #GirlsBehindTheGames which was backed by Google, Bethesda, Snowman and many others.
Runaway Play started as the games division of Natural History New Zealand. It has since branched out to produce four mobile games, a mobile VR title, and a firm known for its accessibility games, and games designed for the female demographic.
The company hopes to lead the way again, encouraging more games companies to endorse ethical messages and look for charity partnerships so that their games can make a positive impact outside of the world of gaming.