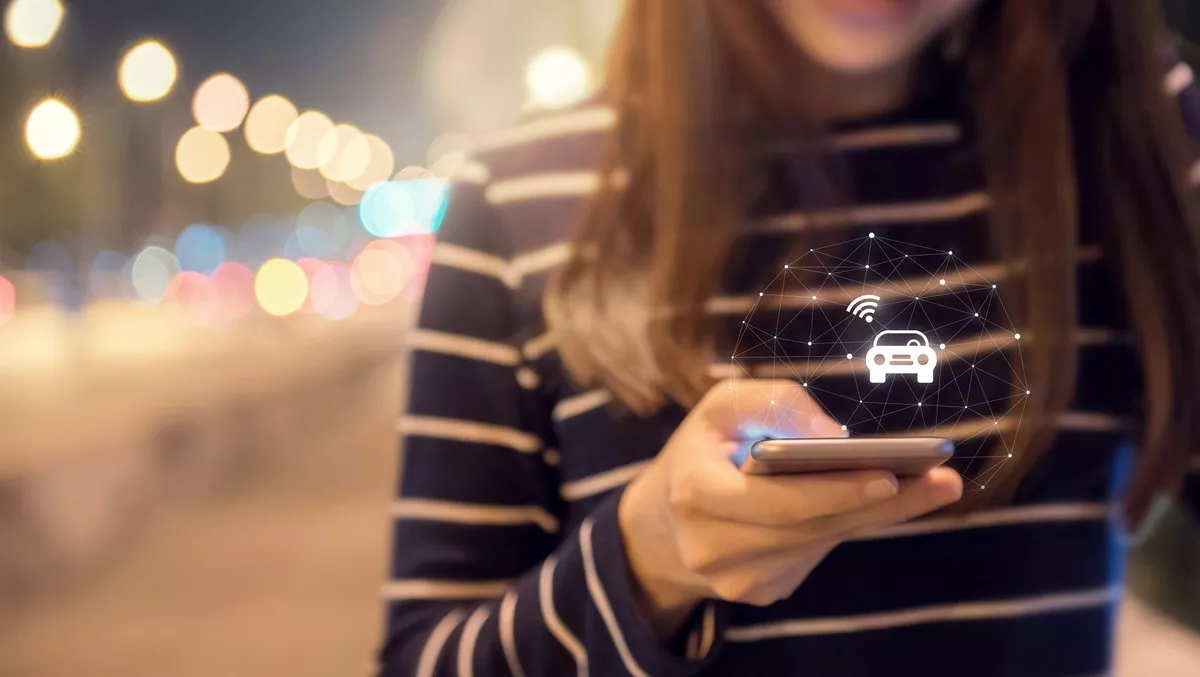 The kids are alright: Social media helps Kiwi parents monitor their grownup kids
FYI, this story is more than a year old
No matter how old you are, some parents just want to make sure you're okay when you're having a night out on the town – and a new survey of 300 Kiwi parents seems to suggest that they're just as concerned about their grownup children as they were when those children were much younger.
The survey found that 24% of parents have checked up on their adult children without those children knowing. Of those, 31% stalk their adult children's social media accounts for updates, and 23% will even follow in the car – perhaps it's so that they can become among the 15% of parents who still pick up their kids after a night out.
While this all may seem like a covert 'overprotective parent' operation, there is one key message to take away from all of this: Regardless of age, parents just want to make sure their kids are safe.
The survey found that 36% of adult children 'sometimes' let parents know they've arrived home safely after a night out. Generally, this is through a text message.
Uber is trying to promote its own 'Share My Trip' function that encourages people to share their journeys with trusted friends and family, and lets people know when someone has arrived home safely.
If you look beyond Uber's own promotion, the company makes a good point about ride safety when people are travelling alone or when they've perhaps had a few drinks.
"Being able to track your safe return on the GPS may help mum and dad get a full night's sleep, and stop them from shadowing you on your night out," says Uber New Zealand country manager Amanda Gilmore.
More stats from the survey:
• 15% of parents still pick their adult children up after a night out
- While most parents stop picking up their children from a night out once they get to 20 years of age, 15% of parents of 30-year-olds still collect their children like a taxi service.
• Over the last year, 25% of parents have had between two and five sleepless nights while their 'children' have been out.
- While teenagers caused the most sleepless nights (13-18 year-olds) prompted the biggest lack of sleep), 15% of parents admitted their most sleepless nights were when their children were between 19 and 21-years old.
• When it comes to outings, parents are most concerned about their children going to clubs and bars, with 33% saying this was a source of concern.