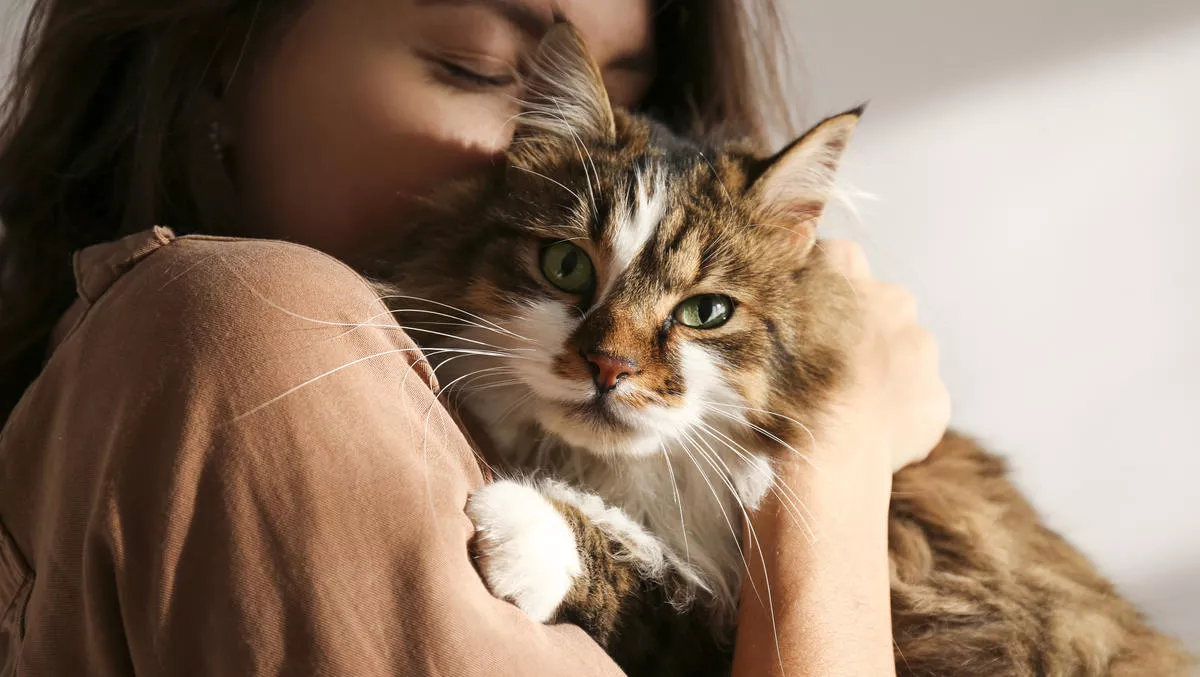 The Virtual Zoo
By Contributor,
01 Jul 2010
FYI, this story is more than a year old
Do you have a pet you absolutely adore? Are you already counting down the days until your next trip to the zoo? Do you find yourself more confident around animals than people? Well the internet is here to help. Animals come in many different shapes and sizes and have proven themselves many times, that they can truly be 'man's best friend'.
Filmed at Auckland Zoo, TVNZ's very own wildlife programme 'The Zoo' is a great watch for animal lovers and even aspiring zookeepers. If you missed this popular TV show, you can watch the episodes online and even look through bonus content.
Ever wondered which animal you most resemble?
The Animal In You can tell you whether you're the cheeky monkey, the wise old owl or the sneaky snake. Here, you can also find out the animal personas of famous celebrities such as Tiger Woods, Brad Pitt and Abraham Lincoln. I am an otter, what will you be? Pet Peoples Place gives you great advice and articles on just about every pet imaginable.
Whether your cat looks a bit overweight or you're wondering how much food to feed your pet canary, this website can be a big help and even offers you the option of submitting your own questions. Think you would make a good animal yourself? Neopets allows you to create your own special creature and Club Penguin allows you to design a cute little penguin.
On these sites you can become the animal you create and compete in competitions, earn points to spend in the in-game shops and meet new friends in the interactive community.
Whether you're as shy as a mouse, as loud as a lion or as laidback as a platypus, the internet is the place to go to explore your inner animal, as well learn more about your real life pet.