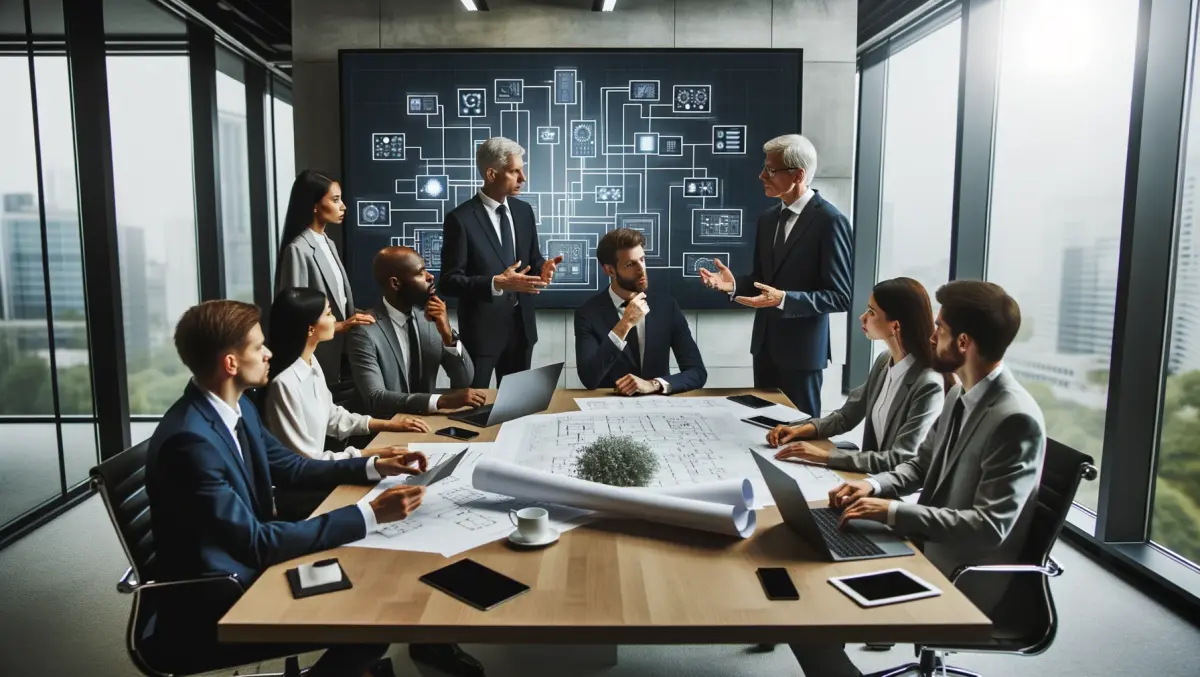 The wait is over – PS4 hits NZ shelves
By David Williams,
Fri 29 Nov 2013
FYI, this story is more than a year old
So the wait for New Zealanders is finally over - with the launch of the PlayStation 4 across the country at midnight.
Marking the tech giants first console release for almost eight years, the full array of next-gen consoles releases are now available across the country.
The console promises to be "4 the Players" and this was evident at the Auckland launch last night.
Held at Fort Lane Vaults in Auckland CBD, a selection of guests and competition winners were invited along to see the full potential of the PS4 be unleashed as gamers were treated to row upon row of consoles and able to play an array of day one releases such as:
KNACK
Octodad: Dadliest Catch
Killzone: Shadow Fall
COD: Ghosts
Assassin's Creed IV Black Flag
FIFA 14
NBA 2K14
Battlefield 4
The Playroom
If that was not enough gamers were able to try remote play using PS Vita instead of the Dual Shock 4 and try a new and improved virtual reality headset to play and interact with games.
There was also a claw machine and gamers had the opportunity to win a multitude of prizes such as game merchandise, actual PS4 titles and the chance to have a personalised model constructed using the PlayStation Camera and a 3D printer (this was really cool).
Various DJ's from Che Fu, Dan Aux, Mayavanya and DJ Spence provided the evening's entertainment as people mingled and waited for the clock to reach midnight.
Don't worry if you were not invited as you have the opportunity to try the console for free today.
The PlayStation 4 is now available for RRP $649
Have you picked up your PS4 today? Tell us your thoughts below