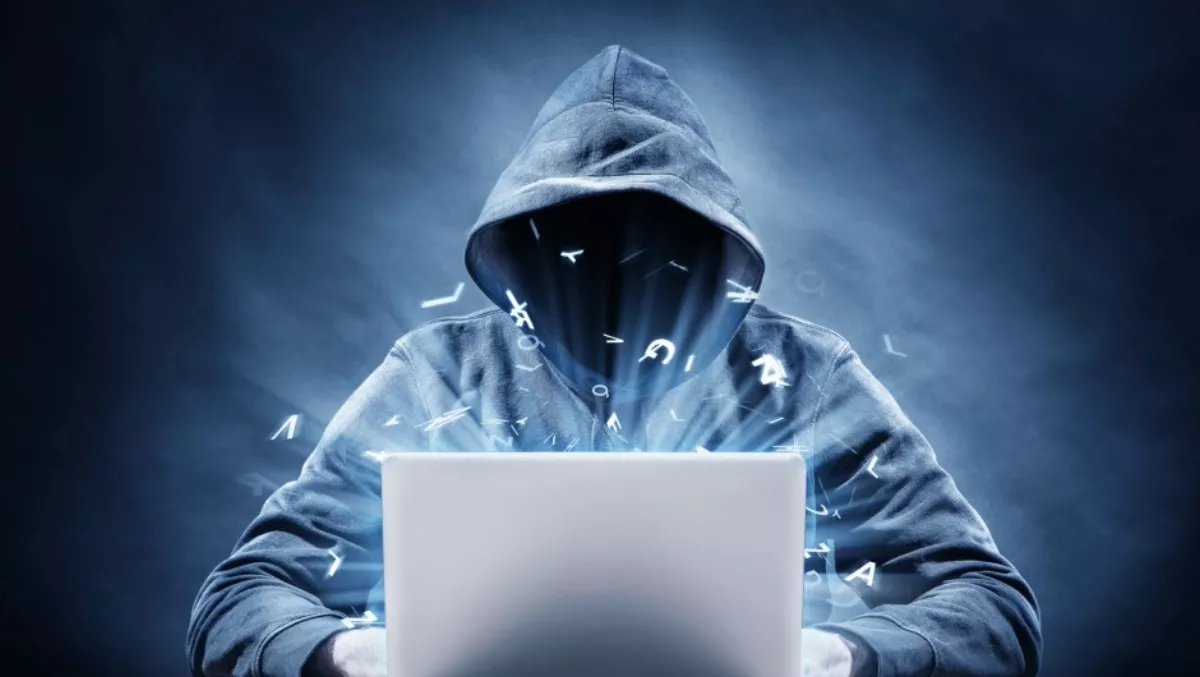 There's no such thing as Mac OS X ransomware, right?
By Ashton Young,
07 Mar 2016
FYI, this story is more than a year old
Like you, I always sat on my pedestal with my Mac looking down at the plethora of Windows users as I revelled in the fact that my computer was much less vulnerable to viruses and attacks.
Which is why I got quite the shock (my pedestal meant I had a longer way to fall) when the news came out that the first known case of functional Mac 'ransomware' malware had been discovered in the wild - found in the BitTorrent client app Transmission update released last week.
According to Palo Alto Networks, people who downloaded infected versions of the app became victims, as they also received "KeRanger" malware. The nefarious software would then encrypt a user's hard drive three days after being installed before demanding payment to unlock the data, effectively holding your Mac to ransom.
As reported by Palo Alto Networks, Apple wasted no time in moving to control the ransomware after it was first made aware about the issue on the 4th of March, revoking the certificate it used and making it so the infected app will no longer install. However, this does not help people who have already been affected.
In addition, the Transmission Project - the makers of the affected app - have released a new, clean version of its software and are urgently advising people to upgrade to the latest version (2.91).
It's worth noting that the malware has only been detected in the Transmission app to date. It is unknown if it is more widespread, affecting other common apps.
Is your Mac infected?
According to Palo Alto Networks, users who directly downloaded the Transmission installer from the official website after 11am PST, March 4 2016 and before 7pm PST, March 5 2016 may have been infected by the ransomware.
While users who have downloaded the app outside of these times do not appear to be affected at this time, it is still worth going through a number of security procedures, including:
If you use Transmission on your Mac check, for an update straight away
Make sure that you don't use your machine as the only place you store your files (check your backup settings now)
Make sure you use reputable anti-malware on all your devices
Check that you are on the latest version of your OS that your hardware supports
To ensure your safety, security experts suggest restoring a Mac system backup from before you were infected. In the meantime, I will eat my humble pie.