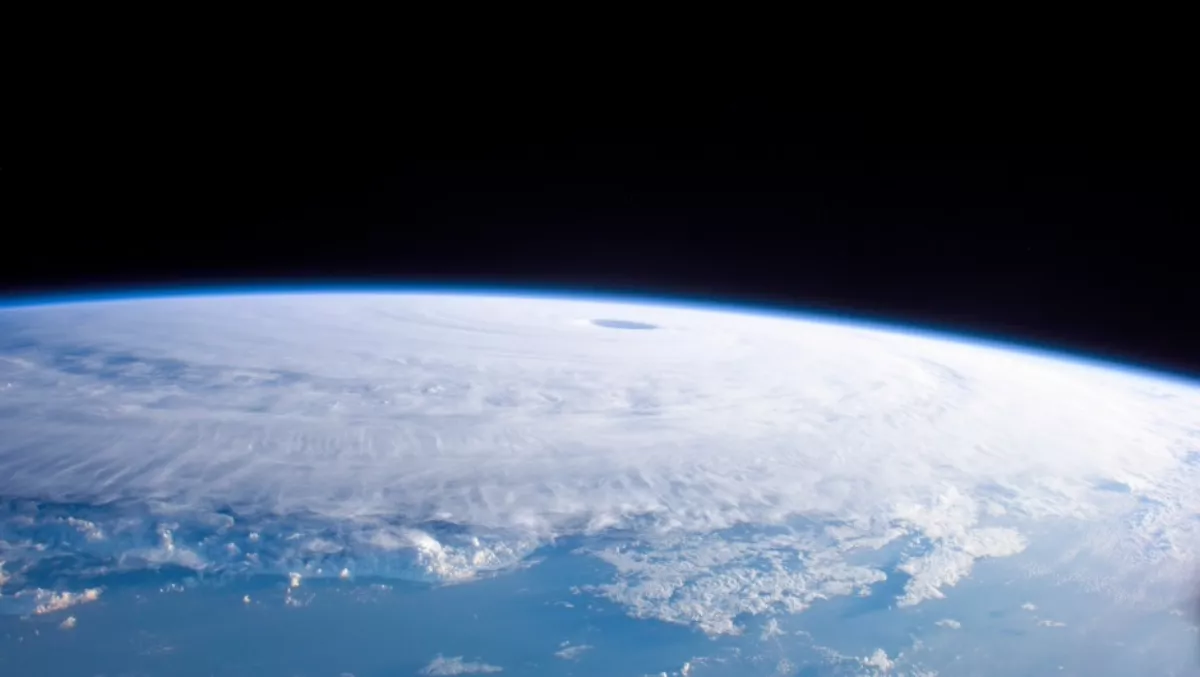 There's a SIM card for every single person on the planet
Wed, 10th Feb 2016
FYI, this story is more than a year old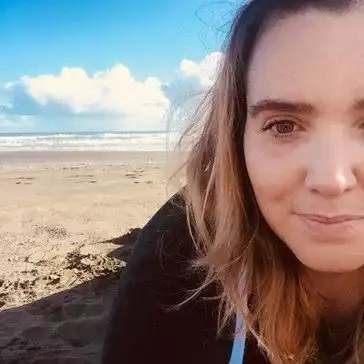 By Shannon Williams, Journalist
New research states there's one SIM card per person on the planet, meaning global mobile penetration has reached 100% at the end of 2015.
According to research firm Ovum, these results illustrate the phenomenal growth seen in the mobile industry over the last decade, with global mobile penetration expanding from just 33% at the end of 2005 to 100% at the end of last year.
This is not to say that everybody on the planet is mobile-connected, the company notes.
Regional disparities still exist: in Africa and developing Asian markets penetration is still low, at 82% and 79% respectively, meaning that today these regions are 10 years behind Europe and North America.
Ovum says issues of availability and affordability still need to be addressed by the overall mobile industry. Only at the end of the decade will Africa and developing Asian markets approach the 100% penetration mark, according to Ovum forecasts.
Meanwhile, machines are becoming increasingly connected: in some countries of the developed world one in 10 SIM cards are used to connect machines such as cars, electricity meters, and other objects.
On average 4% of the world's SIM cards are used to connect machines, a ratio that Ovum expects to double to almost 8% in 2020.
"100% penetration is undoubtedly a significant milestone, but we should be mindful of a few caveats," says Dario Talmesio, Ovum's European practice leader.
"There are still big regional differences, and of course rural penetration in developing markets continues to lag far behind that in urban areas," he says.
"We also need to account for machines, which are taking an increasingly significant share of the overall pie.