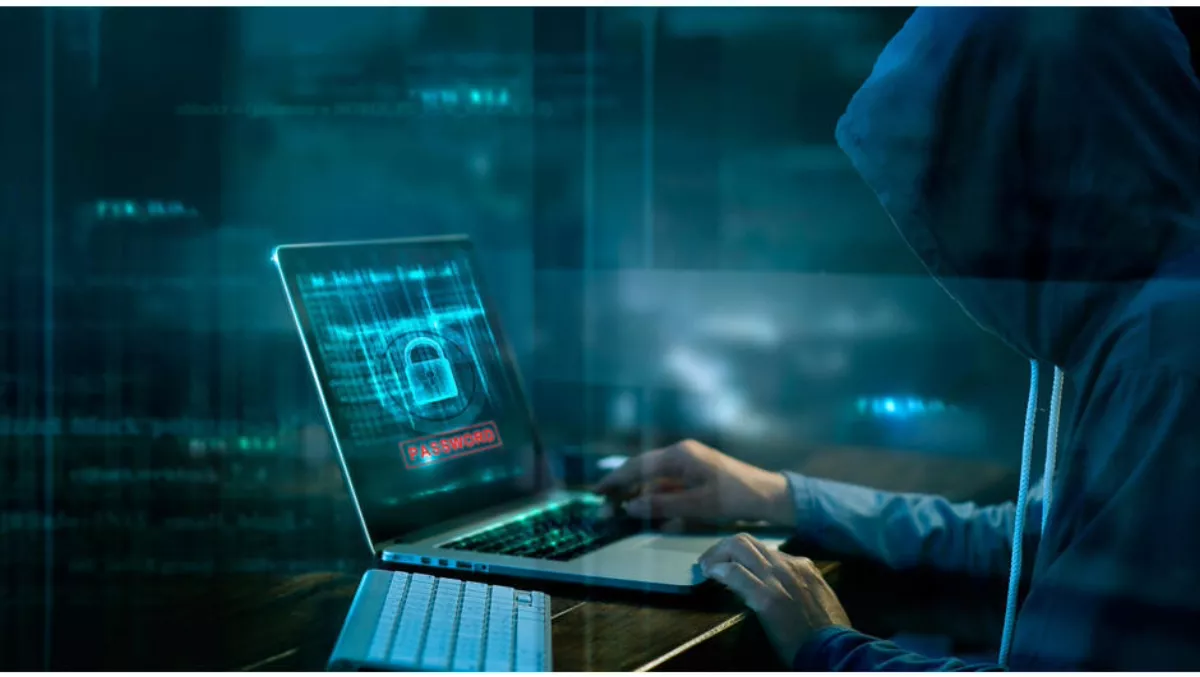 Think the govt has a big tax refund for you? Think again
FYI, this story is more than a year old
Sorry to be the party pooper but it may be time to get your toes in line and cancel that ASOS order you were going to cover with your tax refund.
The Inland Revenue Department (IRD) has revealed there is currently a 'sophisticated' email scam appearing in inboxes around the country that at first glance appears to be from Inland Revenue. But it's not, they just want your credit card details.
According to Inland Revenue, the email usually claims that the recipient is due a large tax refund and then asks them to click on a link to another website where their money can supposedly be claimed. You know the type.
But as aforementioned, it is more sophisticated than the usual and Inland Revenue chief information security officer Doug Hammond says it actually looks quite convincing – apart from a few important details that gives the game away.
"Firstly look where the email is from. If it doesn't come from an address that ends with ird.govt.nz then be very suspicious," says Hammond.
"Secondly look at the link where they are trying to direct people to claim the refund. Hover over the link with your mouse and make sure the web address is for a real Inland Revenue website."
It may sound obvious but just so it's clear, Hammond says if it isn't a real Inland Revenue website, then don't click on it.
"We send out emails all the time but customers should be aware what a fraudulent one looks like."
Hammond says this particular scam has been particularly prevalent around the country with the government department having received more than 700 notification about it over the past week.
"The same scammers look to be making multiple attempts to lure unsuspecting customers and have been using the same messaging sent from a number of email addresses," Hammond says.
"We would never send anyone an email with a hyperlink to a webpage that asks you to submit your personal information so be vigilant about any correspondence with those instructions."
If you have clicked on the form and submitted any personal or credit card data (*facepalm*) then Hammond stresses to contact your bank immediately. Likewise, if you receive one of these phishing emails or something similar, notify Inland Revenue at phishing@ird.govt.nz.
Related stories
Top stories