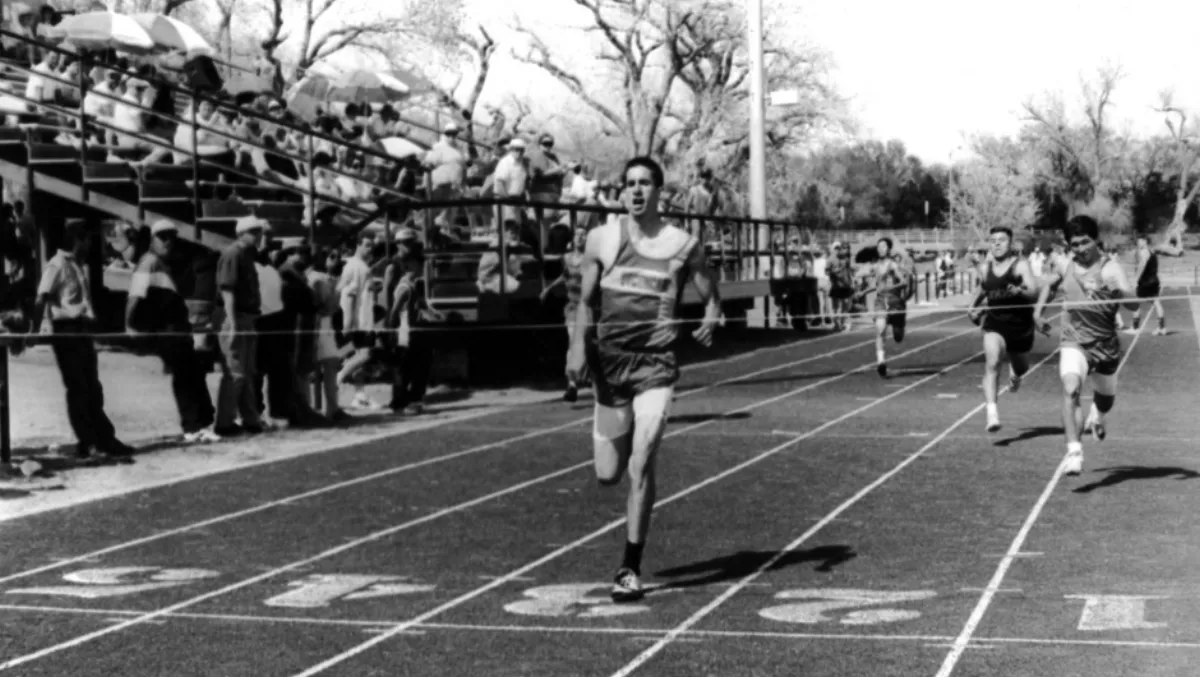 Think you could cut it as an Olympian? A new app allows you to find out
Fri, 12th Aug 2016
FYI, this story is more than a year old
By Ashton Young, Editor
Did you ever watch the Olympics 100m final in 1896 and think that you could have done it faster? I mean, they didn't have the research, nutrition and technology that we now have access to right?
The simple fact is, they're Olympians, and in a race against them you are probably going to lose. However, now you can find out for sure whether you would have been able to do your country proud with a new app called Cadence Olympus-trials.
Using data from runners' fitness trackers, Cadence lets runners pit their own performance against those of the best athletes in the world.
Company founder, Vincent Ryan says he had the idea when training for his first marathon with his wife and college friends.
"After finishing my first marathon, my friends and I were sitting in the pub over a pint trying to calculate how our marathon times might compare to current Olympic champion Stephen Kiprotich," Ryan says. "After much scribbling on the back of a beer mat, we got a rude awakening when we realised we would have finished approximately 21 kilometres (TBC) behind the Olympic champion."
Ryan and his friends found this all quite an interesting process, and he affirms this is when the idea for Cadence popped up.
"People were recording the blood, sweat and tears that goes into running, but nobody was harnessing that effort for any broader purpose," Ryan says. "This is where Cadence comes in. The app represents a fun and easy to use platform for comparing your running times with your friends and helping to visualise how you might measure up against the world's best athletes.
The app has been released around the world, with the intentions to use the data recovered from athletes to run the largest 100m dash ever run, with hundreds of thousands participants.
As far as running incentives go, this is right up there. How good would it be to take down (or even get relatively) close to the infamous Bolt? In fact, data collected by Cadence shows that most everyday runners would be about 70m behind Bolt when he hurtles past the finish line in the 100m sprint in less than 10 seconds.
Maybe start smaller then. As they say, best time to start training is yesterday. Second best is now.