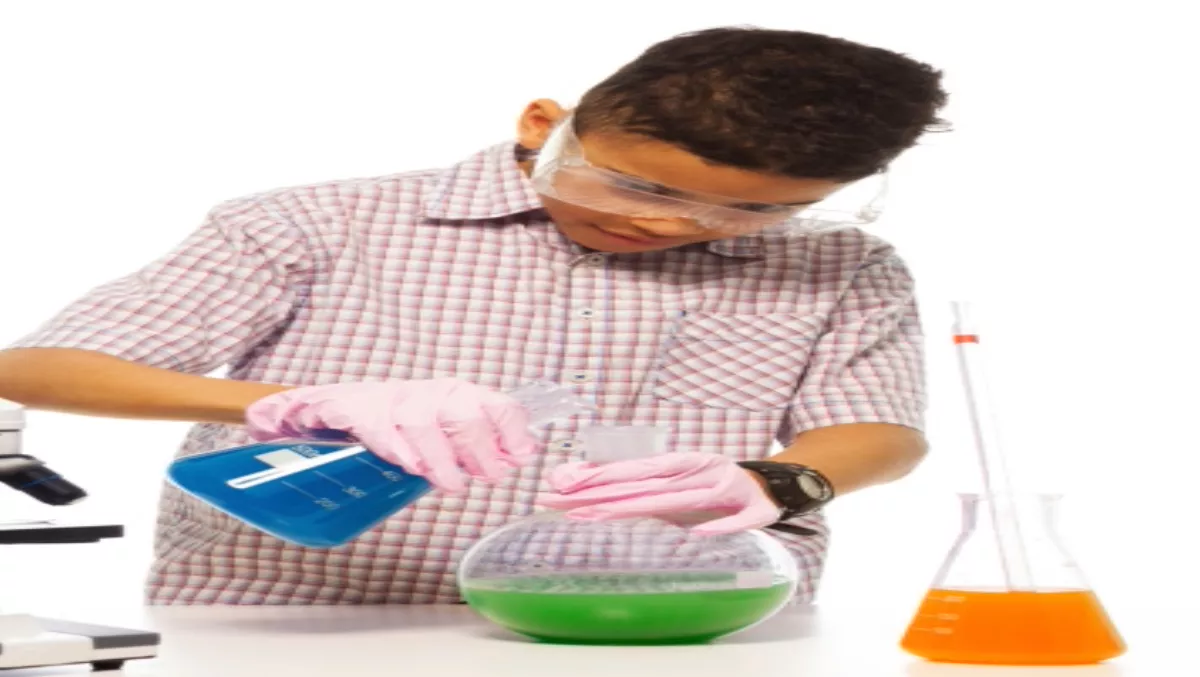 Thinking beyond the 'on' switch
By Rebecca Wood,
08 Nov 2013
FYI, this story is more than a year old
A new high-tech facility in Auckland aims to get students to think beyond the 'on' switch on the devices that consume much of their lives and to focus on what it is that makes things work.
The Mind Lab, which opened in September, goes beyond teaching on their shiny new touch screen computers, or having students print out 3D models of their favourite Minecraft character.
It was developed to provide children the chance to look under the bonnet and get hands-on across a range of subject areas including science, electronics, robotics, animation and engineering.
Students are taught to act and think collaboratively and to see subjects where they intersect with each other rather than focusing on subjects as individual silos of knowledge.
The result from having students roll up their sleeves and getting involved is higher levels of productivity, engaged learners and a wide range of hand-created artifacts from robots to musical instruments, from rockets to short films.
Frances Valintine, chief executive, believes children in our school system today have only lived in a pre-packaged, responsive, 'shiny user interface' world of digital screens.
"While understanding technology is critical for all children as the foundation for all their future learning, computing must be seen as a tool, rather than as an education device in its own right."
The Mind Lab is New Zealand's first response to the global demand for science and technology education that contextualises and better prepares children for the 21st century they live in.
"Educators around the world are discussing the misconception that our children are somehow 'digitally smart' because of their high consumption of digital technology and broad use of technology devices.
However the reality is most parents have far better understanding of computers because they grew up having to 'figure things out' as devices were far less intuitive," she says.
"Ask the average twelve year old how to load a computer operating system or set up an Internet connection and they will look to an adult for help."