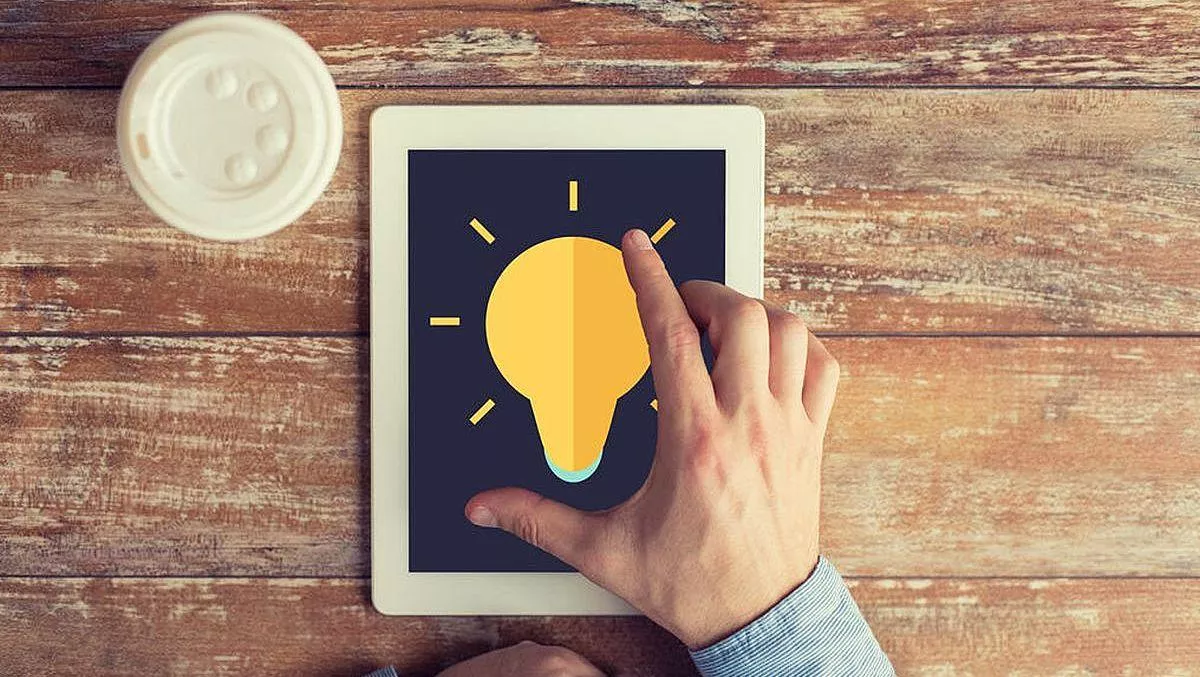 This smartphone app is part of the toolbox
By Rebecca Wood,
Thu 30 Mar 2017
FYI, this story is more than a year old
A free smartphone app will provide a boost to the national inter-school Toolbox Challenge. A competition which aims to find New Zealand's future engineers and furniture makers.
The app enables students to register, track progress, update their entries and win prizes. The app is to be joined by a new Toolbox Challenge website that gives students the opportunity to share their design progress with other entrants from around New Zealand through photos and video uploads.
Rachel Hopkins, general manager of marketing at Competenz, says they created the Challenge as a way to build excitement around trade-based subjects and complement the national curriculum.
"The inaugural competition last year resulted in some extremely complex and interesting projects being entered. It's a fun way for students to work towards unit standards while gaining exposure to an industry-based challenge."
The engineering section of the Challenge tasks students to create a project using any type of material, but must include a moving part. The furniture Challenge requires students to design and build a piece of furniture that doesn't exceed one cubic metre and is made from two types of material. The project is to be completed in the classroom as independently as possible.
Rangitoto College student James Thompson took out the 2016 top prize. Catching the eye of judges with a model traction engine, built using CAD and a 3D printer, as well as classic workshop tools.
Finalist entries will be judged against other schools by industry professionals, representatives from Competenz and a public vote.
Students are invited to register online before Wednesday April 12.