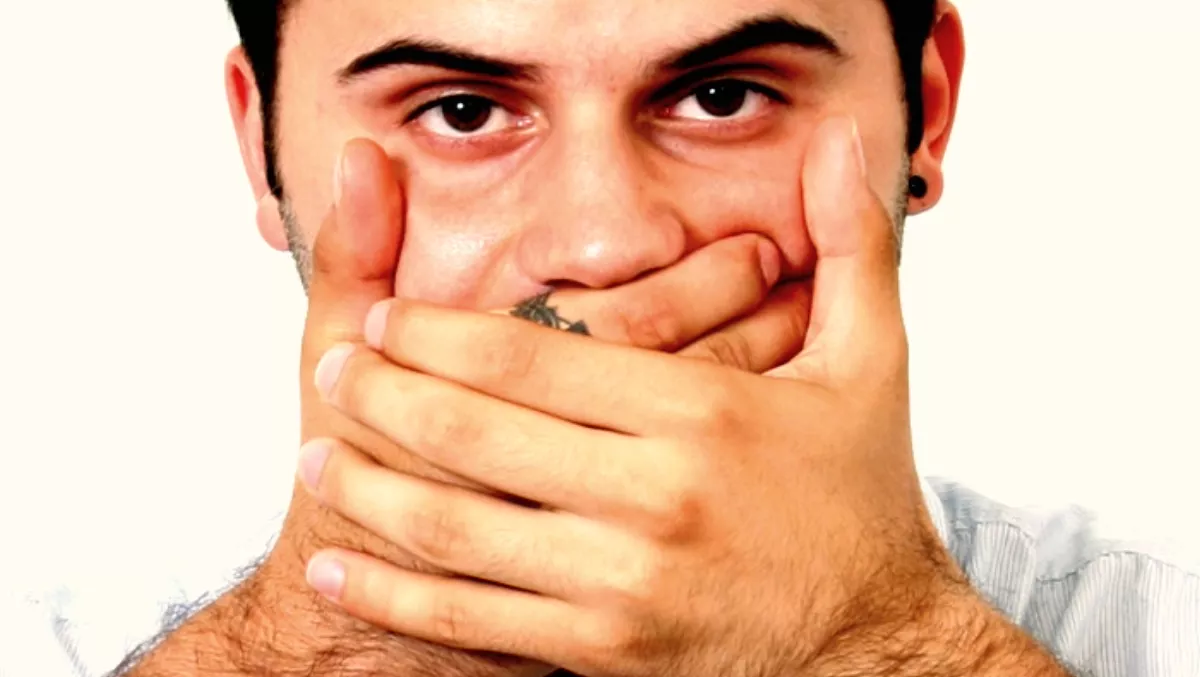 Thousands sign on in support of ACTA reform
Wed 14 Apr 2010
FYI, this story is more than a year old
Thousands of people have signed PublicACTA's petition in an attempt to get the New Zealand government to rethink its participation in the controversial ACTA negotiations.
International copyright talks have been going on behind the closed doors, the most current round of talks being held in Wellington until the 16th of April.
The talks have been conducted in utmost secrecy, however leaks have indicated that bold new laws are being proposed which will radically alter the way in which copyright violations, especially those conducted in the digital environment, will be policed.
PublicACTA, a group critical of the proposed agreement and the negotiations' lack of transparency, is responsible for the petition's creation, began collecting signatures at the weekend and by lunchtime yesterday more than 6,500 had been added.
InternetNZ Policy Director Jordan Carter says the PublicACTA initiative has been very successful so far and has said that it goes a long way towards demonstrating the New Zealand public's support for an "open and uncaptureable internet".
"On a global scale the internet is ever more critical to people's communication and expression, and they don't like it tampered with," he says.
"Support for the petition continues to grow online at a rapid pace. The Wellington Declaration has been translated into a multitude of languages as awareness has spread around the world with massive support particularly from Europe and North America."
"We've lodged the Wellington Declaration with the New Zealand negotiators but it has also gathered a life of its own globally and the online petition carries on," says Carter.
"We encourage people throughout the world to make their feelings known by signing the petition while the negotiations continue in Wellington this week and beyond."