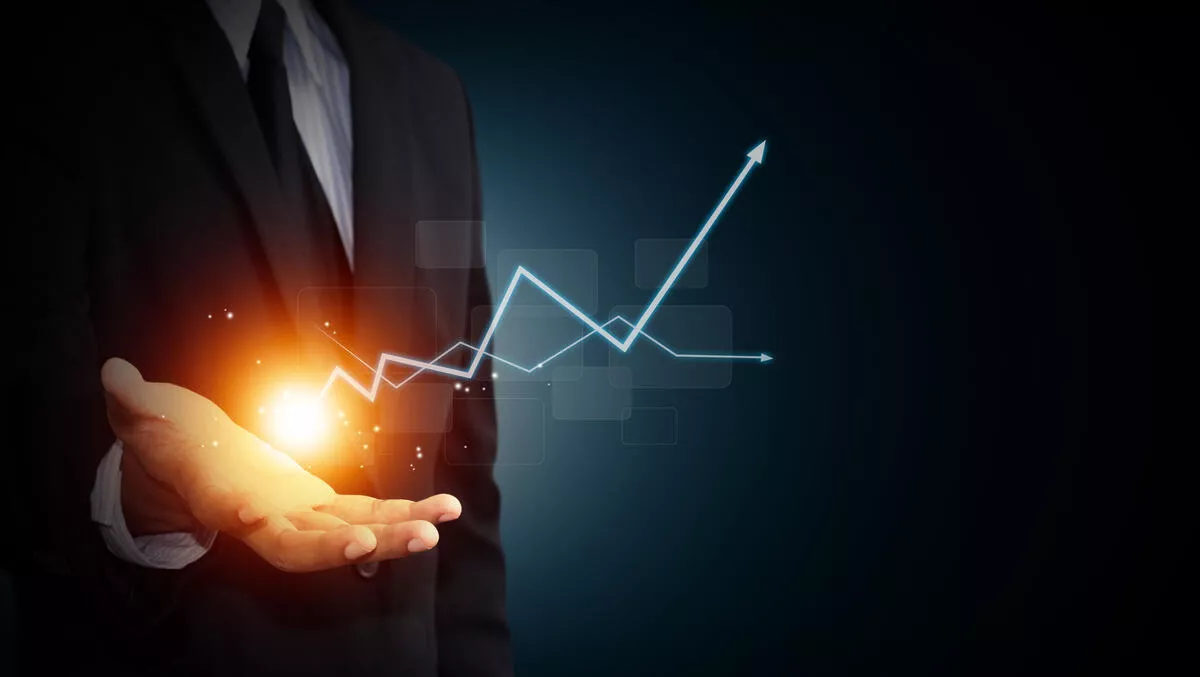 THQ stock dives following middling Homefront scores
16 Mar 2011
FYI, this story is more than a year old
THQ's share price has dropped by 20% in the last 24 hours following a series of lukewarm reviews for Homefront, which releases this Friday in New Zealand.
As reported by Eurogamer, THQ's share price dropped by 20.03% to US$4.75. At the time of writing, Game Console noticed the share price has fallen further still to US$4.69.
On Metacritic, the game is currently sitting on an average rating of 72 for Xbox 360 and 76 for PlayStation 3.
Game Console is yet to obtain a review copy of Homefront, although we did enjoy a hands-on preview last year.