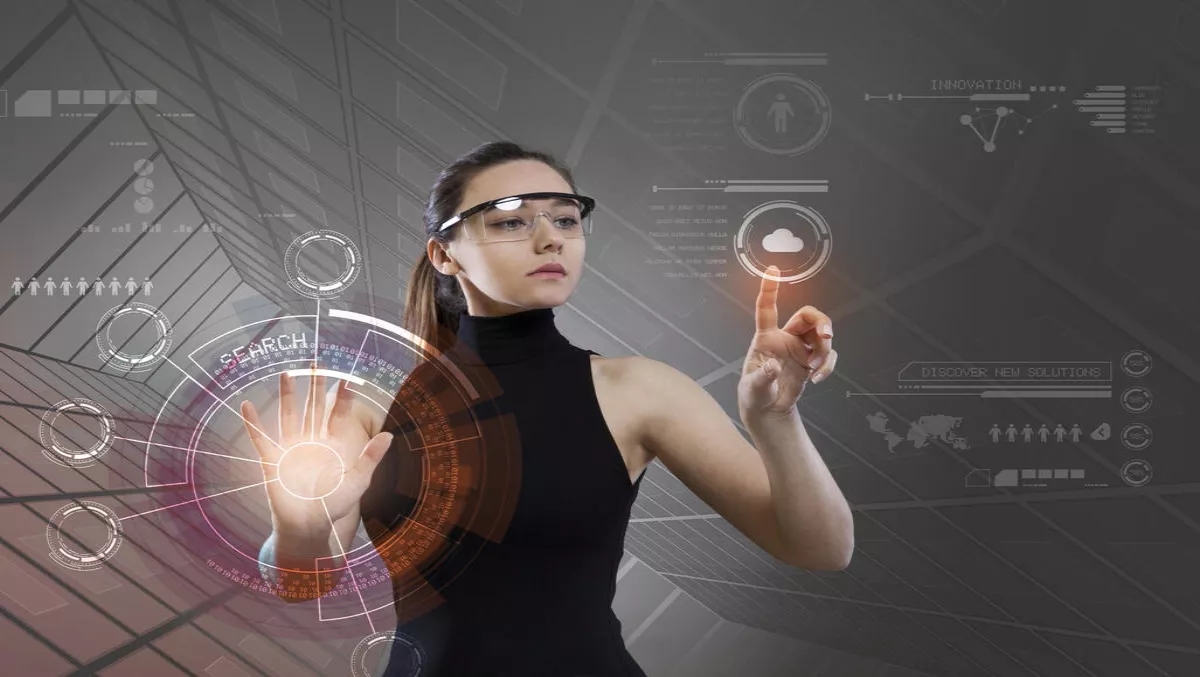 Exclusive: Three pairs of glasses that may revive the smart-eyewear trend
FYI, this story is more than a year old
With the untimely death of Google Glass, most consumers buried the idea of smart-eyewear with Google's project.
Luckily for us Google weren't the only ones to take on the idea of smart glasses, they weren't even the first.
So, strap on your favourite Star Trek spectacles because we are about to take a broader look at world of smart-eyewear.
Here are three smart glasses projects that may revive the trend:
Vuzix M100 Smart glasses
Vuzix M100 Smart Glasses are an Android-based wearable computer, enhanced with a wearable monocular display and an onboard processor.
It boasts recording features and wireless connectivity capabilities, designed for a wide variety of enterprise applications.
Its pre-installed apps can be used to take still pictures, record and playback video, track timed events, link to your phone and more.
It includes an HD camera for still picture and video capture and enables the user to store their content in expandable onboard memory or stream it live.
With integrated GPS, gyroscope and compass systems, apps can sense your location and even the direction and angle of your current view for highly accurate environmental awareness.
Voice, button press, and gesture controls give the user a variety of ways to navigate the M100 in almost any environment.
Sony SmartEyeglass SDK
The SmartEyeglass has a see-through binocular head-mount display.
It features a camera, sensors and a controller with a touch sensor and keys.
The Sony SmartExtension framework extends the Android SDK to work with Sony accessories.
Users can use the SmartEyeglass API to show text and bitmaps on the device display, where it is overlaid on the user's view of their surroundings.
The user app can also control the camera and microphone that are built into the device, and receive information from the hardware sensors on the device.
Users can also define responses to input events, such as swipes, taps, and key-presses, as well as for hardware events such as data being received from a sensor.
Epson Moverio BT-300
The Moverio BT-300 features Epson's cutting edge silicon-based OLED digital display technology, making the device the lightest binocular see-through smart glasses on the market.
With the HD display users can enjoy stunning augmented reality, as well as a true see-through experience.
These smart glasses can connect to drones and give the user a bird's-eye view of the world.
The device uses a powerful Intel Atom Quad Core CPU, this ensures smooth performance, even with demanding, content-heavy applications.
This device also features a GPS, microphone and camera.
You can check out our full article on Epson smart glasses here.