15 Dec 2015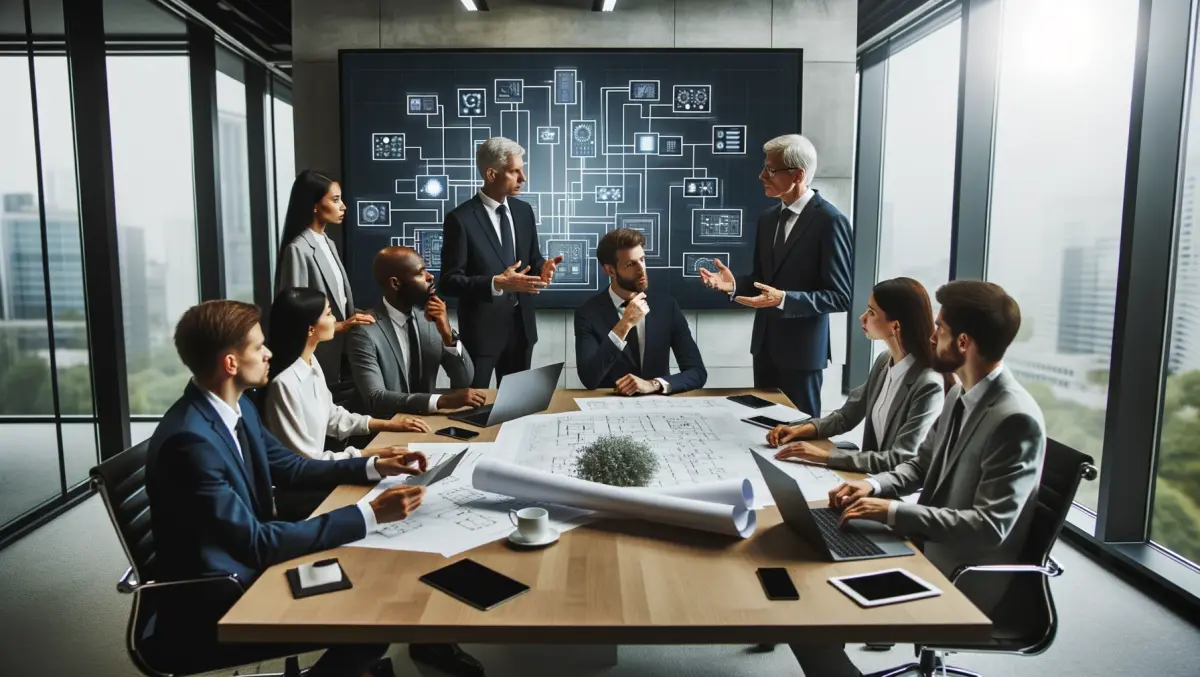 Throw away the takeaways: There's a meal replacement designed for busy tech geeks
The days of geeks snacking throughout their busy days may well be over thanks to the introduction of 'future food' to the New Zealand market.
The liquid based three-course-meal created by New Zealand Company Sipreme is spearheading a Kiwi health revolution by providing all the nutrients and protein needed for the average tech nerd's non-stop tech filled week in one source.
Sipreme was started in April 2015 by Mechanical Engineer Bri Janse Van Rensburg and Videographer Dene Steyn. After trying the American equivalent to Sipreme, Soylent future food, Bri and Dene have invested everything to radically change the way the average New Zealander eats.
"After using the American Soylent product, we decided it was time to make our very own Kiwi version. Soylent isn't available outside US & Canada so we started Sipreme as a solution," says Van Rensburg.
Sipreme is the result of months of effort by Van Rensburg and Steyn, along with food technologists Cathy McArdle (McFoodies) and Janet De Beer (Pacific Flavours) to show how Sipreme can fit in with the busy tech enthusiast's lifestyle.
The idea took off when put on a crowd-funding website, reaching its target of $17,000 within a month. The first batch was shipped to pledgers in December, and is now readily available online.
"Geeks are very busy and practical people, who want more time to watch sci-fi shows, programme robots for fun and build the future of IT. Cooking isn't always our thing. Foodies love food. Geeks love geekery. We're busy with important stuff and want a convenient food that we can eat around our other activities," says Steyn.
Featuring a powder which can then be mixed with water, the result is the equivalent of a day's food intake, containing every nutrient the body needs. "It comes in three different flavours (chocolate, strawberry and vanilla) and takes one minute to make. This frees up time from shopping, cooking and cleaning, allowing us to do more with our lives."
Sipreme's target market is 20-35 year olds. "Many of these people are tech savvy and have a strong online presence."
Initial samples that were sent out received great results from satisfied guinea pigs. Engineer and TV Science girl Michelle Dickinson is one of them. "I'm surprised that I feel full, energy is great, I just need to get used to not chewing."
A lot of product has been sold in just the first week of being available to the general public. In fact, the promise of Sipreme has already attracted the sponsorship of one of New Zealand's largest communication service providers - Spark.
Sipreme also say they are not out there to take away the joy of food. "We aren't trying to get people to give up food and only eat Sipreme, just reduce the frequency of skipping breakfast or eating unhealthy take-out for lunch. Sipreme is intended to be used when it's most convenient, based on people's individual lifestyles."
Tech geeks throughout New Zealand can access Sipreme Future Food and make orders via the online store.
By Ben Selby