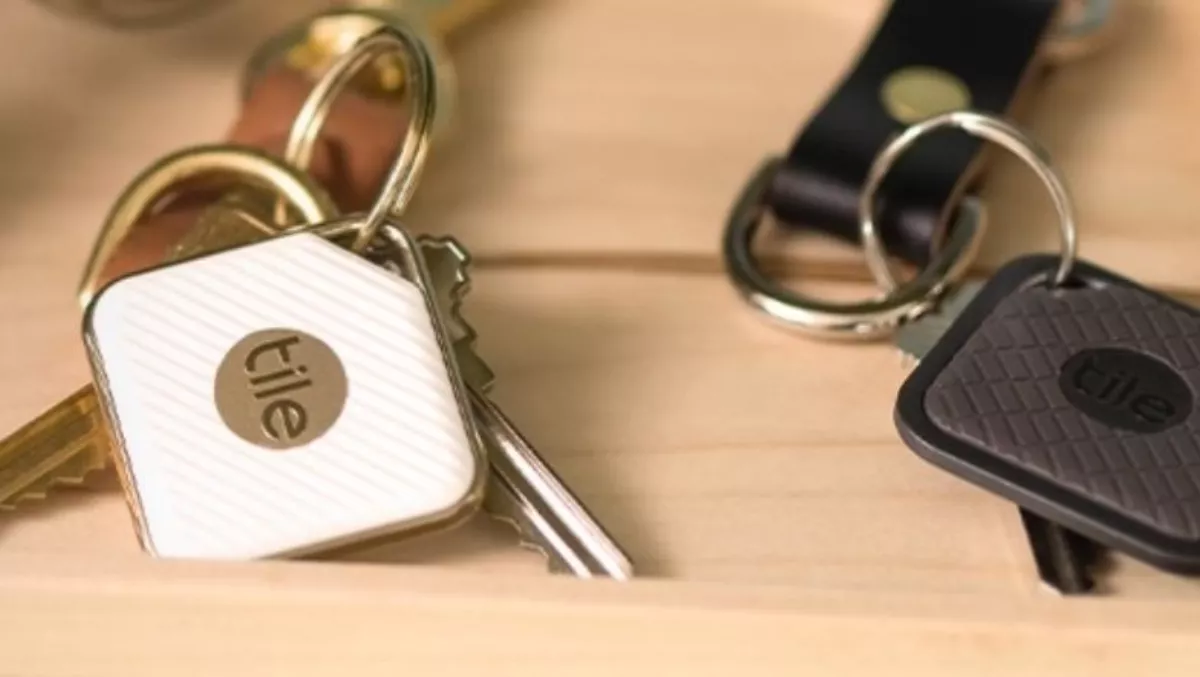 Tile announces major partnerships with Bose, Comcast and Samsonite
By Jacques-Pierre (JP) Dumas,
Tue 9 Jan 2018
FYI, this story is more than a year old
Tile announced expansions to the platform hoping to deliver on its vision to build a world where everyone can find everything that matters.
There are multiple ways in which brands can partner with the Tile Platform to give their customers the protection and peace of mind that Tile offers.
Tile CEO Mike Farley says "With the Tile Platform, we're extending the finding power of Tile and its global community to leading brands spanning audio, travel, transportation and even digital health management.
"Whether it's a pair of wireless headphones, a suitcase filled with precious memories, or a life-saving connected inhaler, we want to make sure consumers can find their items no matter where they are, whether under the couch or halfway around the world."
Through these new partnerships, Tile continues to enable other companies to embed Tile's easy-to-use solution directly within their products.
Beginning late spring 2018, Bose SoundSport Wireless and QuietControl 30 headphones will come with Tile technology embedded inside, allowing users to ring their headphones when misplaced or tap into the Tile community when truly lost.
With a global pilot scheduled for spring 2018, Tile and Samsonite are working together to define and create next-generation luggage.
In addition to growing the global Tile community, Tile is expanding its technology ecosystem through access point partnerships.
By creating additional access points to receive location information, Tile increases the likelihood of finding lost items while reducing the time required to do so.
Tile and global media and technology company Comcast, are also teaming up to minimize loss and explore ways to improve the smart home experience.
Tile gives everything the power of smart location.
With users in over 230 countries and territories, Tile's software platform and network help people find the things that matter to them most.
The global Tile community already locates more than three million unique items every day.
Additional Platform partners include Herschel Supply, Boosted Boards, Bianca and Starling by VersaMe.