Tile's Mate & Pro Bluetooth trackers land in NZ
FYI, this story is more than a year old
If your car keys (or your tablet) have disappeared into the void at the back of the couch or if you left them somewhere in your car, retracing your steps to find them could be a thing of the past.
Tile's Bluetooth Trackers, the Tile Mate and Tile Pro are now available in New Zealand. As the name suggests, the trackers are essentially GPS-equipped 'tiles' that attach to devices, purses, keychains, luggage, remote controls, wallets or anything you want to keep track of.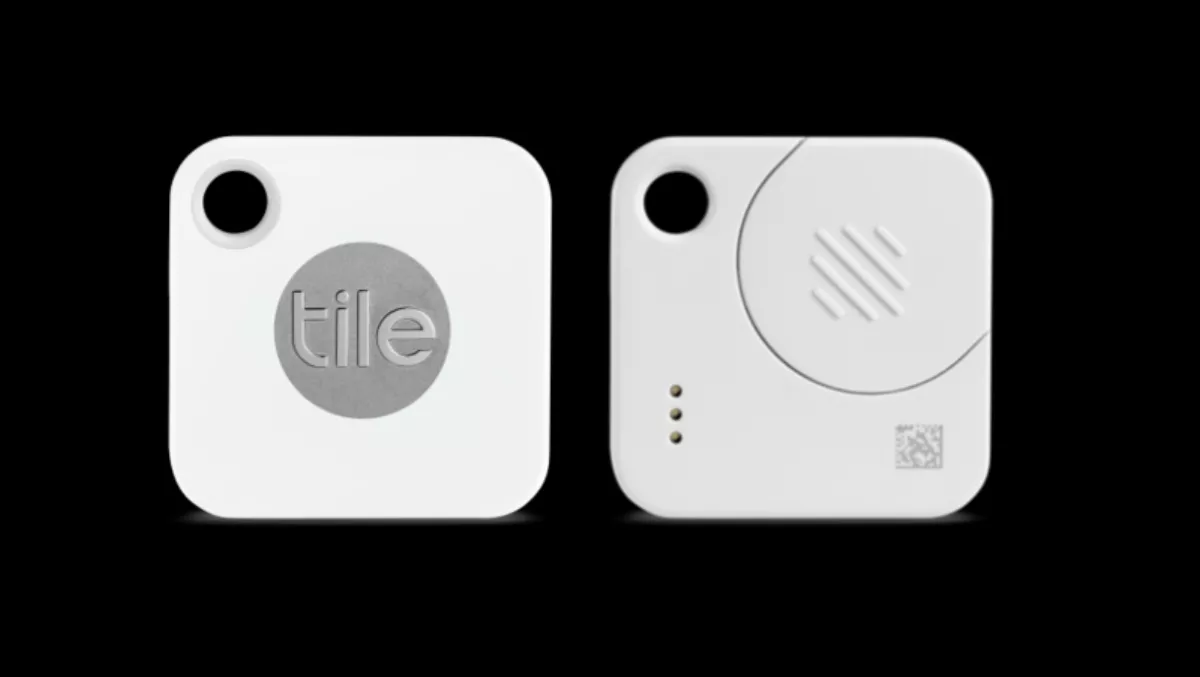 The tiles work in conjunction with an app that can call your phone to help find it, or show you a map of where exactly your keys went to…
But there's a catch – Bluetooth technology only has a limited range. The Tile Mate can detect things within 45 metres, while the Tile Pro can detect things up to 91 metres away. So it might not be so helpful if you left your phone at a mate's place five kilometres down the road.
"With the new versions of Tile Mate and Tile Pro, customers can keep their favourite Tiles indefinitely, and expect batteries to come with a guaranteed one-year lifespan," the company states.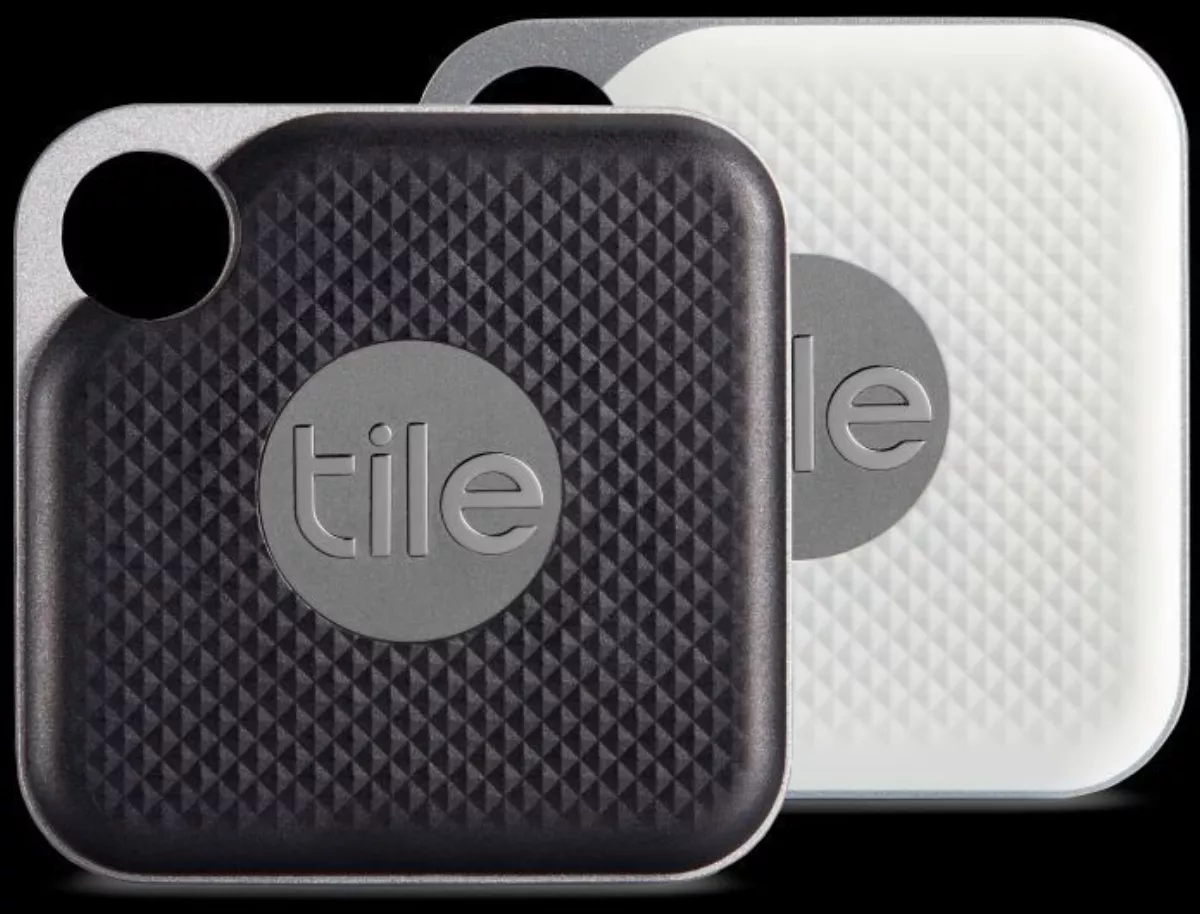 "To meet Tile standards for usability, reliability and durability, the team spent a year perfecting the entire user experience, including extensive testing on a wide variety of battery doors. Tile also raised the bar for the industry by increasing ring volume and Bluetooth range for both products.
If you managed to get your hands on one of the previous models, you may have been frustrated that the batteries weren't replaceable – but that has been fixed in these new models.
"Listening to our customers plays a huge role in our development process, and we've consistently received one request: the desire for a replaceable battery. With the new Mate and Pro, we're excited to introduce our first-ever replaceable battery model and our best-performing Tiles ever," exclaims Tile CEO CJ Prober.
While the Tile app is free, the company also offers 'Tile Premium' with a number of add-ons. They include free battery replacements, smart alerts, unlimited sharing, 30-day location history, extended warranty and premium customer care.
There's a catch, though: Those who want the premium features must have the iOS app, because apparently the Android version is 'coming soon'. Tile Mate retails for NZ$44.99 and Tile Pro for NZ$59.99. All products are available at Tile.com and via major retailers including Noel Leeming, Harvey Norman, UberTec, JB Hi-Fi and Warehouse Stationery.