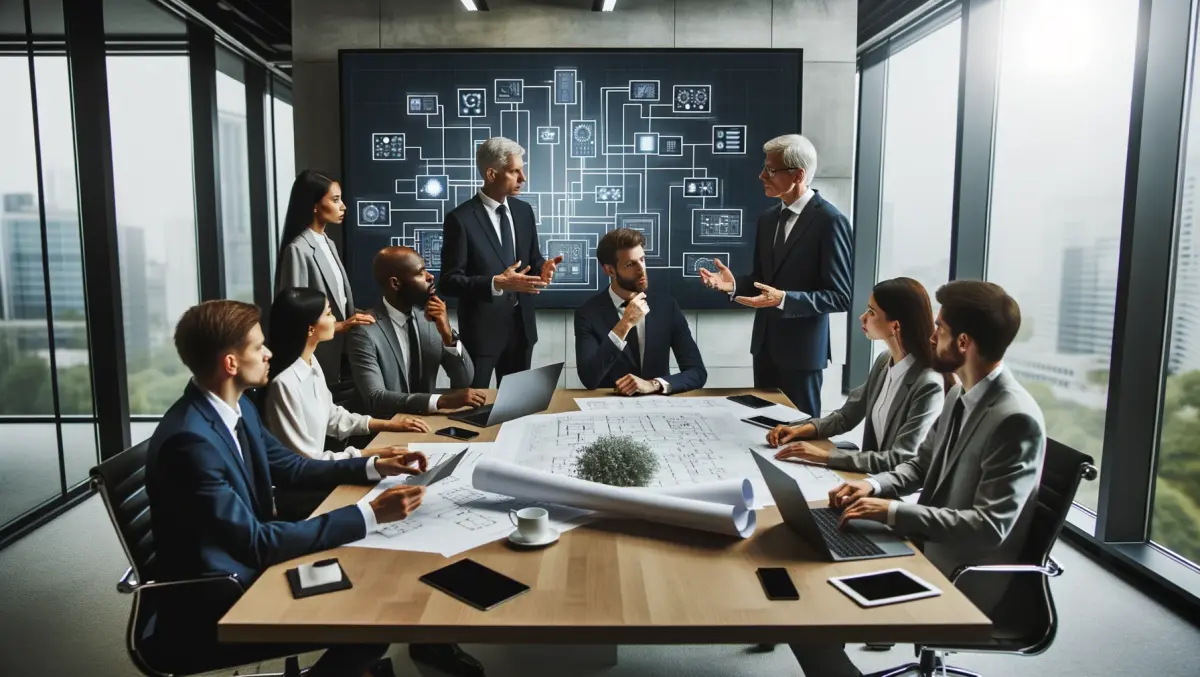 Time for kids to go outside and smell the roses: How to limit screen time in a connected world
FYI, this story is more than a year old
The world has become more connected than ever and children have countless options on how they connect to the internet.
Some might say the task of limiting screen-time has become impossible, it is easy to understand why.
Connected devices like gaming consoles, smart TVs and even e-books all have web browsers that your child can use to surf the web.
This makes it very hard to limit the time your child spends online.
To account for this the American Academy of Pediatrics changed the recommendations for screen-time in 2016.
They suggest that:
Children under 18 months should avoid screen-time, other than video-chatting.
Children aged 18 months to 2 years can watch or use high-quality programs or apps if adults watch or play with them to help them understand what they're seeing.
Children aged two to five years should have no more than one hour a day of screen-time.
Children aged 6 years and older should have consistent limits on the time they spend on electronic media and the types of media they use.
Research already showed guidelines were being routinely broken by Australian children, with 63% of children exceeding the recommended amount of screen-time.
In 2016, Aussie kids spent an average of 12 hours per week online and 10.5 hours watching TV.
Trend Micro's Home Network Security (HNS) offers a solution to the issue of controlling your child's internet usage.
Users can use HNS's time limits to control when their kids can go online on any of their connected devices at home, so users can make sure their kids are growing up healthy and getting a good night's sleep.
Another major issue is that inappropriate content is more available than ever now, making it easy for curious children to stumble on something they should not be exposed to.
Setting up PC filtering tools is easy, however, your PC isn't the only device with a browser anymore.
HNS's website filtering covers all connected devices, including gaming consoles and smart TVs, at the network level to make sure that your children don't see things they shouldn't.
HNS also allows you to monitor your child's app usage, notifying users if a potentially harmful app has been downloaded.
This allows parents to curb cyber-bullying and educate their children about safe social media usage when they use apps where cyber-bullying could occur.
The device will also notify you when your child's device has connected to the home network after school so you know they're home safe.
HNS is the perfect solution to help you ensure your child has a safe and enjoyable experience online.
HNS ensures the safety of your family and all of your connected devices.
Home Network Security will be available from September 1st.
For more details visit here.