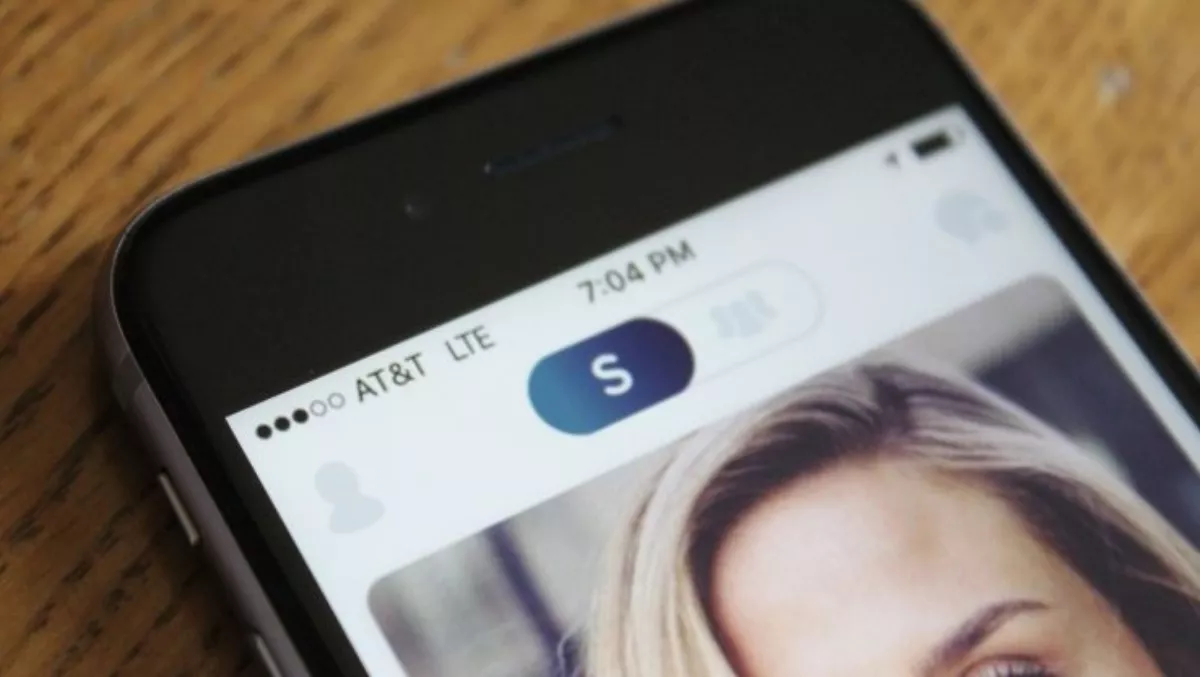 A Tinder app us peasants will never get to use
FYI, this story is more than a year old
You're still using the regular, publicly-available Tinder app? Pfft.
Don't get me wrong, I'm not above dating apps. You should know, however, that while you're out there trudging through photos of dudes holding up a fish they caught, or trying to figure out which girl in all the group photos is the one you're weighing up spending the rest of your life with, Tinder has been working on something a bit more exclusive.
Tinder has been inviting specific, high profile users to try out their more elite version of the notorious dating app, Tinder Select.
The exclusive version of the app is meant for the upper crust, those who don't like to mingle with us who actually worry about dentist bills or if they can safely drive a bit further with the fuel light on. CEOs, supermodels, and Internet influencers (read: meme makers) are the kinds of people who get to swipe right on Tinder select.
Also invited to participate are people that do really well on Tinder. It's likely measured by how many people swipe right on you, although that seems disingenuous. If I heavily imply that I look like Ryan Reynolds through my Tinder photos, when in reality I'm more of a Chris Farley, am I really doing well on Tinder despite how many people are trying to get a piece of the action?
TechCrunch obtained some screenshots of Tinder Select, which show very little except for a new logo. Kind of.
This isn't the first 'elite' dating app to help rich people date other rich people. Raya is a secret dating app for famous people, and could be responsible for creating the next celebrity pairing who think it's a good idea to have children together, only to split up because their only thing in common is that they're celebrities.
The League is a strictly invite-only app that allows ambitious young professionals, and entry is gated by education and working achievements. It might help to be born into a trust fund to get into this one.
I suppose the app makes a lot of sense for the target audience. It helps good looking people find rich people much more easily, providing insanely efficient gold-digging capabilities. Also, celebrity crushes could be so much more than a crush. All you have to do is be any two of famous, attractive, and rich.