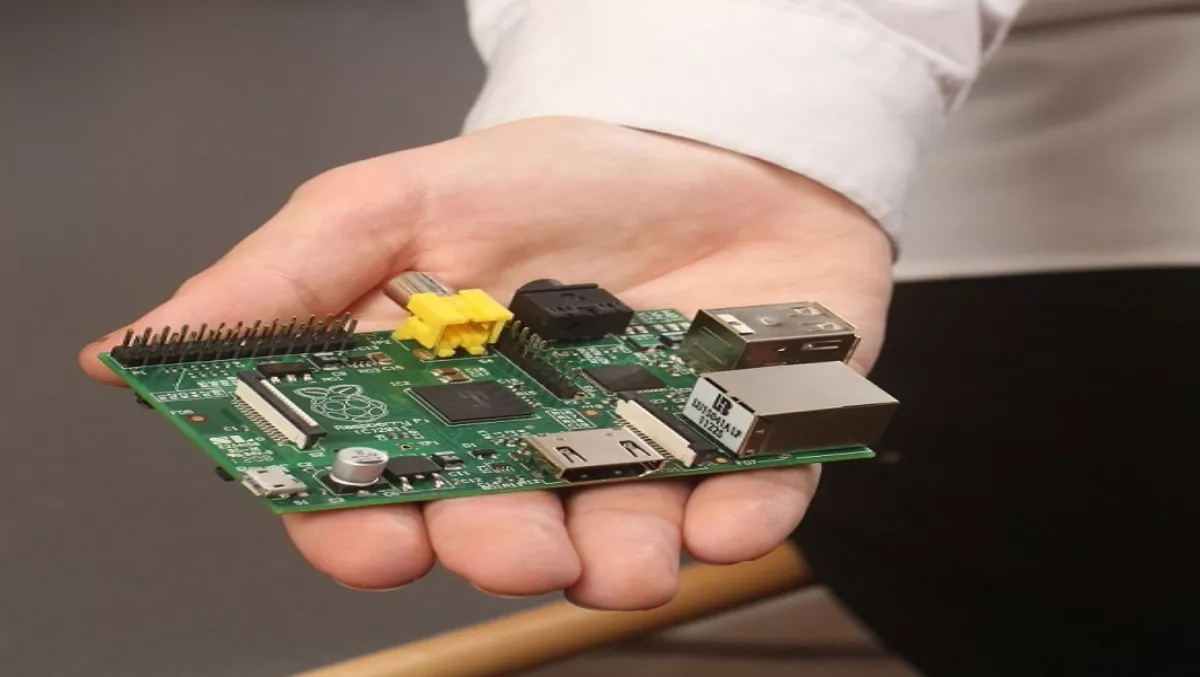 Tiny 'Raspberry Pi' seeds new dev generation
17 May 2012
FYI, this story is more than a year old
The tiny 'Raspberry Pi' computers which have been causing a storm online since they were first announced earlier this year have finally begun shipping, after the makers were initially overwhelmed by early orders.
Originally designed to encourage young people to learn computer programming, the credit card-sized computers have a wide range of potential applications, as this Reddit discussion shows.
The Raspberry Pi has 256MB of RAM, plugs into a TV and keyboard, and comes in two models, one with one USB port, and one with two USB ports and an Ethernet port.
Created by the Raspberry Pi Foundation, a charity based in Cambridge in the UK, the computer runs on Fedora Linux by default.
What's really extraordinary, though, is the price – £21.60, plus a shipping charge of £4.95 for any destination worldwide, and any taxes or duties payable on top of that.
Distributors RS Components have been showcasing the computers in Australia, and APAC head of electronics marketing Lim Cheng Mong says the demand has been 'extraordinary'.
"We are working very closely with the manufacturer to bring subsequent batches of boards into stock so that we can fulfil every customer order for Raspberry Pi as quickly as possible."
Orders are filled on a first-come, first-served basis, but if you want to join the queue for your own Raspberry Pi you can do so here.