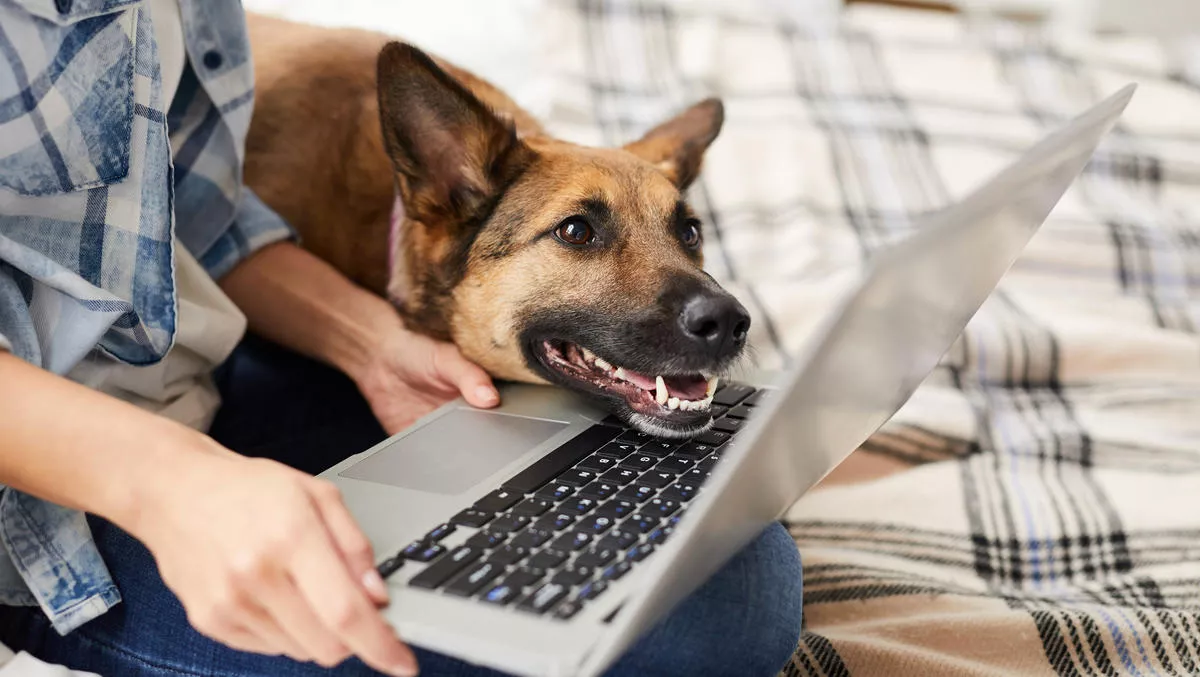 Tips and tricks you can use on the internet
FYI, this story is more than a year old
HOW TO CAPTURE SCREEN SHOTS
This website will teach you, step-by-step, how to capture screen shots using Windows. This is super handy for those times you want to share something you can't simply cut and paste.
KEYBOARD SHORTCUTS
No mouse? No problem! This website offers a list of the most useful keyboard shortcuts for all your favourite web services including Gmail, Google maps and Wikipedia. It might be tough to remember them all, but we're sure you'll pick up at least a few favourites.
HOW TO INSTALL NEW FONTS
If you're getting bored of all those generic fonts on your operating system, check out this website for some simple instructions on how to upgrade your font.
TRAVEL GREEN
There's no shortage of web services out there aimed at helping us organise our lives. But even though our lives are becoming increasingly digital, many of us are still printing paper for travel purposes, especially business travel. Tripit.com & Dopplr.com solve the travel paper trail by being your 'personal, full-service travel assistant'. They compile your itinerary, from transport modes to dinner dates, and add in weather reports, suggested local attractions and more. They are definitely worth a glance if you travel and have a busy agenda, and are wonderful resources for family holiday plans.
FILEZILLA
FileZilla is a free, open source FTP client for Windows, Mac, and Linux. Due to its price tag (or lack thereof), cross-platform support and ease of use, FileZilla is a go-to option for many users new to FTP. Users stick around because FileZilla is a fast, full-featured (it also has remote file editing) and reliable FTP client in constant development. There's even a portable version you can toss on your thumb drive to use FileZilla on the go. Finally, if you're a Windows user you can even use FileZilla to build your own home FTP server.
TWEET CONTROL
Are you a social networker? If so, you might feel that it's becoming more and more difficult to keep on top of all of the information you're bombarded with from your social networks. If you're getting bogged down with tweets but not getting the messages you're really looking for, here's a simple solution. Tweettag.com is being billed as "Google alerts meets Twitter lists." It allows you to search the Twittersphere in much the same way you would use a Google search. Simply enter your keyword and browse the results. It organises the results based on how often the tweet has been retweeted by like-minded people, making sure the best tweets are displayed at the top.
UNCLUTTER YOUR DESKTOP
We've all been there – One minute our desktop is clean and organised and suddenly it's a disaster with files and folders and random links covering the screen. This can make it extremely frustrating to find what you are looking for, not to mention clog up your computer's memory. Belvedere Automated File Manager is a super easy-to-use, automated way to clear and organise your desktop. If you're a Windows user you can even enlist Belvedere to created advanced rules to move, copy, delete, rename or open files based on their name, extension, size, creation date and more.
TOP 10 TIPS FOR A HEALTHY PC
We all know how important it is to keep our PCs protected with up-to-date security software, but this article covers all the bases we might not think of, such as protecting our laptops from pets, liquids and other unsuspecting enemies!
TRAVEL RIGHT
If you're anything like me, checking the luggage limits before a big trip is a crucial part of the planning process (packing light is not a part of my vocabulary!) This brilliant website allows you to quickly and easily check luggage limits for whichever airline you're flying. All you have to do is select the airline, departure and arrival airports from your itinerary and a list with all sorts of valuable information will pop up, including ticket classes available, luggage allowances and other useful services. Happy travels!
Related stories
Top stories