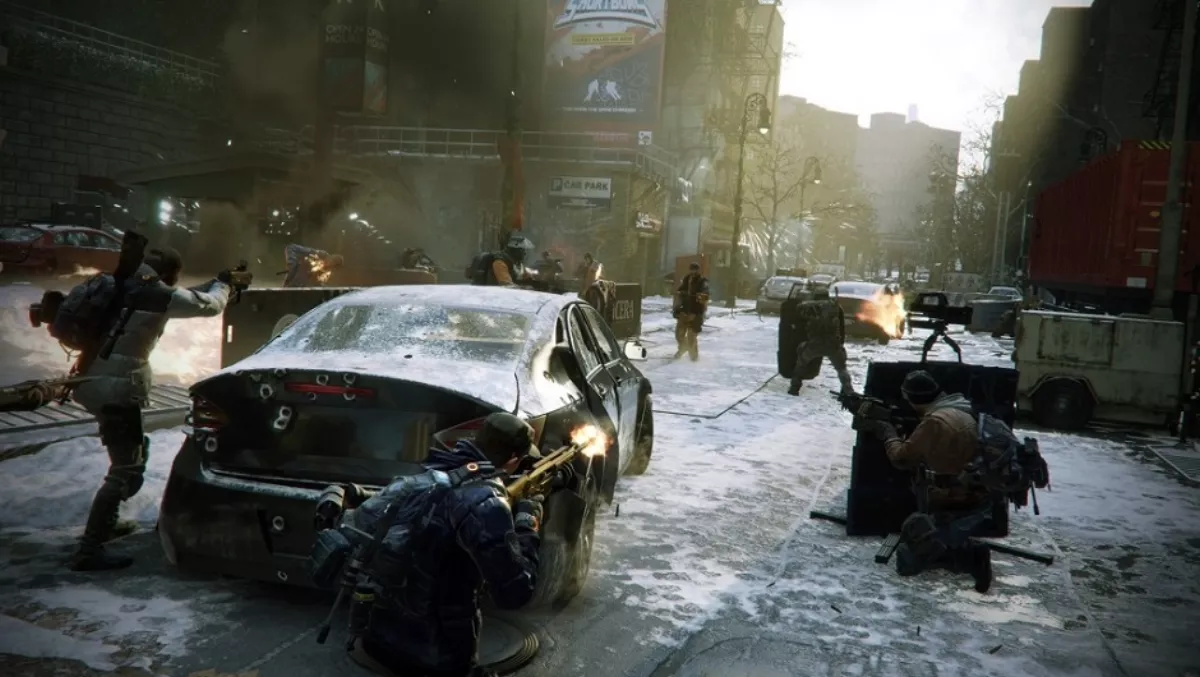 Tom Clancy's The Division beta breaks records
By Damian Seeto,
Tue 23 Feb 2016
FYI, this story is more than a year old
The public beta for Tom Clancy's The Division has just ended and millions of players participated in it as it broke a new record for an original IP on current gen consoles. Over 6.4 million players participated in the beta which was made available on PC, PS4 and Xbox One. This is the highest amount of players for an original IP beta for the aforementioned platforms. Star Wars Battlefront's public beta earned over 9 million players, although that is based off an established franchise. On average, players spent 4 hours and 52 minutes as an activated sleeper agent, journeying through The Division's pandemic-stricken New York City. More than one third of that time was spent in The Division's unique and challenging player-versus-player (PVP) environment, the Dark Zone, with more than 2.5 million players going rogue. "We want to thank the millions of people who joined in on The Division's Open Beta," said, Magnus Jansen, creative director, Ubisoft. "We hope everybody enjoyed playing, and we think the beta is going to help ensure a great launch for the game. We're looking forward to everyone getting their hands on the full game when The Division is released on March 8." Tom Clancy's The Division will be out worldwide on March 8th, 2016 for the PC, PS4 and Xbox One.