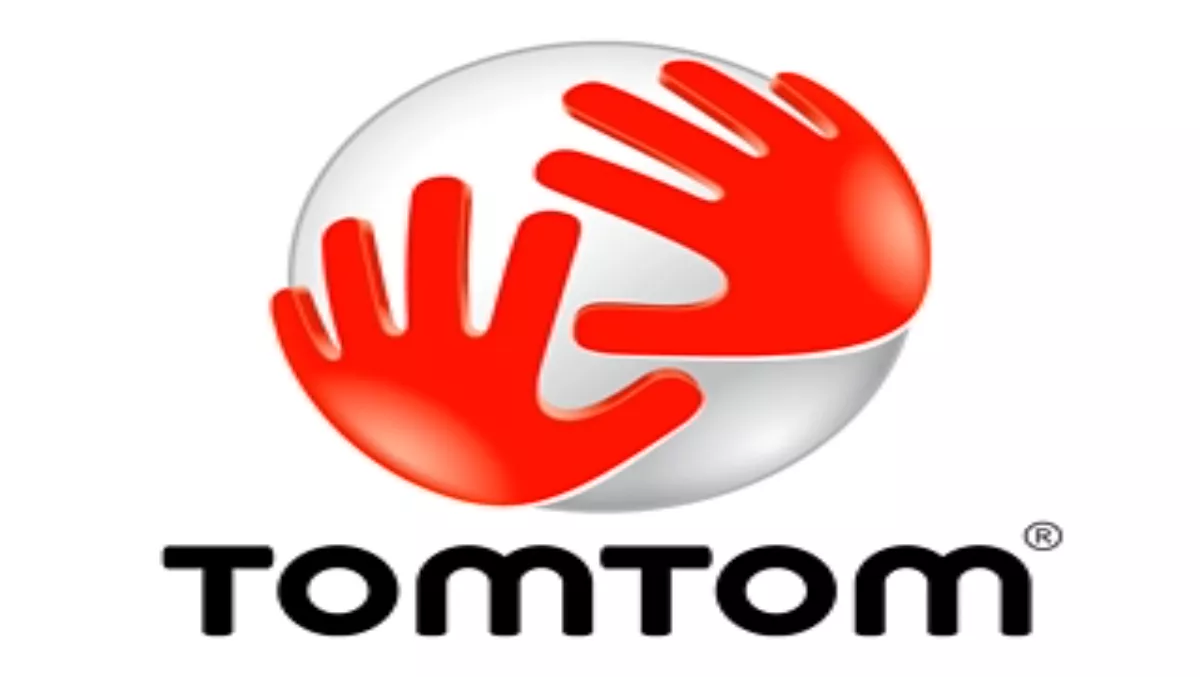 TomTom admits to selling speed info to police
Fri 29 Apr 2011
FYI, this story is more than a year old
Satellite navigation company TomTom has admitted information sold to local authorities was used by the Dutch police to set up speed traps.
The Dutch company says it's embarrassed that police acted on information sold to local authorities to help them to target speeding drivers.
In an email sent to customers, Chief Executive Harold Goddijn explained, "We are now aware that the police have used traffic information that you have helped to create to place speed cameras at dangerous locations where the average speed is higher than the legally allowed speed limit."
Goddijn said motorists were generally happy for their information to be used to help build roads or introduce new safety features but TomTom shared their anger that it been given to the police.
"We have learnt that police have been using that information to identify road stretches where people are driving too fast to put up cameras and make speed traps," he continued.
"We don't like that because our customers don't like that. We will prevent that type of usage of our data in future."
Update: TomTom has been in touch to let us know that it has "never made our data available externally in New Zealand".