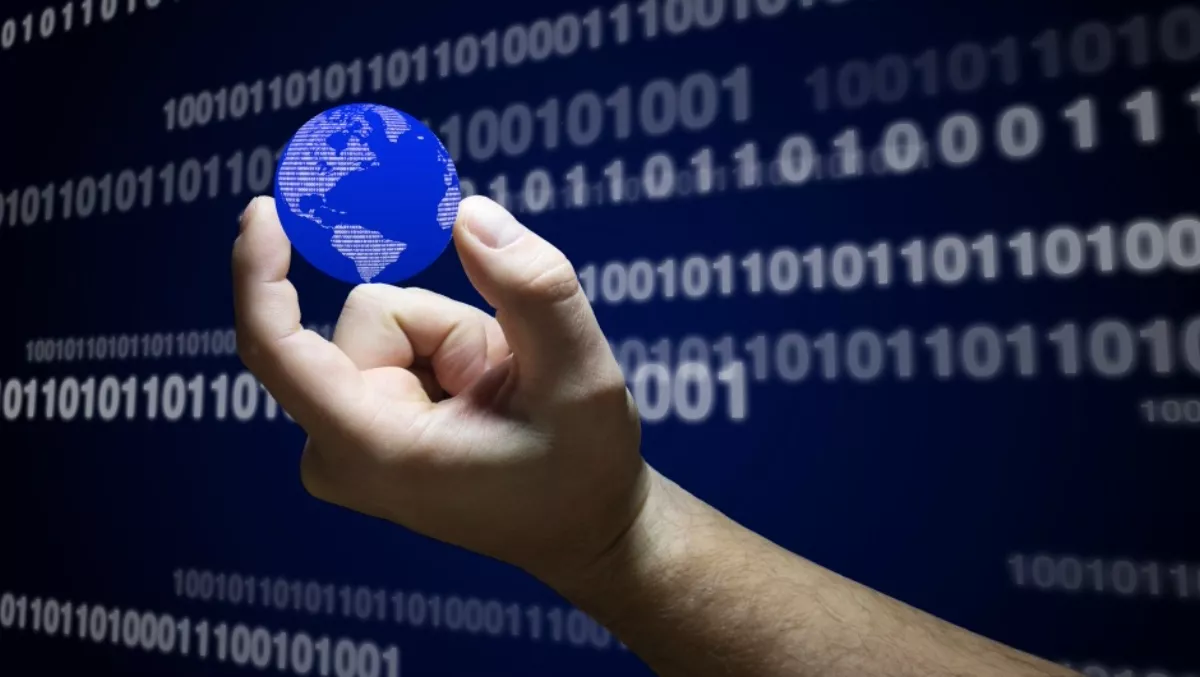 Top computer science university revealed
FYI, this story is more than a year old
MIT in the United States has been ranked as the world's best university for the study of Computer Science, according to a new global survey.
The QS World University Rankings by Subject was released last week, featuring 42 disciplines.
In second place for Computer Science is Stanford University, while completing the top three is the University of Oxford. Harvard University and the US's Carnegie Mellon are also in the top five.
The expert opinion of 8,026 academics and 12,601 employers informed the results of this particular subject, alongside the analysis of 2,752,308 research papers concerning Computer Science & Information Systems sourced from the Scopus/Elsevier bibliometric database.
Only Medicine produced more papers than Computer Science as a discipline this year – the third-most-prolific discipline was Biological Sciences, which produced 2,586,802 for inclusion.
This data led to QS evaluating 2,326 institutions for inclusion this year. Only for QS's Business & Management Studies (2,630) and Education (2,706) subject tables were more institutions acknowledged as providing a course in the subject, making it one of the most prominent disciplines in the higher education landscape.
QS's Intelligence Unit internally ranked 1,076 institutions providing Computer Science & Information Systems, before publishing the final table of the world's very top universities in the subject.
This year's Computer Science ranking features the world's top 500 places to study Computer Science, an increase of 100 from 2015's top-400. The most-featured country in the ranking is the United States, which takes 7 top-20 places, and 90 places overall. The top non-English-speaking institution in this ranking is Switzerland's ETH Zurich (8th).
It is followed by Asia's top university for Computer Science - the National University of Singapore, 9th.
In total, 14 Asian universities feature in the top 50. Latin America's top Computer Science universities are the Universidade de São Paulo (USP) and Universidade Estadual de Campinas (Unicamp), both of Brazil, and both featuring in the 51-100 category.
Harvard and the Massachusetts Institute of Technology (MIT) continue to take the lion's share of top places across the 42 subject tables, leading in 24 subjects between them. Each takes twelve leading positions.
"Though the US and UK remain dominant, our most inclusive rankings ever show that excellence can be found in an ever-increasing number of places," says Ben Sowter, head of the QS Intelligence Unit.
"Nations like Austria, South Africa, Finland, Brazil, China, and Sweden can be found in the top ten of our tables," he says.
"Our new top 100 for Computer Science acknowledges academic excellence in 25 different countries, while our top 20 recognises it in 8."
Related stories
Top stories