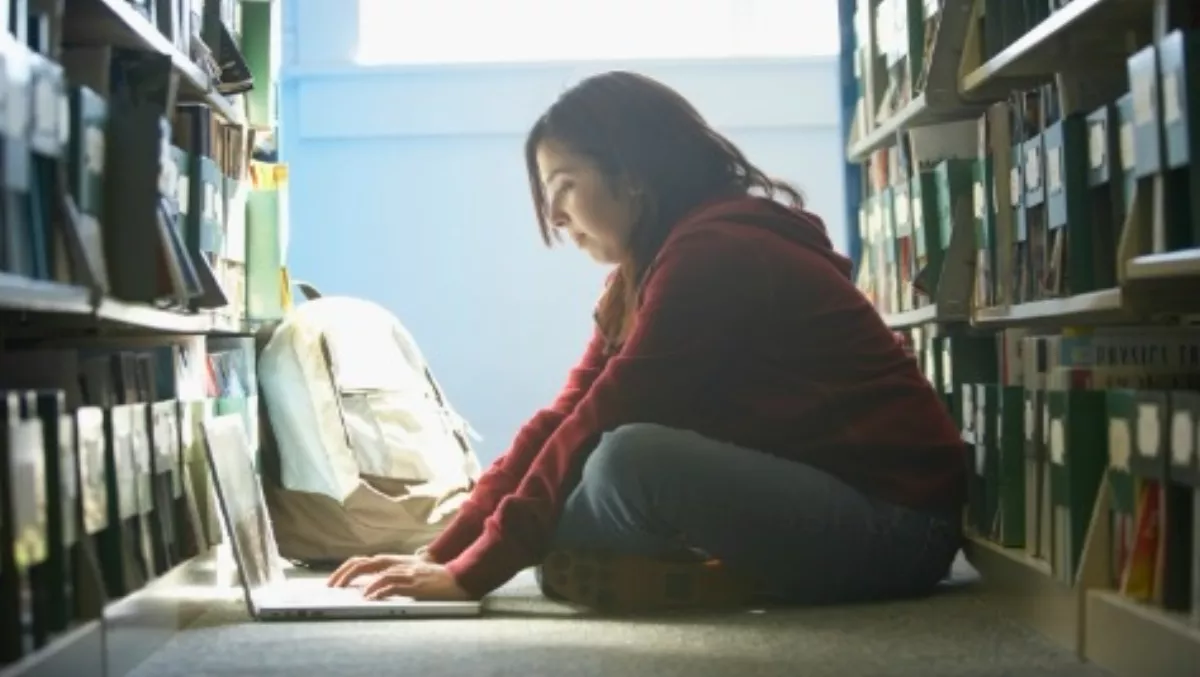 Top ten technology trends impacting NZ schools
By Catherine Knowles,
Thu 23 Apr 15
FYI, this story is more than a year old
Core Education has identified ten key digital technology trends, within key areas of change, that are impacting all aspects of education in New Zealand.
Every year Core brings together its team of researchers, educators and digital technology experts to look at the ways in which digital technologies are influencing education, says Jedd Bartlett, Core Education digital media producer.
As a result, Core releases a list of ten trends that are expected to make a significant impact in New Zealand in the coming year.
"The purpose in presenting these trends is to provide a glimpse of the 'big picture' within which we operate in the education system.
"It is important to recognise that these are trends, not specific predictions, and they are presented to provoke further research, investigation, and discussion, in order to determine how they may affect the strategic planning within your educational institution," says Bartlett.
This year Core focused its trends on 'five key areas of change' to provide a context for how the trends may develop. For each of these five areas, there are two corresponding trends.
These five areas are:
Cultural – The culture of an organisation, its collective values, beliefs and principles.
Technology – New technologies, technological advances and the increased demand for specific skillsets.
Structural – The structure of educational institutions.
Process – The collection of related, structured activities or tasks that produce a specific service or product.
Economic – The skillsets required to generate wealth and contribute to the economy. Value has shifted from being primarily focused on natural resources, labour and capital to technology and creativity, according to Core.
Each key area helps to describe ways the adoption of new and emerging digital technologies can impact on learners of all ages, says Bartlett.
While the focus is on the influence of digital technologies on education, as technologies become infused in all aspects of our lives the scope broadens, he says.
The top ten key trends are as follows:
Learner agency
Maker culture
Learning analytics
Digital convergence
Networked organisations
Learner orientation
Innovation and entrepreneurship
Global connectedness
Inclusive design
New forms of assessment
Core has provided articles, links and videos on each of the trends for schools, centres and educators to use in their professional learning and development programmes.
The first 'spotlight' is a video: Learner orientation, shows some of the schools designing learner-oriented systems built around the learner, rather than the learner being required to fit with the system.
These spotlights will be released regularly throughout the year. For more information, head to the website.