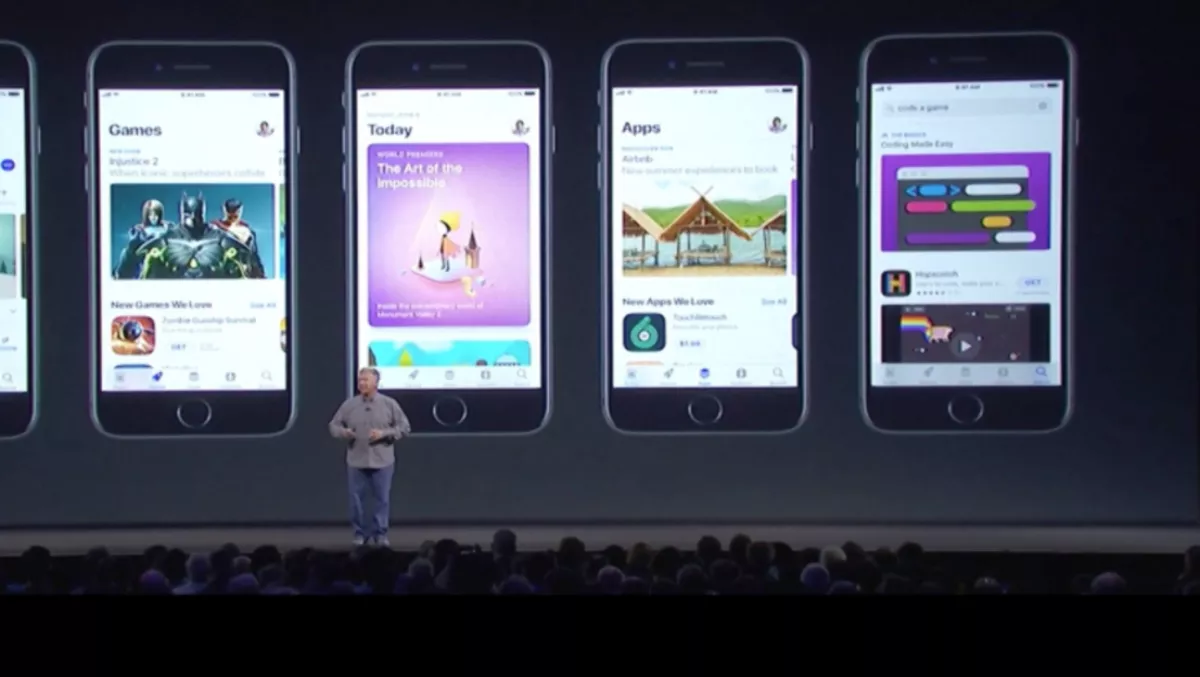 Top three underrated iOS 11 features
FYI, this story is more than a year old
.There has been a lot of hustle and bustle about iOS 11 after its big drop a few weeks ago.
It's not without reason, the new update brings with it a plethora of massive changes and improvements.
There has been an especially large amount of hype surrounding the AR kit that was released with the update.
Thus, under all this noise it is easy for some of the smaller yet incredibly useful features of the update to go unseen.
Here are our picks for the top three underrated iOS 11 features:
The built-in document scanner
Scanning documents seem like such an archaic task, I for one hate it whenever I have to scan and email a physical document.
iOS 11 simplifies this process by allowing the Notes app to scan documents.
This means that users don't have to go through the tedious process of finding a scanner, scanning that document, walking back to a computer to make sure it scanned correctly and then fiddling with the scanned image before sending it off to wherever.
Instead, just aim your iOS device at it, and just like that it's there and ready to go on its electronic journey.
Rapid SOS
Emergency situations are terrifying and often very overwhelming and in those moments it's often hard to remember numbers and dial emergency respondents fast enough.
When enabled the new rapid SOS feature changes all of that.
If a user rapidly presses the sleep/awake button more than five times it will auto dial emergency services as well as emergency contacts.
Now this feature could end up being a double-edged blade, as it is great in real emergency situations, however, I also see the possibility for accidentally butt-dialing the police.
iOS password manager
Ever forget one of you 1,000,000 iOS passwords?
Ever forget it because you never use it due to finger scanning authentication?
Well iOS 11 brings a welcome update, it will now store all your login details and passwords, not just for the device but also the sites you visit.
Upon arrival at a login screen, the device will prompt users with their bank of passwords, which will be protected by Touch ID.
Related stories
Top stories