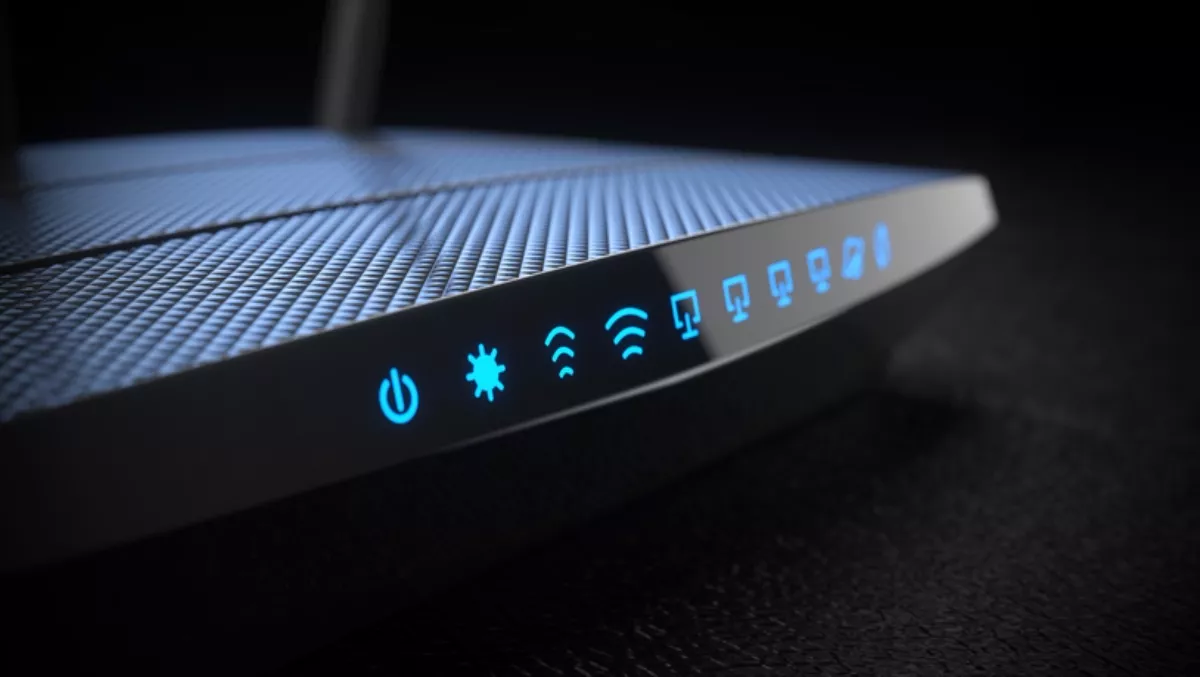 Top tips to secure your home wifi network from net nasties
FYI, this story is more than a year old
Smart home networks are inherently vulnerable, especially as more and more devices connect to them. Those devices themselves may not be secure, putting your data at risk.
That's according to Bitdefender, which says that even one successful hack into one device could lead to a network takeover.
That takeover could compromise banking information, photos, emails, home security setups, eavesdrop via your smart TV and other devices with audio. They could even know when you're not at home.
"A home network is only as strong as its weakest point. Bitdefender's mission is to bring your entire home network defence strategy up to the highest levels of security in the industry," says Ciprian Istrate, Bitdefender's vice president of consumer solutions.
Given that routers usually have little to no security by default, many consumers just plug it in and turn it on. This is the wrong approach to administrative logins, Bitdefender says in its Securing Wireless Networks guide.
"It is absolutely mandatory that the password be changed right after the device has been plugged in and powered on," it states.
Users should also make sure their wireless networks are encrypted, which can also be done through the modem's administrative settings.
"Depending on the coverage area, there may be tens of computers attempting to connect to your network without authorization, or even worse, poke into the stream of information that flows unencrypted. That is why it is mandatory for the wireless router owner to set up a strong line of defense by encrypting the connection using a pre-shared key," it continues.
Turning off the SSID broadcast can hide your network from others, meaning only those in the know can access and connect to your network.
The company has released a free network scanner that will identify weaknesses and provide tips about how to address the issues.
Bitdefender Home Scanner is able to scan an entire home wifi network, find all connected devices and then identify risks. Those risks could include weak usernames and passwords, unsafe communication and any firmware vulnerabilities.
It produces a thorough report, including tips on how to address and secure networks based on the identified vulnerabilities.
"Bitdefender's mission is to bring your entire home network defence strategy up to the highest levels of security in the industry. Bitdefender Home Scanner is the first, and most essential, step in a modern security plan: know your weaknesses."
Related stories
Top stories