23 Jan 2012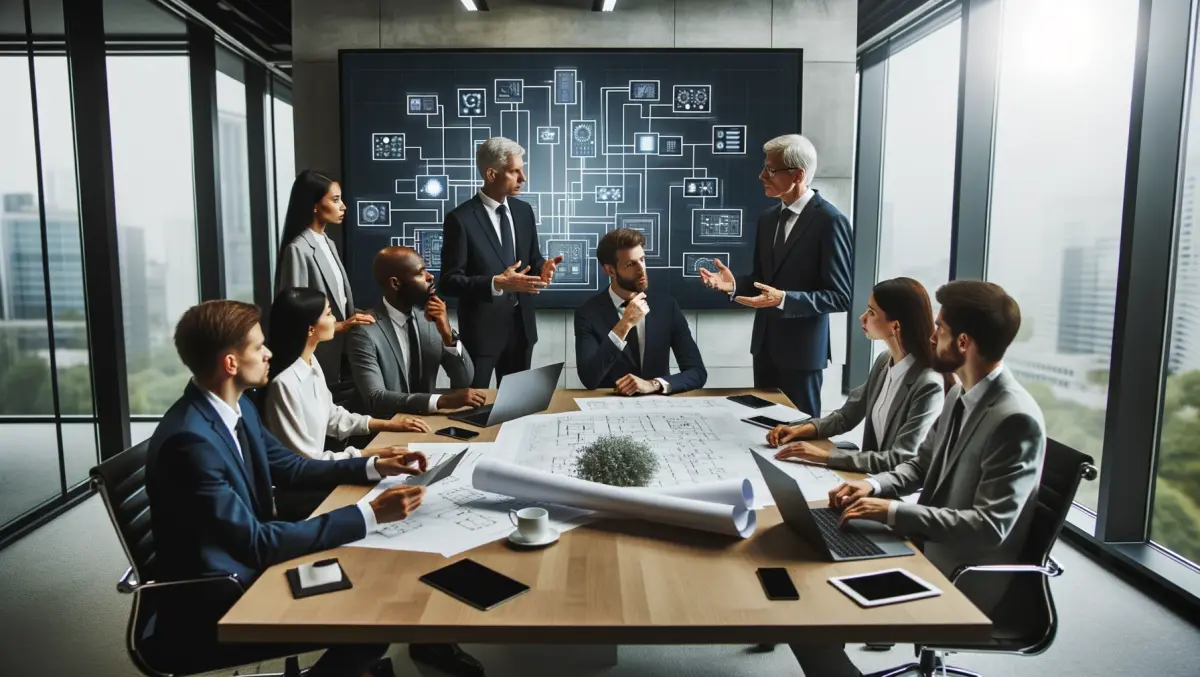 Trailer: Resident Evil 6
Game publishers Capcom have released an official trailer for Resident Evil 6, the latest instalment in the zombie survival horror franchise that started with the first Resident Evil way back in 1996.
The game will feature a split plot, following returning characters Chris Redfield and Leon S Kennedy. It is due for release on November 20.
Check out the trailer below and let us know what you think in the comments - are you ready for more Resident Evil or has the franchise run its course?