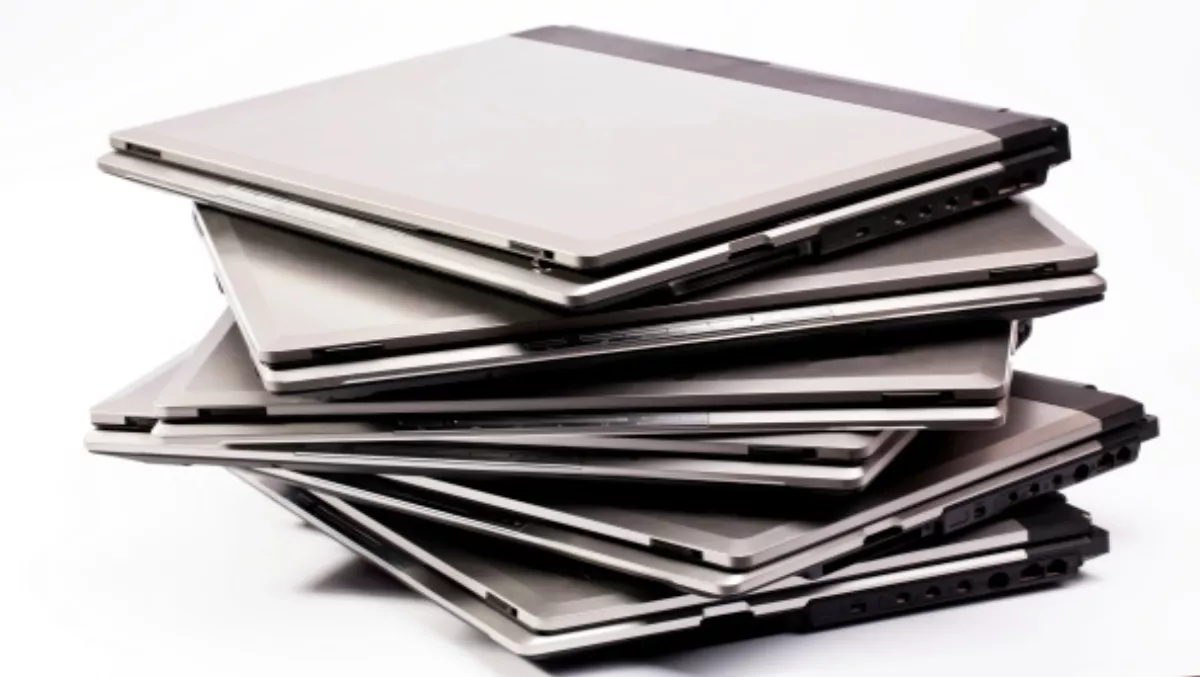 Transforming school property
By Rebecca Wood,
Wed 25 Sep 2013
FYI, this story is more than a year old
Better support for 21st Century learning environments and improved outcomes for students are behind Ministry of Education plans to transform the way school property is delivered.
The plan focuses on eight areas including investing in areas of growth; helping schools resolve outstanding property issues faster; providing greater support for major property works; and offering a flexible range of property services to schools.
In addition, the Education Infrastructure Service will be established by the end of the year to consolidate the Ministry's procurement, asset management and ICT infrastructure expertise and functions.
Nikki Kaye, associate education minister, says a review of school property management was commissioned in 2012.
"This was prompted by the need to have better and more efficient delivery of school property infrastructure, to ensure that future spending will deliver value for money and better meet the needs of 21st Century learners," she says.
"There are significant improvements that can be made and it's important that we have a sustainable school infrastructure system. The changes are about moving from a one-size-fits-all school property system to providing greater choice and flexibility for schools and students."
Teaching union, NZEI Te Riu Roa, welcomes the plans and says it is important that any changes to the way school property is managed is based around learning and community needs.
Ian Leckie, NZEI past president, says the management of school property is a complex issue and needs the specialist knowledge of the Ministry of Education. So it is good news that along with keeping school property as part of the Ministry of Education, there are also plans to raise the status of the Ministry's property management unit.
"It is vital that the sector continues to play a significant role in the strategy over property management in order to continue to develop high quality learning environments."
Leckie says he welcomes the development of a facilities management service for schools that want it.
"Some school principals and boards of trustees who want to step away from day to day property management will no doubt welcome this. However the important thing here is that school property is managed in consultation with schools and their communities and is based on individual needs and quality learning requirements."
The Beca Review of Frameworks for School Property Management, Ministry of Education responses to Beca's recommendations and eight-point plan to transform school property services can be found at: www.minedu.govt.nz/propertyupdate