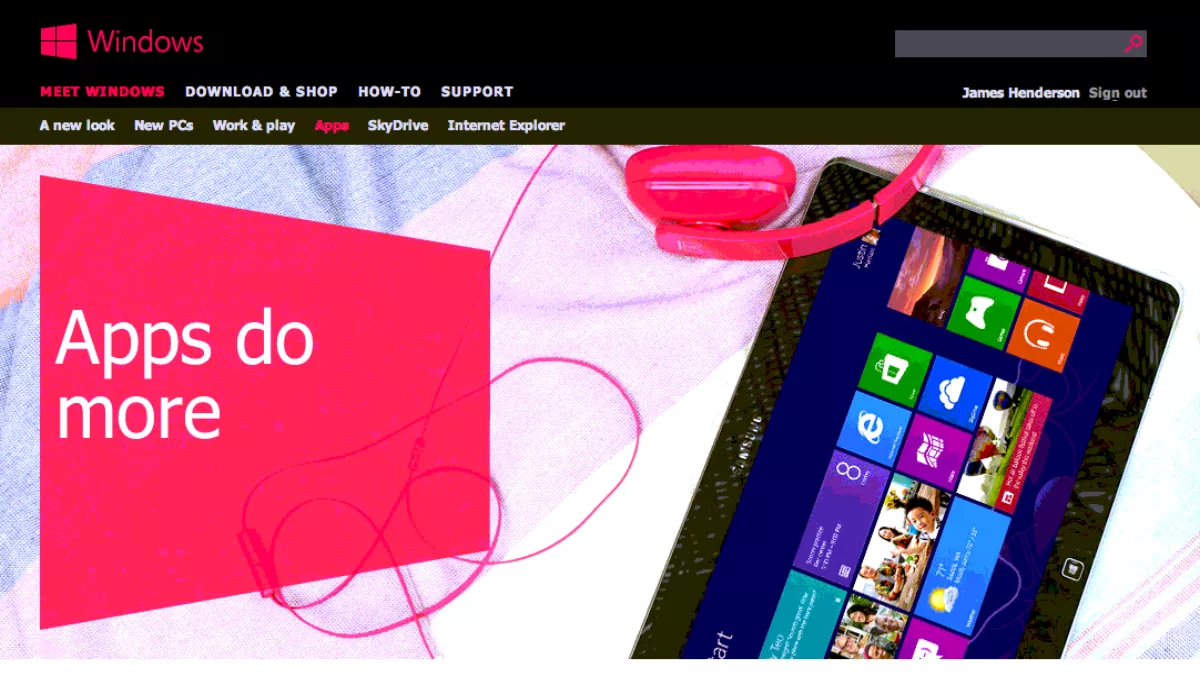 Trend Micro announces apps for Windows 8
Tue 30 Oct 2012
FYI, this story is more than a year old
Trend Micro has revealed three new apps for Windows 8 available through the Windows Store.
The security experts says the apps enable users to protect their digital lives on all Windows 8 compatible devices at home or on the go.
Trend Micro's SafeGuard app, is a tablet-optimised web browser with built-in security technology for use with Windows 8.
Users can experience Safe Search Results ratings on major search engines like Bing, Google, and Yahoo, as well as social networking security on leading sites like Facebook, Twitter, Pinterest, LinkedIn, and Google+.
Trend Micro's Go Everywhere app is a solution that will help protect Windows 8 tablet PCs from loss or theft, locating tablets with just one click.
The company says no matter where the device was lost, the app allows users to locate their device using a worldwide Google map, or by quickly sounding a one minute alarm.
The final app, DirectPass will feature a new free app in the Windows Store, as well as a compatible version of DirectPass for Windows 8 desktops.
Designed for synced password protection and management across both environments, DirectPass helps make saving passwords online easy by encrypting saved passwords and helping provide an extra layer of security for banking and financial transactions.
Among its key features, Trend Micro DirectPass provides in-­‐the-­‐cloud synchronisation across multiple devices, making password management easy while in the office, at home, or on the road.
For more information please click here