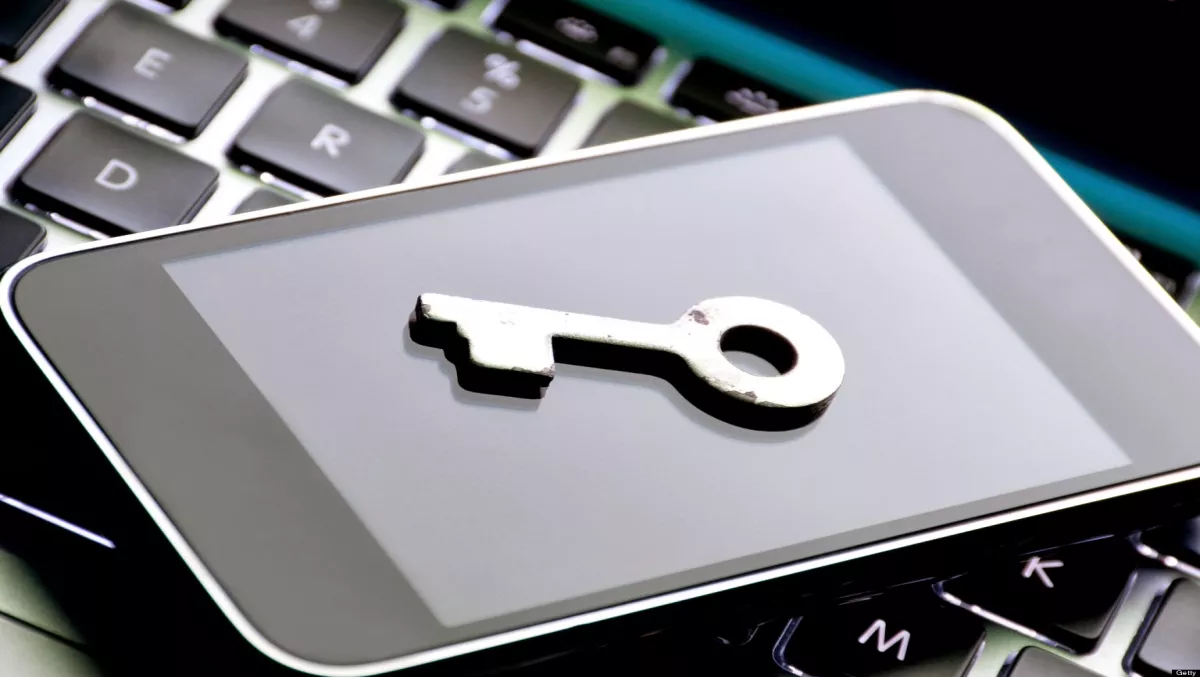 Trend Micro combats cyber attacks with new mobile security solutions
FYI, this story is more than a year old
Internet security provider Trend Micro has launched a set of new solutions to combat the increasing onslaught of cyber attacks that are continually placing people using mobile devices at risk.
The new solutions will help mitigate threats to devices using both Android and Apple operating systems - they include:
Trend Micro Mobile Security:
A multi-platform security solution to secure users' data and privacy on Google Android, Apple iOS and Amazon Kindle devices. The solution provides first-rate secure web browsing, privacy guidance for Facebook settings, threat protection and lost device protection, data backup and parental controls
Mobile App Reputation:
The world's first mobile app evaluation service that identifies new and existing malware, verifies the reputations of mobile applications and provides threat defense during downloads. The Mobile App Reputation scans, blocks and identifies millions of hazardous apps from a variety of global online sources
"With PC shipments decreasing and mobile device sales soaring, 2013 saw a sizable increase in volume, intensity and sophistication of mobile threats," says Tim Falinski, Director, Consumer ANZ, Trend Micro.
"About 60 percent of New Zealanders own smartphones and use them to access everything from Facebook to their bank accounts.
"In 2014 we will see mobile become the attack vector of choice for cyber criminals, which means keeping smartphones – and therefore personal identity – secure against mobile threats is more critical than ever."
In Trend Micro's 2013 Mobile Threat Repor t, threat researchers reported that mobile threats are moving beyond apps and Android's vulnerabilities and are inconsistent with industry standards, developing a less secure mobile ecosystem, while Apple iOS devices are also vulnerable to phishing attacks.
In 2013, TrendLabs researchers predicted that malicious and high-risk Android apps would exceed one million by the year's end – a figure that took PC malware a decade to reach. Now, TrendLabs predicts that figure will reach three million in 2014.
"The level of convenience provided by smartphones and mobile devices is so significant, that they have become critical to our personal and business lives, but the risk attached to them is high," Falinski adds.
"When using mobile devices and smartphones, people need to think safe and smart. For example in 2013, only 27% of malicious and high risk apps originated from the official app stores.
"This means a simple rule of downloading apps only from known stores automatically removes 73 percent of the risk. Simple steps like this, and installing a reliable mobile security product can make a huge difference to the protection of your identity."
Price and availability:
Trend Micro Mobile Security uses Trend Micro's cloud based Smart Protection Network and Mobile App Reputation infrastructure and will be available in New Zealand from early-March in the Apple App Store, Google Play and Amazon Kindle Fire Apps store.
The products will also be available from Noel Leeming, Harvey Norman, JB Hi Fi, Dick Smith and all leading retailers, as well as online at trendmicro.co.nz.
Trend Micro Mobile Security for iPhone and iPad – from NZ$29.95 inc GST
Trend Micro Mobile Security for Android – from NZ$29.95 inc GST
Trend Micro Mobile Security is also available as part of our Maximum Security suite, starting from NZ$69.95
To learn more about Trend Micro's mobile security solutions, click here
Related stories
Top stories